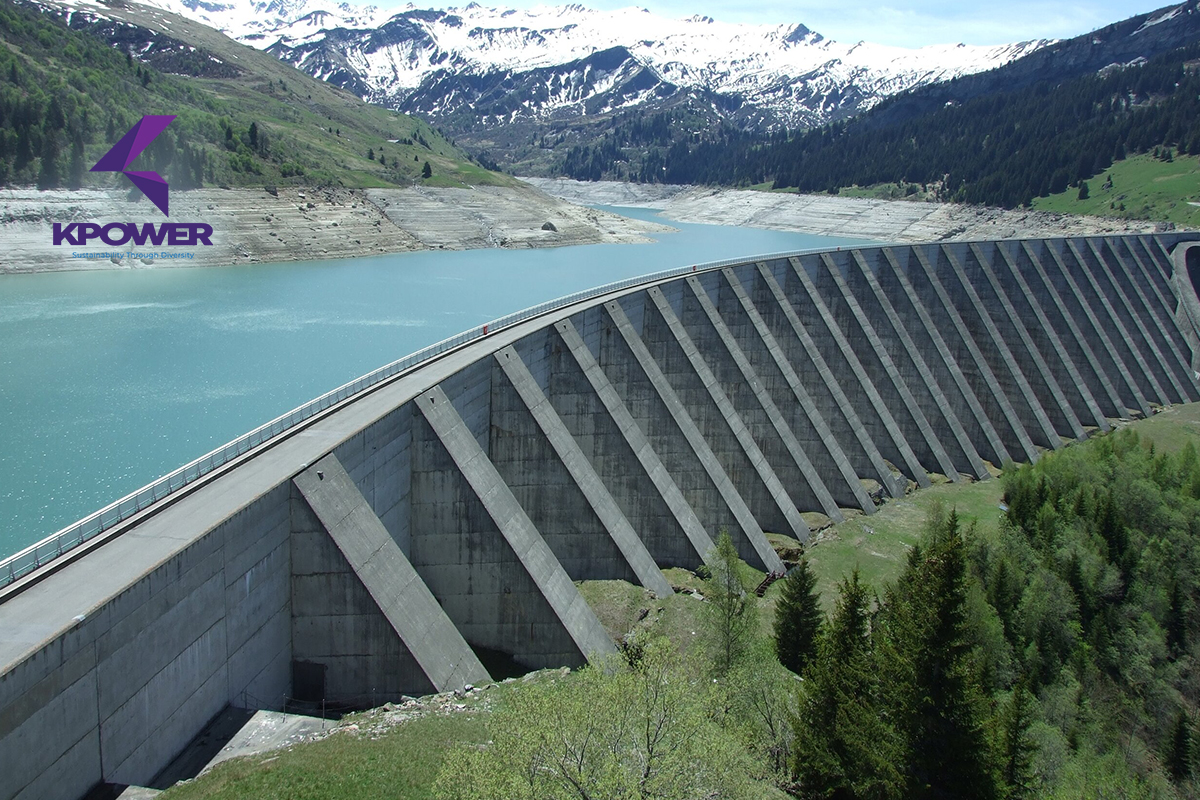 KUALA LUMPUR (May 20): KPower Bhd has redesignated its non-independent non-executive director Sarah Azreen Abdul Samat as its non-independent non-executive deputy chairman with immediate effect.
In a filing on Friday (May 20), KPower said Sarah Azreen has 21 years of experience in corporate finance transactions involving equity issuance, mergers and acquisitions, corporate and corporate valuation.
"She is currently the executive director of 3p Capital Advisers Sdn Bhd, a company licensed with the Security Commission Malaysia, which provides advisory services to capital market players. She also sits on the board of Pharmaniaga Bhd as independent non-executive director," it added.
Sarah holds a 7.31% indirect stake — 39.86 million shares — in KPower via Grand Deal Vision Sdn Bhd, according to the filing.
Sarah's indirect interest had been reduced to 7.31% on Feb 4, after KPower executive chairman and managing director Mustakim Mat Nun bought 4.32 million shares or an 0.8% stake from his own investment vehicle Grand Deal Vision Sdn Bhd via a direct business transaction.
Mustakim and Sarah hold 49% and 51% stakes in Grand Deal Vision respectively.
KPower's share price finished down one sen or 2.15% at 45.5 sen, giving it a market capitalisation of RM246.97 million.