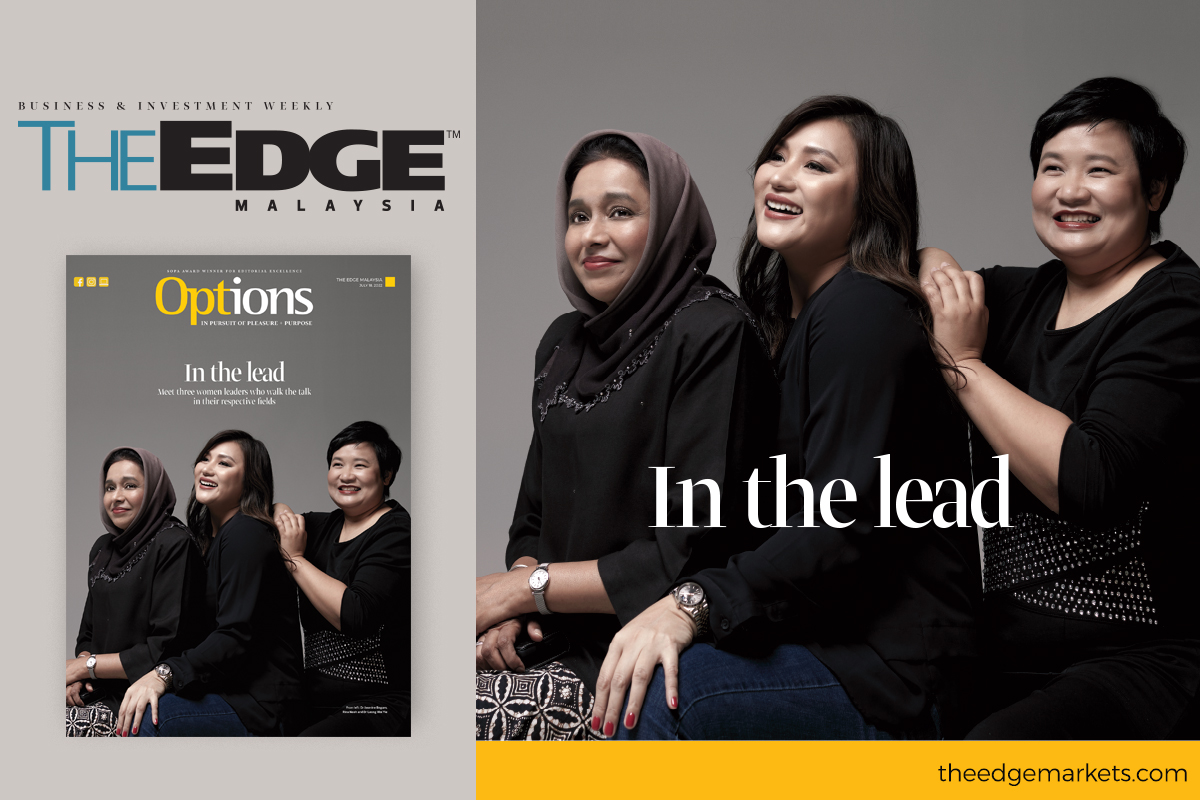 KUALA LUMPUR (July 17): Is yours a performance group struggling to make the arts more accessible to everybody? Or a social enterprise thinking up ways to improve life in small communities or protect the environment? Yayasan Hasanah, a foundation run by Khazanah Nasional Bhd in collaboration with the Ministry of Finance, has grants aimed at helping local organisations working in five impact areas: education, community development, environment, arts and public spaces, and knowledge. Find out how you can apply at yayasanhasanah.org.
Three recipients of the inaugural Tan Sri Datuk Napsiah Omar Women Leaders Award talk about their journey, work, inspirations and challenges. Rina Neoh, Dr Jasmine Begum and Dr Leong Wai Yie won in three respective categories: entrepreneurship/business, corporate management, and technology. Neoh is the managing director of Ficus Capital, the world's first Shariah-compliant venture capital company. Jasmine is director of legal, corporate and government affairs at Microsoft Southeast Asia and Leong is vice-president of the Institution of Engineers Malaysia. Overcoming obstacles, connecting with people and convincing them about new ideas, and working hard are routine for women leaders. Having mentors and idols help, especially in fields dominated by men.
The Tour de France Femmes will run from July 24 to 31 and it is an event many are looking forward to, for various reasons. Women's cycling is gaining respect and momentum after a long and chequered history. Find out more about the women who boldly stepped on the pedal and paved the way for others, the prejudices they had to deal with and their triumphs. 
Read about these and more in our July 18, 2022 edition of The Edge Malaysia weekly.
Save by subscribing to us for your print and/or digital copy.
P/S: The Edge is also available on Apple's AppStore and Androids' Google Play.