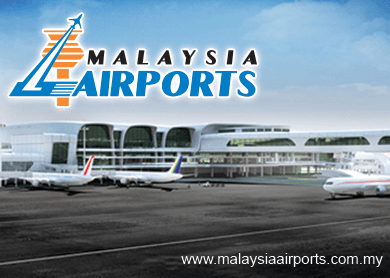 SEPANG (Dec 11): Transport Minister Datuk Seri Liow Tiong Lai has pushed the buck to Malaysia Airports Holdings Berhad (MAHB), saying the public listed airport operator needs to deal with the Public Accounts Committee's (PAC) scrutiny over problems affecting the klia2 .
"The PAC query needs to be responded [to] by MAHB immediately, and (they need to) be transparent about it," he told reporters, after his first official visit to the RM4 billion low cost carrier terminal.
"The PAC recommendations will be answered by MAHB. MAHB needs to be transparent, accountable on the decisions made, and we are confident [that] MAHB will answer all the queries from the PAC, immediately," he added.