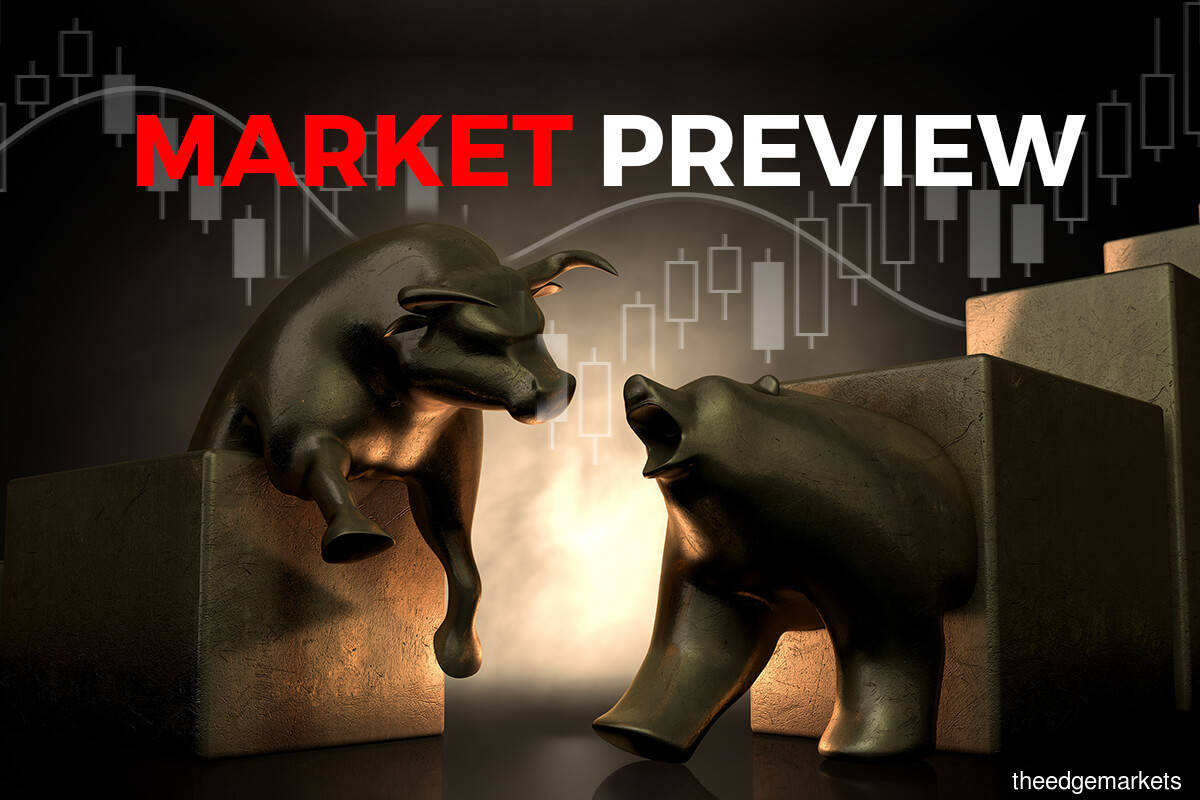 KUALA LUMPUR (Oct 6): Inter-Pacific Securities Sdn Bhd said Malaysian equities could attempt to build upon the gains it attained on Tuesday, although the market's undertone have not been lifted significantly.
In its daily bulletin on Wednesday, the research house said the FBM KLCI staged a firm rebound on Tuesday as it found support around the 1,520 level that also help it to end its losing streak.
It said the rebound was underpinned by renewed interest and bargain hunting in plantation entities and oil & gas related stocks, in tandem with the gains in palm oil and energy prices.
The research house said the advances also permeated to many of the lower liners and broader market shares, albeit market breadth remained negative with traded volumes little changed from a day earlier.
Inter-Pacific said the current rebound is very much driven by bargain hunting on selected commodity-related stocks, while the broader market conditions continue to stay largely insipid due to the lack of new catalysts.
Nevertheless, it said the FBM KLCI looks set to solidify its gains and further near-term upsides are in the offing as market players take advantage of the slightly improved market sentiments to bargain hunt on some of the recent losers.
"At the same time, the market's undertone is further helped by the improved global equity market environment.
"The key index could now make a pass at the 1,533 level before testing the 1,540 level.
"The supports, meanwhile, are at 1,520 and 1,514 points respectively," it said.
Inter-Pacific said although there is some dithering among the lower liners and broader market shares, there could still be further near-term upsides as market players also look to capitalise on the slight improvements in the market's undertone to increase their bargain hunting activities.
"The gains, however, could still be tentative amid the still low participation rate that could hamper follow-through buying activities," it said.