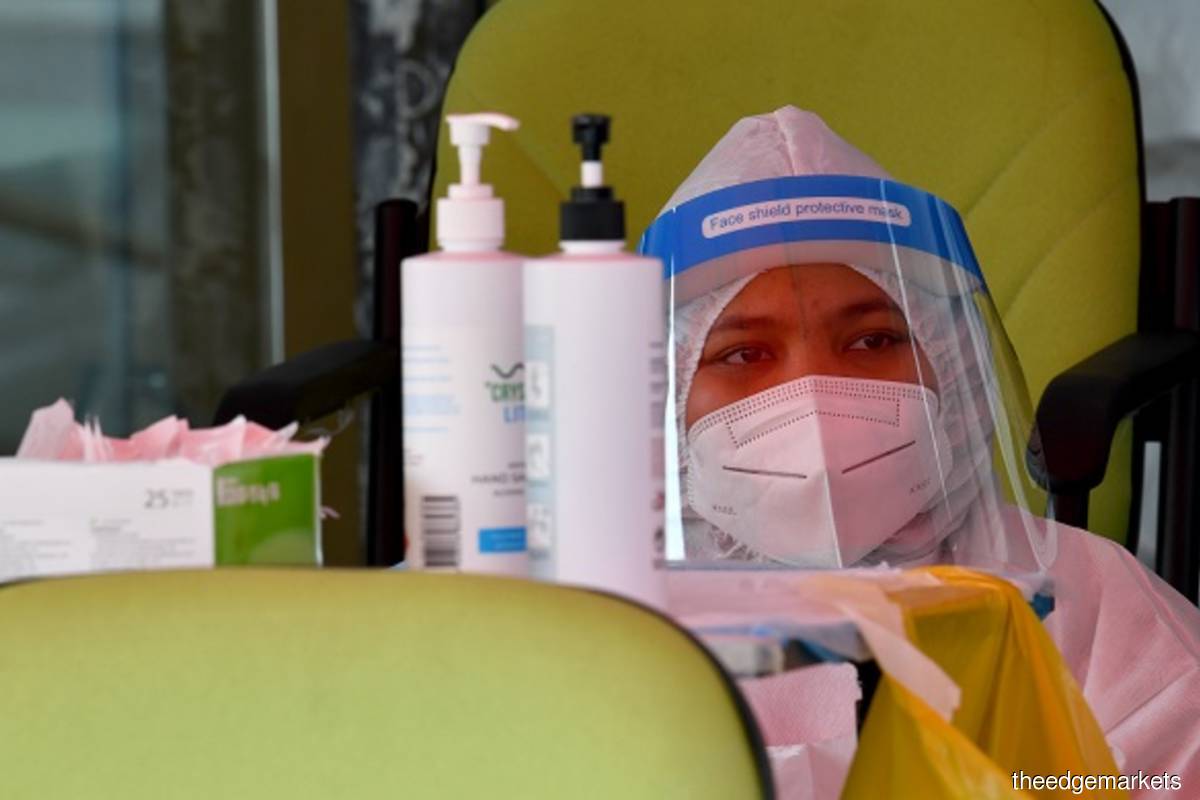 KUALA LUMPUR (May 30): The government has announced that all economic and social activities will not be allowed, except for a list of economic sectors and services that will be allowed to operate during the total lockdown under Movement Control Order 3.0 (MCO 3.0) effective June 1 until June 14, 2021.
During a press conference earlier today, Senior Minister (Security Cluster) Datuk Seri Ismail Sabri Yaakob said these comprise:
- Food and beverage (F&B), including for animals
- Animal clinics and veterinary
- Water
- Energy
- Security and defence
- Waste management and public cleaning
- Land, air and water transport
- Docks, airports and transport related to cargo and commodities
- Communications, including media, telecommunications and internet services
- Banks, insurance, takaful and the capital markets
- Community credit, such as pawnshops
- E-commerce
- Fuel and lubricants
- Hotels for quarantine purposes only
- Construction and critical infrastructure works
- Forestry
He said all subsectors of manufacturing are not allowed, with the exception of aerospace (for components and maintenance, repair and overhaul), F&B, packaging and printing (related to the F&B or medical sector), cleaning products, as well as health and medical.
For the sectors that are allowed to operate, he said the workforce will be limited to 60% of their respective total number of workers.
"We hope that those in the manufacturing sector that have been allowed to operate at 60% capacity will adhere to the requirements," said Ismail.
Farming and fishing activities are also allowed, along with the supply chain related for these activities, similarly for the agriculture, commodities and construction sectors.
Meanwhile, shopping malls will not be allowed to operate, with the exception of outlets and shops providing necessities, such as food and groceries.
Supermarkets and grocery shops are also allowed to operate.
For supermarkets and hypermarkets, only the F&B and necessities segments will be allowed to operate, while other non-necessities such as clothing, will not be allowed to operate.
For F&B outlets, restaurants and stalls are allowed to operate, albeit only for take away and delivery services. Dining-in is not allowed.
Other services that are allowed to operate include launderettes, opticians, hardware stores, vehicle workshops, e-commerce and wholesalers.
Fresh markets are allowed to operate between 7am and 12pm, as well as permanent farmers' markets (6am to 4pm), and wholesale markets (12am to 6am and 11am to 4pm).
Petrol stations are allowed to operate from 6am to 8pm, except for those running 24-hour operations.
Kindergartens are not allowed to operate, except for frontliners and families' where both parents are working.
Allowed sports and recreational activities are limited to jogging and exercise only.
Under the latest total lockdown, Ismail said the authorisation letters previously granted for commuting to work, cross-district or cross-state travel will only be effective until May 31.
Employers and other parties seeking authorisation will need to get new approval letters from the relevant ministry or authority.
Read also:
Eighteen manufacturing, MRS sectors are allowed to operate during MCO, says MITI 
Lockdown: Only two allowed in vehicle, three for medical reasons, says Ismail Sabri