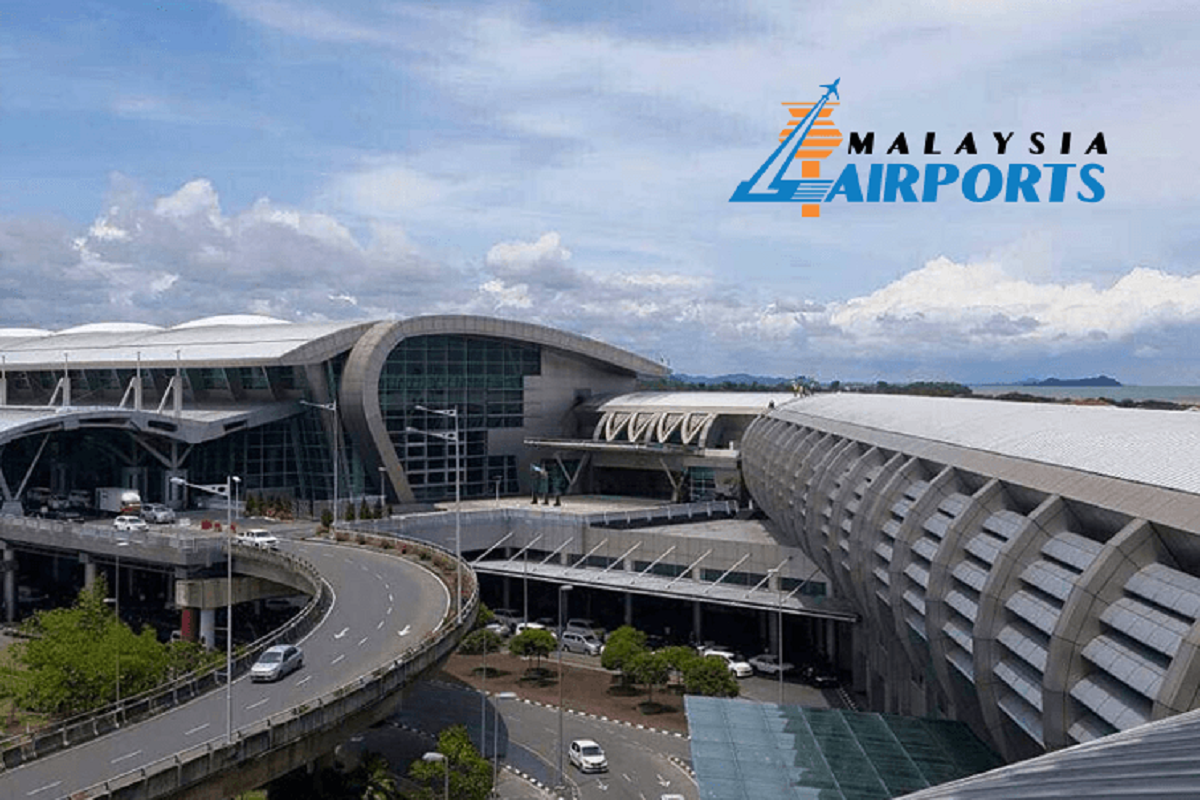 KUALA LUMPUR (Aug 14): The defamation suit filed by Malaysia Airports Holdings Bhd (MAHB) and its subsidiary Malaysia Airports (Sepang) Sdn Bhd (MASSB) against AirAsia Group Bhd, AirAsia X Bhd (AAX) and their respective chief executive officers (CEOs) Riad Asmat and Benyamin Ismail has been fixed for trial in August next year. 
High Court judge Datuk Mohd Firuz Jaffril today fixed Aug 11-13, 2021 for the trial to begin, and to continue on Sept 2-3, 2021. 
Justice Firuz has previously on Oct 24, 2019 refused to strike out the names of Riad and Benyamin as defendants in the legal action.
In this suit, the plaintiffs MAHB and MASSB alleged that several AirAsia statements that appeared between December 2018 and February 2019 implied that it was the airport operators which had increased Malaysia's passenger service charge (PSC) from RM50 to RM73.
MAHB and MASSB said that in fact, it was the Malaysian Aviation Commission (Mavcom) that had increased the PSC.
When the defamation suit was filed in February 2019, AirAsia issued a statement to stand by whatever it had said, while maintaining that the legal action by MAHB is unwarranted.
Riad and Benyamin said AirAsia was only responding to MAHB's suits pertaining to the PSC, and that the airline has offered to mediate as per the Mavcom Act to resolve its issues with the airport operator.
On Feb 4, Riad issued a statement on MAHB's clarification on the PSC charges, calling MAHB "duplicitous and disingenuous in its arguments".
Both parties have each maintained that they are willing to take the necessary actions to defend their cases.
As at 11.03am, shares of MAHB were trading up 4 sen or 0.4% at RM5.36 with a market capitalisation of RM8.66 billion. 
Meanwhile, AirAsia was down 2 sen or 2.92% at 66.5 sen with a market capitalisation of RM2.29 billion. 
AAX's shares were down 0.5 sen at 7 sen, valuing the counter at RM311.11 million.  
Read also: 
MAHB's PSC suit against AirAsia to proceed
AirAsia perplexed over MAHB's call for it to retract earlier statements