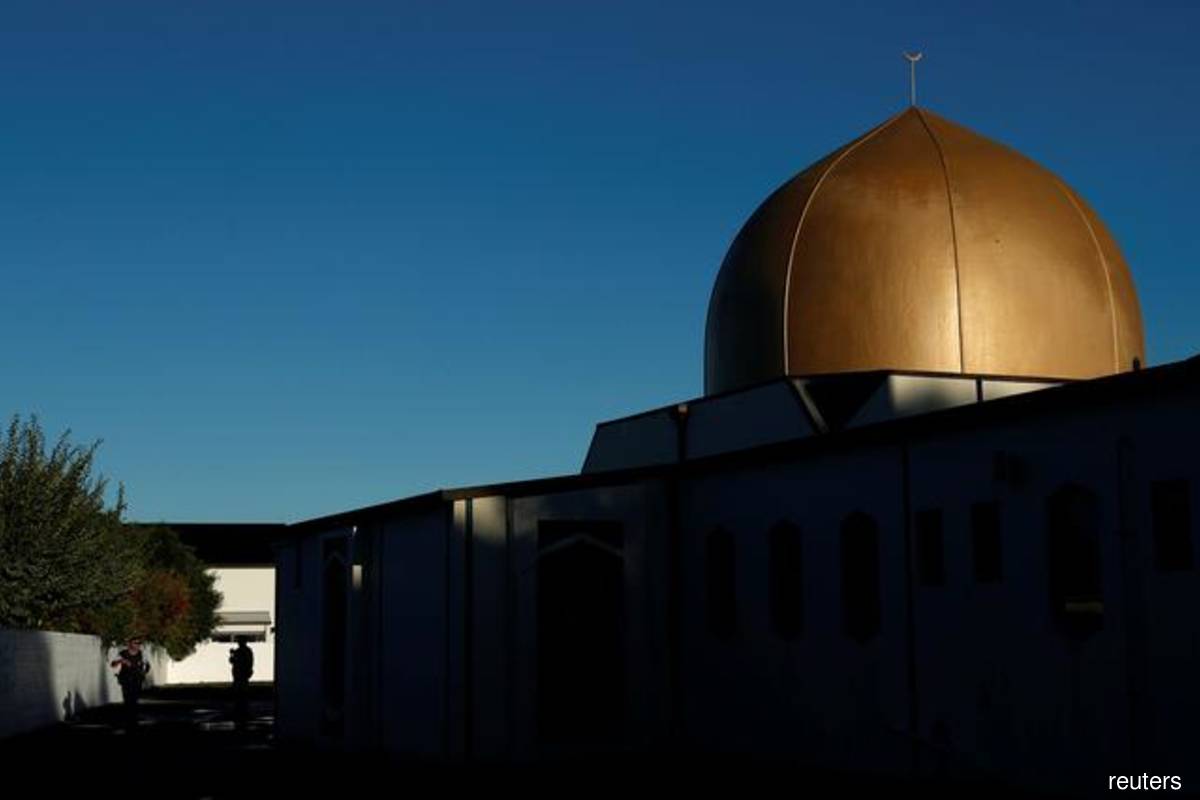 KUALA LUMPUR (Sept 20): A total of RM937,000 of the Federal Territories Islamic Religious Council (MAIWP) zakat (tithe) funds has been channelled to the Gerobok Rezeki programme, which is being implemented at mosques and surau in Kuala Lumpur, Putrajaya and Labuan.
The Gerobok Rezeki serves as a platform to help the urban poor, by supplying daily necessities to the community at 89 mosques and 123 surau in all three federal territories.
The assistance through the programme is also in line with MAIWP's efforts in tracking down asnaf (those eligible to receive tithe) in need, apart from channelling assistance to congregants of mosques and surau affected by Covid-19.
Among items distributed monthly are dried food items, toiletries, face masks and sanitation items.
The programme was officiated by Minister in the Prime Minister's Department (Religious Affairs), Senator Idris Ahmad, at the Al-Khadijah Jamek Mosque, Pantai Dalam today.
Also present were Federal Territory Islamic Religious Department (JAWI) director Datuk Mohd Ajib Ismail and MAIWP chief executive officer Mohd Nizam Yahya.
A similar programme was also implemented at the school level involving 100 schools in Kuala Lumpur, with an allocation amounting to RM500,000.
The programme is implemented across all races and religions, where all families of students from the B40 group are eligible to receive food baskets implemented in collaboration with the selected schools.