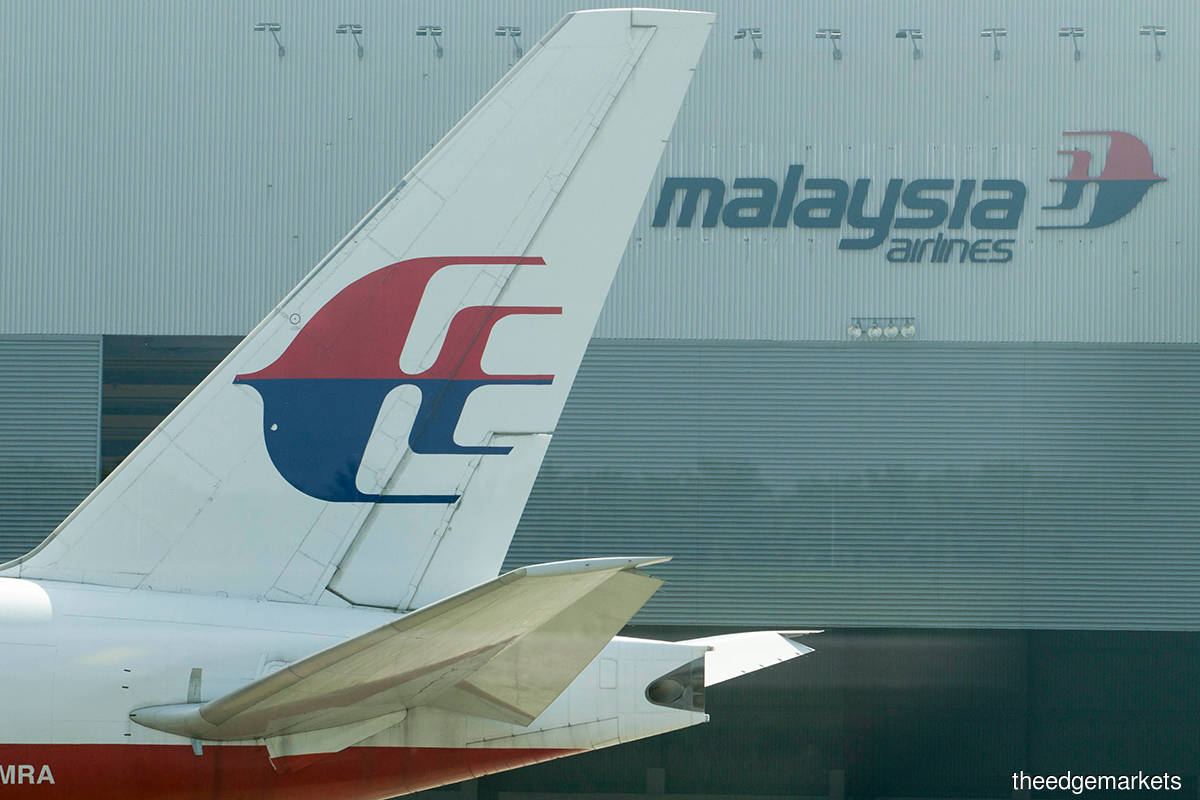 KUALA LUMPUR (Sept 23): Malaysia Airlines Bhd and US-listed Spirit AeroSystems Inc have signed a memorandum of understanding (MOU) to offer maintenance, repair and overhaul (MRO) services for Boeing 737 Next Generation (NG) aircraft in a move aimed at accelerating the growth of Malaysia Airlines' MRO services and capabilities.
In a joint statement on Wednesday (Sept 21), Malaysia Airlines group chief operations officer Ahmad Luqman Mohd Azmi said the MOU "is in line with our long-term Business Plan 2.0 aspirations of becoming Asia's leading travel and aviation services provider, which will further accelerate the growth of our MRO services and capabilities within the region".
According to the statement, Malaysia Airlines and Spirit AeroSystems on Wednesday announced the MOU at the MRO Asia-Pacific event, which was held in Singapore from Tuesday to Thursday.
"Under the terms of the agreement, Spirit AeroSystems and Malaysia Airlines will start to jointly work on establishing repair services for nacelle and flight control surfaces to support the airline's fleet and the planes of other operators before the end of 2022," the statement said.
Kailash Krishnaswamy, who is the senior-vice president of aftermarket services at Spirit AeroSystems, said in the statement the MOU is an important development for the company, as its aftermarket services unit continues to expand its offerings in the important Asia-Pacific market.