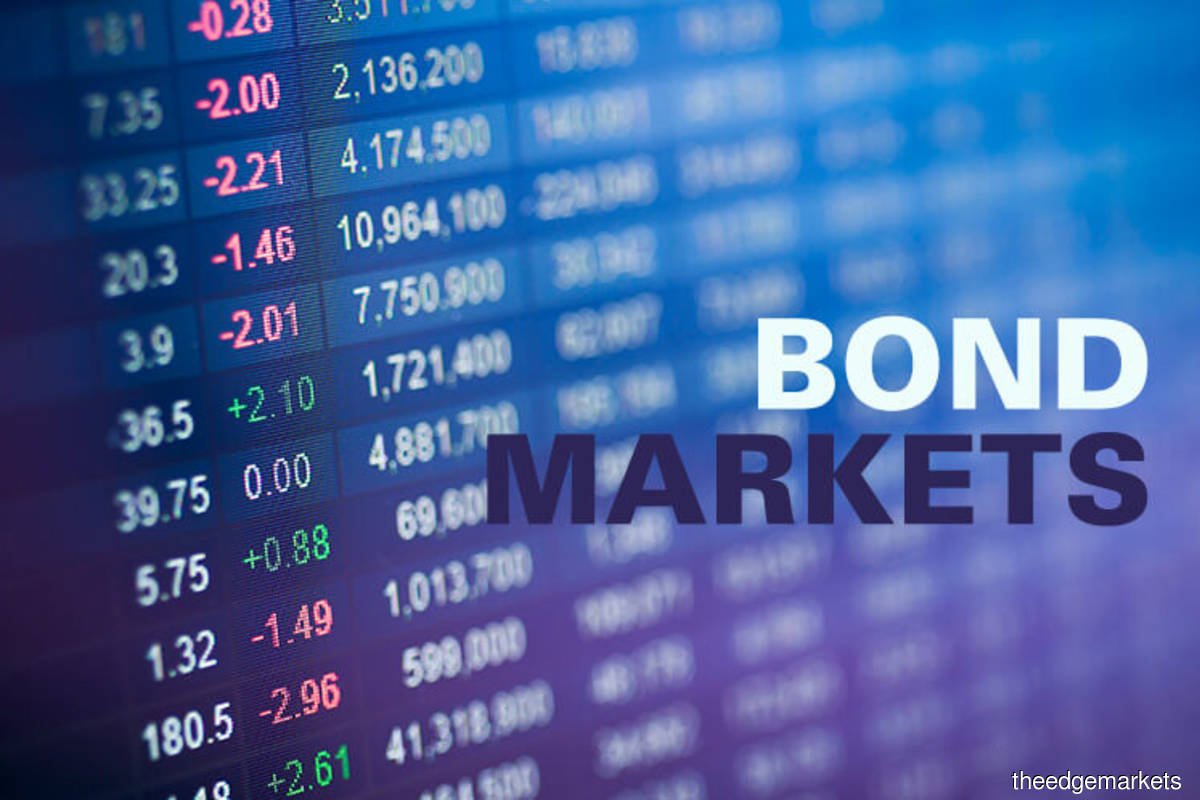 (Aug 18): Returns from Indonesian and Malaysian bonds may continue to outpace regional peers, on the back of higher economic growth and lower price pressures in the two countries, as stagflation risk looms globally. 
Indonesian bonds have outperformed Southeast Asian peers so far this year, losing just 2.9%, while an index of US Treasuries tumbled by 8.5% over the same period. Total losses of 6.5% from Malaysian debt have been better than those on Thai and Philippine bonds, which have set investors back by at least 10%.
Natwest Group plc is among those betting that being in an economic sweet spot will lure global emerging-market (EM) investors to these markets. Indonesia's second-quarter gross domestic product (GDP) rose by 5.4% and Malaysia's by 8.9%, from the year before, topping estimates compared to Philippine and Thai growth that missed forecasts.
"If developed markets see stagflation risk becoming more entrenched, we may see increased allocations towards economies with good fundamentals instead," said Galvin Chia, an EM currency strategist at Natwest Markets in Singapore. "Growth leaders in Southeast Asia such as Indonesia and Malaysia could benefit."
In emerging markets, better growth is good for bonds, as improving macroeconomic conditions will lure in global investors. Shorter yields, which are more sensitive to domestic rate expectations, have jumped in the Philippines and Thailand relative to a smaller uptick in Indonesia and Malaysia.
Malaysia's headline inflation is only 0.4% above a long-term average of 3%, while in Indonesia, it is at 4.9%, higher than the central bank's 2% to 4% target.
Meanwhile, Thailand and the Philippines are seeing surging price pressures, hitting 7.6% in July in Thailand, near a 14-year high and considerably above
the central bank's target range of 1% to 3%.
Part of the reason behind more muted inflation in Indonesia and Malaysia are the government's fuel subsidies. Nonetheless, both nations have managed to keep their fiscal deficits in check, mainly due to the windfall from commodity exports.
Malaysia is forecast to meet its fiscal deficit target of 6% of GDP this year. At the same time, Indonesia announced this week that it is targeting a 2023 fiscal gap of 2.85% of GDP, back below the 3% target abandoned during the Covid-19 crisis.