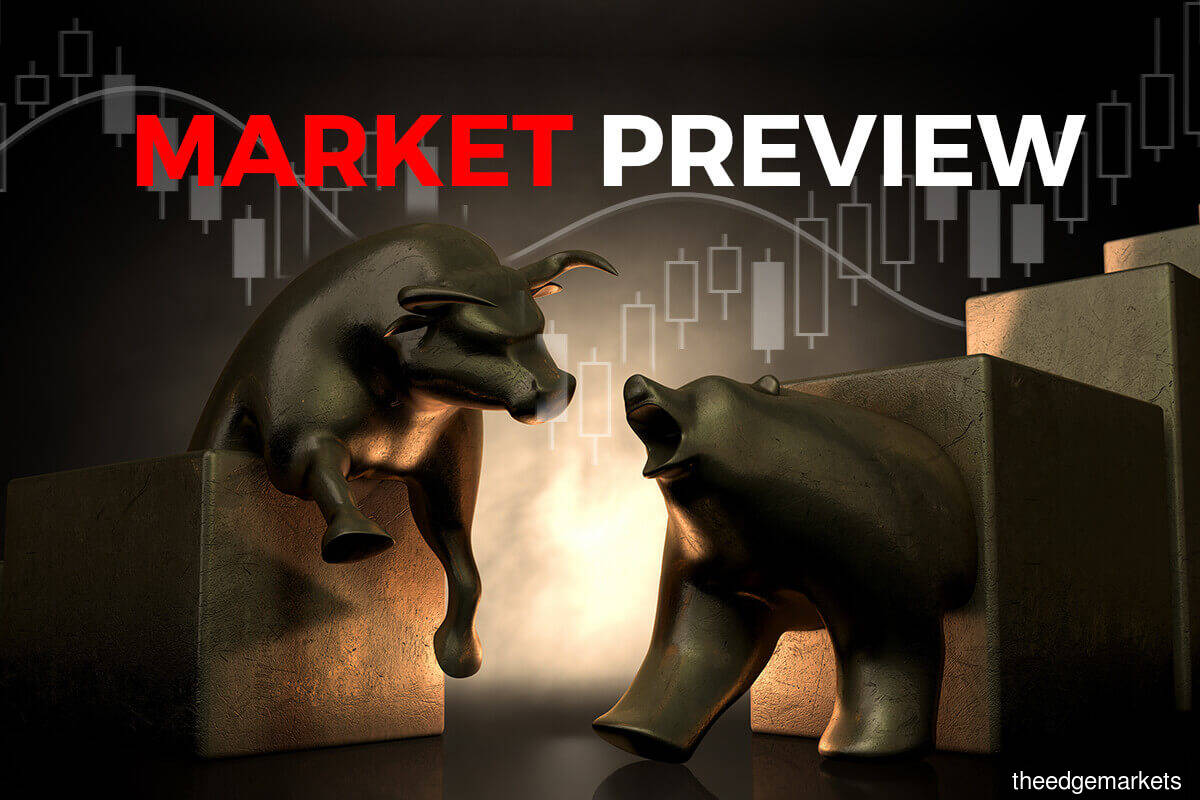 KUALA LUMPUR (Jan 3): Inter-Pacific Securities Sdn Bhd said after a decent runup in the past month, market conditions have become toppish, particularly after last Friday's last-minute push that allowed the key index to pass the 1,550 level.
In its daily bulletin on Monday (Jan 3), the research house said window dressing activities continue to dominate trade, particularly in the last minutes of trading last Friday to help the key index back above the 1,550 level.
It said for the most part of the day, however, market conditions were lackluster due to the relatively benign market following as retail and foreign funds offloaded their shares with local funds the sole net buyer.
Nevertheless, it said market breadth remained positive on mild bouts of bargain hunting.
Inter-Pacific said as a result, a consolidation is already due despite the market's calmer condition after the government re-instated a cap on stock transactions, albeit it is higher than the previous cap.
It said at the same time, much of the recent gains were on low volumes and the end of the window dressing activities may see profit taking activities emerging.
"This could see the key index retreating to the 1,560 support and if it gives way, the next support is pegged at the 1,550 level.
"On the upside, the hurdles are at 1,570 and 1,575 points respectively," it said.
Inter-Pacific said most of the lower liners and broader market shares have stayed relatively stable on late and were supported by the bouts of bargain hunting.
"However, the lack of fresh leads, coupled with higher transaction cost, could result in the mostly sideway trend continuing for the time being as market players adjust the higher stamp duties on equity transactions," it said.