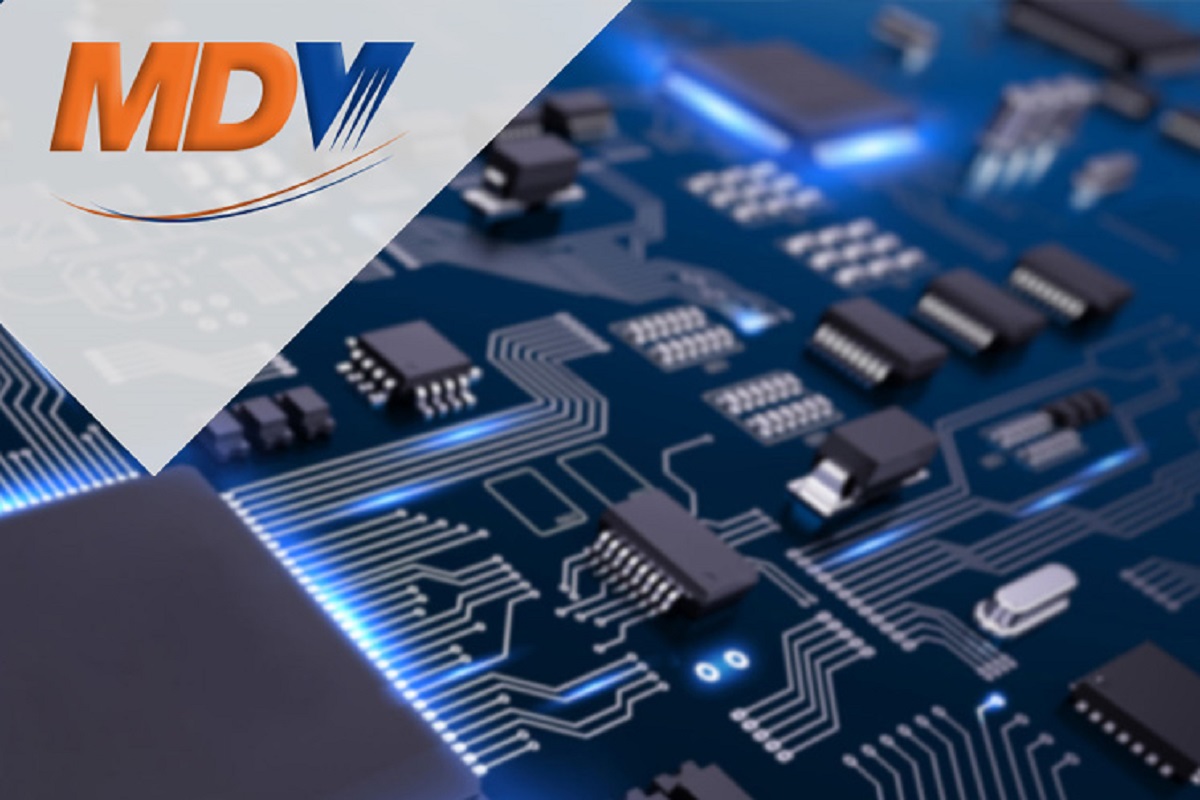 KUALA LUMPUR (Oct 27): Malaysia Debt Ventures Bhd (MDV) unveiled five key initiatives to strengthen the company's role in developing the technology sector, including to assist technology companies in facing the challenges arising from the pandemic and to ensure their growth during the economic recovery phases. 
Speaking in a media briefing on Wednesday (Oct 27), MDV chairman Khairul Azwan Harun said the company is committed to expedite its efforts to support the government in stimulating the economy and to ensure the technology sector is well equipped to navigate the post-pandemic recovery period and regain its momentum. 
"One of the immediate initiatives that will be taken by MDV is to extend the moratorium granted to some of MDV's affected customers as they seek to recover their businesses and regain operational stability. 
"The implementation of the moratorium by MDV since the start of the Movement Control Order (MCO) in 2020 had benefited 66 companies with total approximate deferments of RM134.3 million comprising principal and profit payments," Khairul explained. 
He added MDV also had introduced the Liquidity Financing for Technology Start-Ups (LIFTS) facility — which is a RM100 million special programme for technology companies that are badly hit by the Covid-19 pandemic. 
He revealed that MDV has so far approved more than RM74 million in financing for 64 companies and disbursed approximately RM33.5 million to 35 companies in various technology sectors under the programme. 
"To assist these companies, MDV has proposed to the government to expand the LIFTS programme with an additional RM100 million in funds.  
"The programme, dubbed as LIFTS 2.0, will focus on providing affordable financing to eligible technology start-ups and MSMEs to implement their growth and development plans in achieving their post-pandemic growth potential.
"Similar to LIFTS, LIFTS 2.0 will maintain a low interest rate threshold and financing will be capped at RM10 million per applicant," said MDV CEO Nizam Mohamed Nadzri.
Meanwhile, Nizam also shared that MDV will source its new RM2 billion bond/sukuk programme sometime in November this year directly from the capital market, marking its first fund to be raised based on its own standalone credit rating. 
It will also establish a venture capital company (VCC) and a venture capital management company (VCMC) which will enable MDV to create better financing opportunities for early-stage technology-based start-ups and companies. 
"Another significant initiative planned by MDV is to establish a National Technology Financing Hub at Technology Park Malaysia (TPM), which focuses on serving the needs of start-ups such as incubators and accelerators, to complement the Technology Commercialisation Agency (TCA) under MOSTI in accelerating technological innovation in the country. 
"The hub also aims to provide infrastructure support such as shared office spaces and training centres that will contribute to the strengthening of the start-up ecosystem in Malaysia," said Nizam.