This article first appeared in The Edge Malaysia Weekly, on November 14, 2022 - November 20, 2022.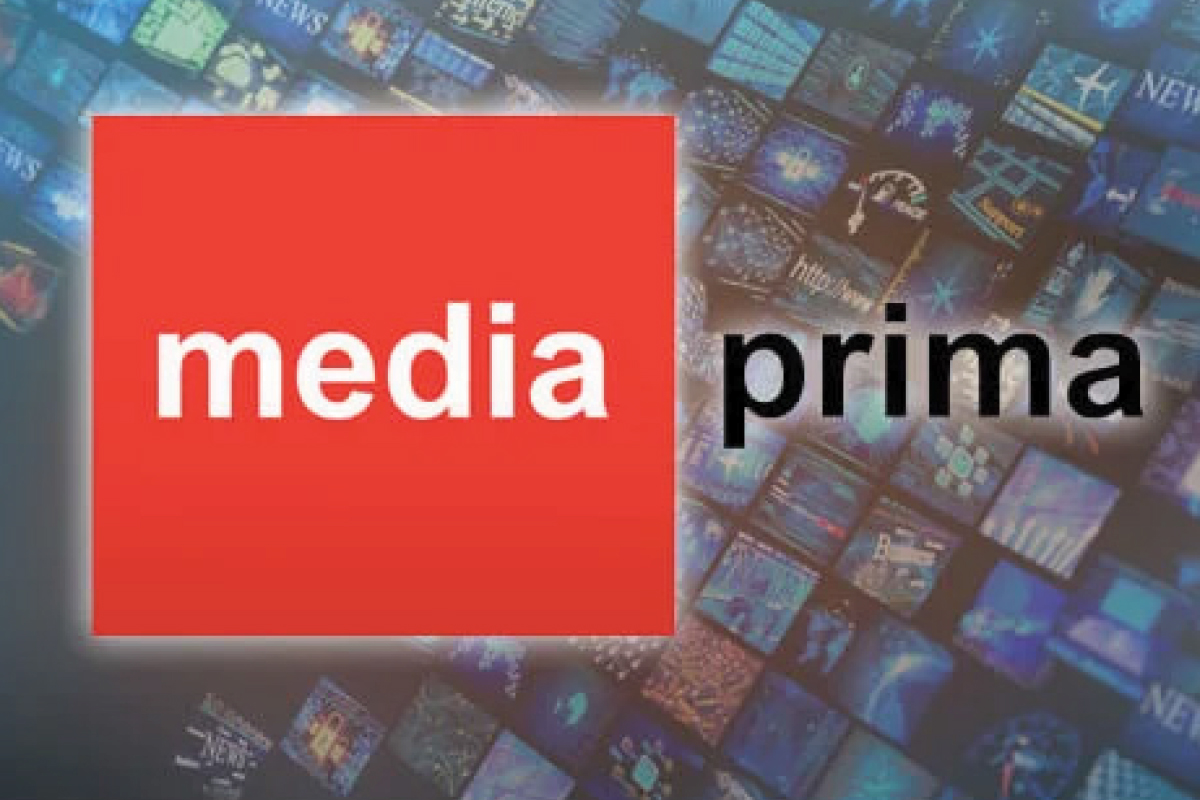 ANYONE waiting for a rally in media stocks in the run-up to polling day on Nov 19 would have been disappointed. While two of the three media stocks analysed — Media Prima Bhd and Star Media Group Bhd — enjoyed an increase in their share price after the dissolution of parliament on Oct 10, the climb did not last long. Media Prima gained 8.1% from 43 sen on Oct 7 to 46.5 sen on Oct 12 and Star gained 14.3% from 28 sen to 32 sen over the same period.
But that was the extent of the run, as the share price of both companies fell after Oct 12. Media Chinese International Ltd (MCIL) did not even enjoy a brief spurt, staying flat at 16 sen from Oct 7 to 12.
Fund managers say that during the elections in the 1990s, media stocks saw a share price rally in the run-up to the general election. But that has not been the case in the last few polls.
Perhaps times have changed, as a large part of the stock price gains were due to the perception that advertising spend would increase as political parties and politicians turn to traditional media to disseminate information and highlight their achievements in the run-up to polling day.
This was true before social media and high-speed internet became prevalent, says a fund manager. "Nowadays, media companies by themselves do not attract much investors' attention, as social media platforms and online news have become more prominent, taking significant advertising dollars away from traditional media channels. Any significant events or emergency news can be found faster on new media channels compared to printed form."
"In the past, politicians did advertise in the newspapers. But not now, as they have probably realised that readership has declined. So, all in all, there is no additional revenue to attract investors," says a seasoned fund manager.
CGS-CIMB Research analyst Kamarul Anwar shares a similar view and does not think companies will advertise more just because a general election is coming up.
"At the end of the day, people will not invest in something they don't see potential for capital appreciation. Share prices rise because earnings are expected to grow," he observes.
Nevertheless, MIDF Research says media stocks will benefit from the general election because, according to its observation of the events of 2018, government ministries and political parties spent RM671 million on media buys, which accounted for 12% of the year's total advertising expenditure of RM5.8 billion.
Even so, in an Oct 14 report on Media Prima, Kamarul highlighted that the media group's revenue increased about 4% year on year during the quarters when the 13th general election (GE13) and GE14 took place.
"To say that Media Prima 'benefited' from an election-ad splurge may be a stretch, judging by past data. The best case so far took place in GE12 on March 8, 2008," he said in the report.
For 1QFY2008, Media Prima recorded revenue growth of 41.3% and saw its net profit double, which was more than the y-o-y ave­rage quarterly growth in the subsequent quarters, said Kamarul.
"However, it should be noted that in 1QFY2008, Media Prima also recorded its first full quarter of earnings contribution from Big Tree Outdoor, a billboard advertising owner it purchased at end-1Q2007. The group did not provide a breakdown of earnings by operating segments then," he added.
Similarly, Star saw significant increases in the quarter of GE12 as revenue gained 10.9% y-o-y in 1QFY2008 and net profit rose 23.4%.
As for MCIL, whose financial year end is March 31, its 4QFY2008 revenue gained only 3.2% whereas net profit gained 442%. The large net profit was due to negative goodwill, which was recognised upon the acquisition of Nanyang and a provision for impairment of goodwill and intangible assets. If these items had been excluded, its net profit would have increased about 12%.
Subsequently in GE13 and GE14, Star's revenue and net profit declined in the quarters in which the polls were held. GE13 was held on May 5, 2013, and Star's 2QFY2013 revenue fell 16% y-o-y while net profit slid 35%. During GE14, which took place on May 9, 2018, revenue for 2QFY2018 contracted 15% y-o-y while net profit shed 83%.
Meanwhile, in the run-up to GE13, MCIL saw revenue gain 2% in 1QFY2014 and net profit decline 13.5%. In the subsequent election, its revenue for 1QFY2019 was up 11.2% while net profit increased 30%. It should be noted that the group has operations in China and Canada and is affected by foreign currency translation. MCIL mentioned in the notes on its financial performance that its Malaysian operations' turnover in fact fell 5.8%, if currency impact were excluded.
While the earnings proved to have increased only slightly as the election rolled around, past data on the last three general elections also showed that share price rallies were not a given.
Kamarul said in his report that the only time Media Prima had an election rally was during GE13 in 2013. "While there were already noises over a digital insurrection coming to threaten traditional media players in Malaysia, Media Prima shares came from a low of RM2.09 on Feb 8, 2013, before peaking at RM3.15 on May 28, 2013 — less than a month after the Barisan Nasional coalition, headed by Umno, narrowly defeated the Pakatan Rakyat coalition."
The counter had ceded 12.7% by the end of the six-month period post-GE13 to close at RM2.75 on Nov 4, 2013. "At the time, concerns over digital media's effects were already rearing their head," he added.
As for Star and MCIL, no pre-election rally was observed during the last three GEs. It is interesting to note that both stocks climbed to their highs for the year after GE13.
Star reached a high of RM2.03 on June 21, 2013, before closing at RM1.47 on Nov 4, 2013, representing the end of the six-month period post-GE13 while MCIL hit 80.7 sen on May 29, 2013, before closing at 67.7 sen on Nov 4, 2013.
Last Thursday, Media Prima closed at 42 sen, which translates into a market capitalisation of RM465.9 million. Star stood at 29 sen, valuing the company at RM206.6 million, and MCIL closed at 16 sen, representing a market cap of RM270 million.