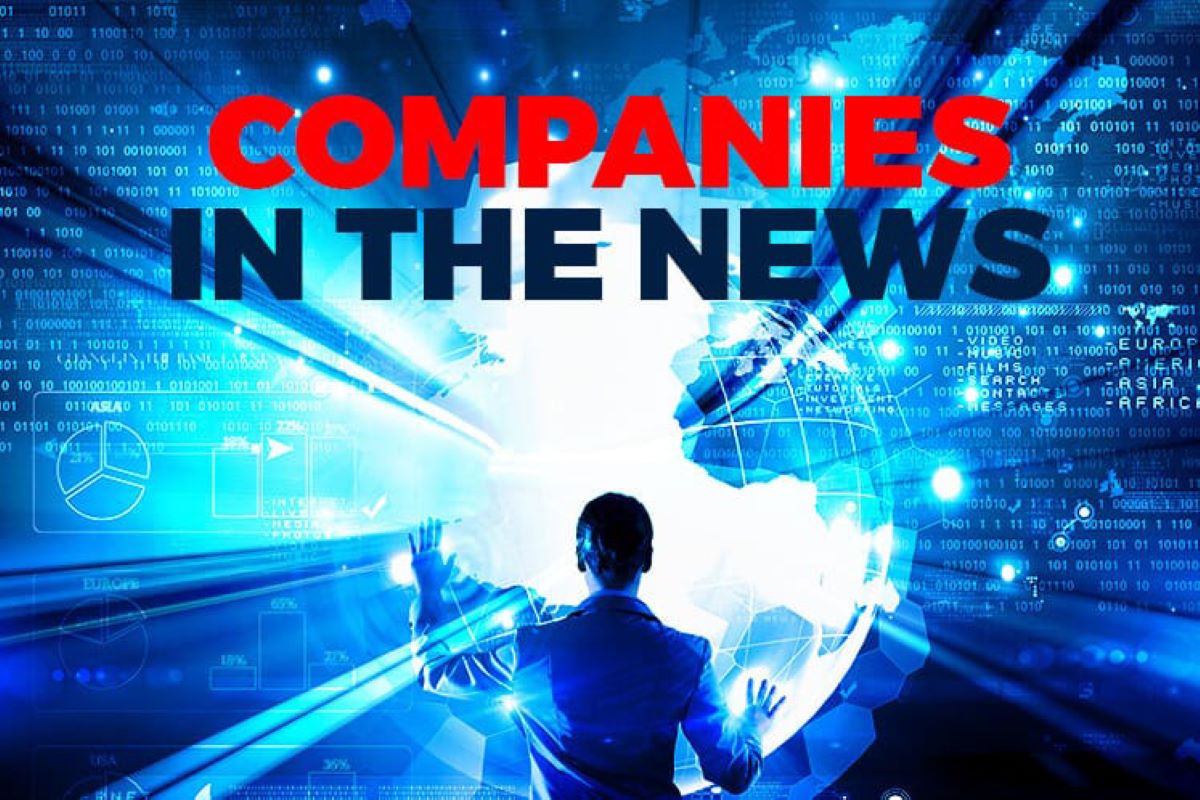 KUALA LUMPUR (April 28): Here is a brief look at some corporate announcements and news flow on Thursday (April 28), involving MN Holdings Bhd, Fraser & Neave Holdings Bhd (F&N), Luxchem Corp Bhd, Bursa Malaysia Bhd, Lotte Chemical Titan Holding Bhd , FGV Holdings Bhd (FGV), Allianz
Malaysia Bhd, DiGi.Com Bhd, Pavilion Real Estate Investment Trust (REIT), Top Glove Corp Bhd, Vortex Consolidated Bhd and Maxis Bhd.
MN Holdings Bhd made its debut on the ACE Market of Bursa Malaysia at 26 sen, a premium of five sen or 24% over its initial public offering price of 21 sen. The group said it is in the midst of tendering for several large-scale solar substation projects as the project management coordinator and for engineering design works.
Fraser & Neave Holdings Bhd (F&N) said prices of its food and beverage products will rise due to rising global commodity costs amid the ongoing war
between Russia and Ukraine. Its chief executive officer Lim Yew Hoe said the increase in global commodity prices added an additional RM200 million cost of goods in 1HFY22.
Luxchem Corp Bhd saw its net profit for the first quarter ended March 31, 2022 (1QFY22) decline 21.73% to RM16.09 million from RM20.56 million a year earlier, despite seeing higher revenue due to lower income from the trading segment. Revenue rose 5.11% to RM239.52 million from RM227.87 million, contributed by the group's manufacturing segment.
Bursa Malaysia Bhd's net profit for the first quarter ended March 31, 2022 dropped 44.01% to RM67.97 million from RM121.39 million a year
earlier, due to lower operating revenue primarily caused by a decline in securities trading revenue. The average daily trading volume of securities continued to normalise to pre-pandemic levels which contributed to the decline in the latest quarterly net profit compared with the same quarter last year.
Lotte Chemical Titan Holdings Bhd reported a 76% drop in first quarter net profit to RM104 million from RM440 million a year earlier as the
petrochemicals manufacturer contended with a 64% increase in feedstock cost that is highly correlated with crude oil prices, which have climbed past US$100 a barrel due to the Russia-Ukraine conflict. The group said revenue, however, rose to RM2.76 billion in the quarter ended March 31, 2022  from RM2.37 billion a year ago mainly due to the increase in the company's average product selling price.
FGV Holdings Bhd (FGV) is looking forward to the renewal of its Roundtable of Sustainable Palm Oil (RSPO) certification schedule in the financial year 2022. It is also anticipating the lifting of restrictions on its exports by the US Customs and Border Protection, having taken all the necessary steps to address the issues highlighted by the CBP.
Allianz Malaysia Bhd said its chairman Tan Sri Dr Rafiah Salim has expressed her intention to retire at the conclusion of the firm's annual general meeting after serving the group's board of directors for almost 10 years. As such, Rafiah will not seek re-election as chairman at Allianz Malaysia's AGM.
 
DiGi.Com Bhd, the country's third largest mobile operator, said chief executive officer Albern Murty will be taking a temporary leave of absence effective immediately due to family health reasons and is expected to return in the second half of 2022.  
Pavilion Real Estate Investment Trust (REIT) said its net property income (NPI) rose 59.7% to RM93.99 million for the first quarter ended March 31, 2021 (1QFY22), from RM58.8 million a year ago. This comes as revenue increased 10% to RM138.78 million from RM126.21 million on higher revenue rent and income from advertising, after more economic sectors and businesses were allowed to re-open under Phase 4 of the National Recovery Plan.
Top Glove Corp Bhd said its application for an initial public offering in Hong Kong lapsed on Thursday, the second time in a year that its listing plans have stalled. Reuters reported in March that the world's largest medical glove maker postponed a plan to raise US$347 million (RM1.51 billion) in a Hong Kong listing due to heightened market uncertainty after Russia's invasion of Ukraine.
Information technology and property construction company Vortex Consolidated Bhd is acquiring 187 units of serviced apartments in an on-going property development called Antara @ Genting Highlands in Pahang that is undertaken by Aset Kayamas Sdn Bhd for RM246.35 million cash. Vortex said it has entered into a conditional sale and purchase agreement with developer Aset Kayamas for the proposed acquisition.
Maxis Bhd, the country's largest telecommunications company, posted a lower net profit of RM298 million for the first quarter ended March 31, 2022 from RM334 million a year ago, mainly from the spectrum rights amortisation. Revenue improved 7.4% to RM2.41 billion from RM2.24 billion. Service revenue rose 3% to RM2.03 billion from RM1.97 billion, on the back of better contributions from postpaid, home connectivity and enterprise business.