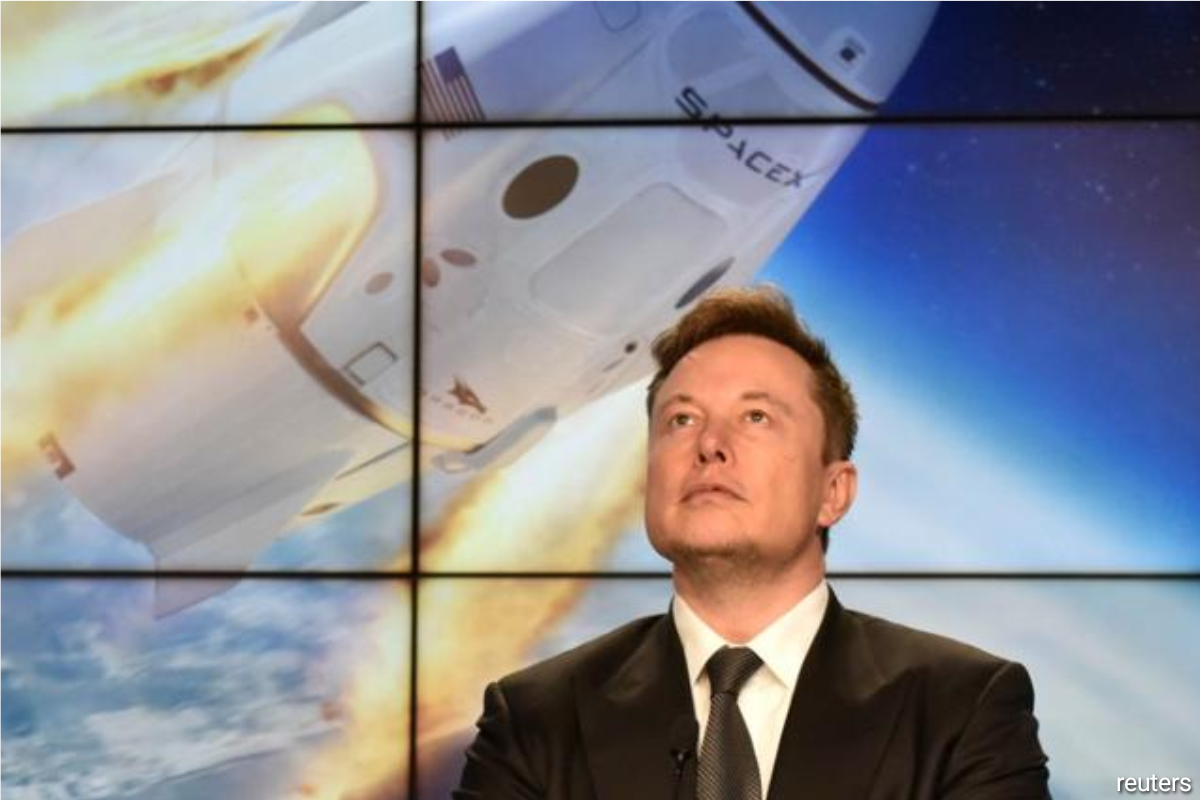 (Oct 20): Elon Musk's SpaceX has become one of the world's most valuable private companies, and Morgan Stanley believes the Starship rockets the venture is developing will have wide-reaching implications, CNBC reported.
Starship is the massive, next generation rocket SpaceX is developing to be fully reusable, to launch cargo and people on missions to the moon and Mars. The company is testing prototypes at a facility in southern Texas and has flown multiple short test flights.
"This technological development has the potential to transform investor expectations around the space industry," Morgan Stanley analyst Adam Jonas wrote in a note to investors on Monday, CNBC reported.