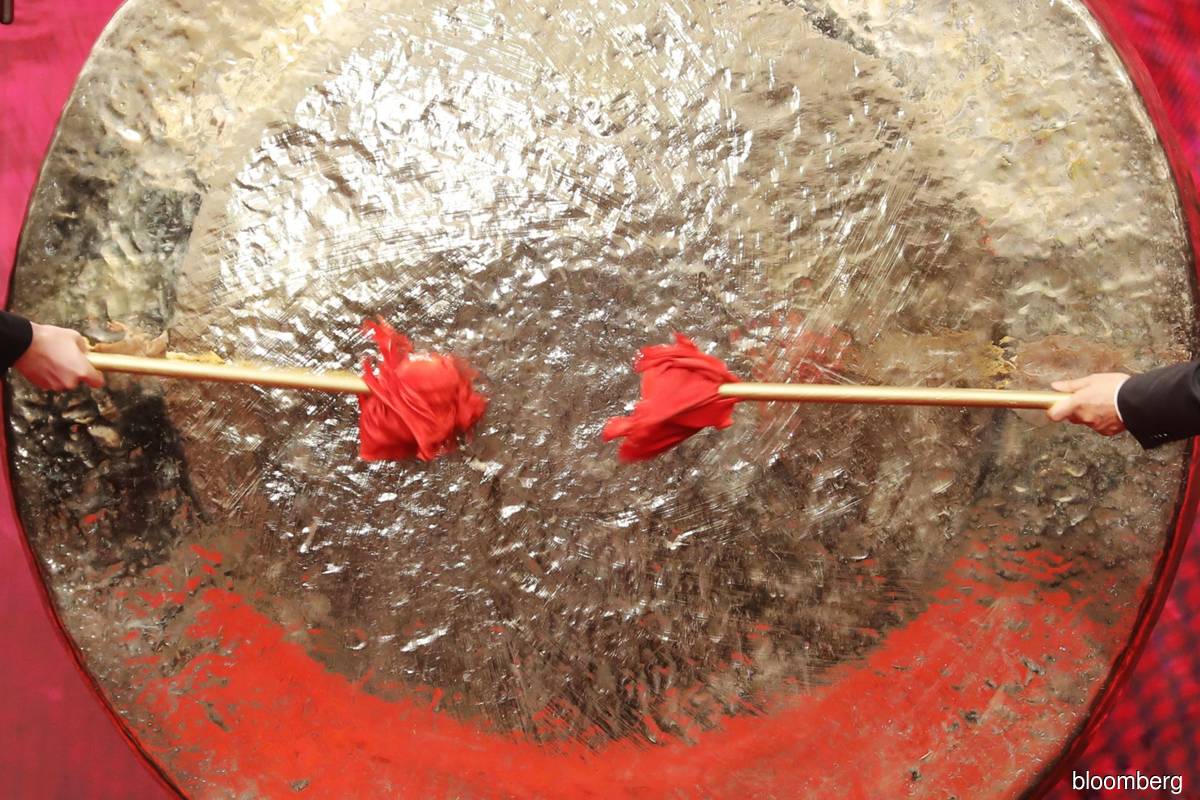 HONG KONG (Aug 19): Malaysian groceries seller Swang Chai Chuan jumped as much as 86% in its first day of trade in Hong Kong. 
Swang Chai Chuan shares were traded as high as HK$1.04 (59 sen), before trimming the price increase.
The shares were sold at HK$0.56 each in an initial public offering that raised US$17 million (RM76.12 million).
It's the first listing by a Malaysian company in Hong Kong since October 2020, according to Bloomberg data.