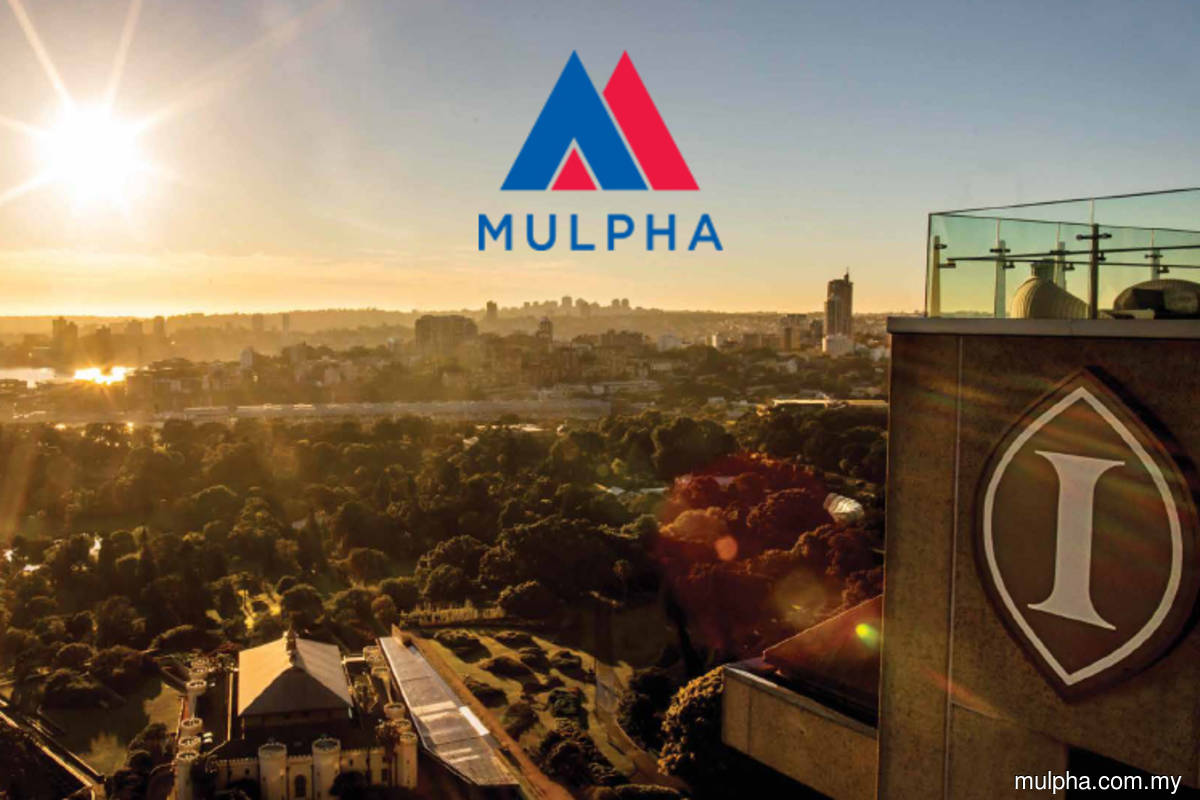 KUALA LUMPUR (Sept 23): Real estate company Mulpha International Bhd has received an unconditional voluntary takeover offer from several joint offerors for the company's shares not already held by them, at RM2.30 a share.
The joint offerors — Lee Ming Tee, Lee Seng Hui, Lee Seng Huang, Klang Enterprise Sdn Bhd, Sagittarius Management Sdn Bhd (SMSB), Mount Glory Investments Ltd, Magic Unicorn Ltd, Mountbatten Corp and Nautical Investments Ltd — intend to acquire the remaining 155.53 million shares or 49.98% of Mulpha's total issued shares, said the takeover offer notice filed with Bursa Malaysia on Friday (Sept 23).
They currently hold 155.65 million or 50.02% of the 311.18 million issued shares, according to the notice issued on their behalf by UOB Kay Hian Securities (M) Sdn Bhd.
Based on back-of-the-envelope calculations, the offer price of RM2.30 a share values the offer at RM357.71 million.
According to the notice, the RM2.30 price represents a 10.05% and 9% premium for the five-day and one-month volume weighted average market prices (VWAP) of Mulpha shares up to Thursday (Sept 22) of RM2.09 and RM2.11 respectively.
Meanwhile, for the three- and six-month VWAP of RM2.13 and RM2.19, the offer price translates to discounts of 7.98% and 5.02% respectively. However, against the one-year VWAP of Mulpha shares up to Thursday of RM2.39, the offer price represents a discount of 3.77%.
On the heels of the takeover offer, Mulpha shares shot up on Friday, rising as much as 8.57% or 18 sen to RM2.28 as at 2.43pm. Year-to-date, Mulpha shares are down 6.97%.
According to the notice, the joint offerors intend to maintain Mulpha's listing on the Main Market of Bursa Malaysia.