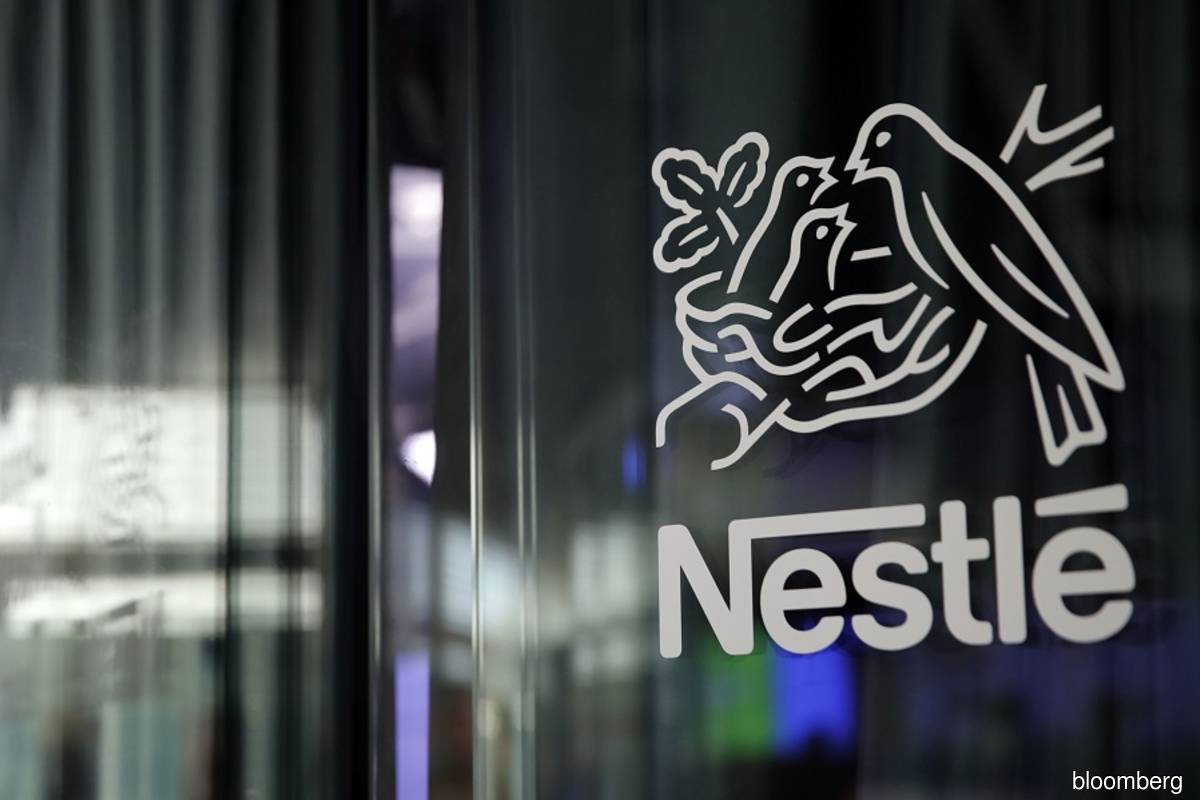 (Sept 29): Nestlé SA has pledged to cut ties with an Indonesian palm oil supplier accused of land-rights abuses and environmental harm.
The Swiss company instructed its direct vendors to ensure that palm oil from three entities linked to Astra Agro Lestari Tbk does not enter its supply chain in the future, according to a letter sent to non-profit orginasation Friends of the Earth and seen by Bloomberg. In the document dated Sept 28, Nestlé said it expects to complete the process by the end of the year.
"We take these allegations against Astra Agro Lestari very seriously," according to the letter, signed by Benjamin Ware, Nestlé's head of sustainable sourcing. "We have been closely following the situation and these three subsidiaries in question have been on our grievance list for several months."
A representative of Astra Agro Lestari said the company could not comment before reading Nestlé's statement. Parent company Astra International Tbk did not immediately respond to questions sent via text message.
French packaged-goods company Danone had previously agreed to cut ties with the supplier, according to Friends of the Earth. Procter & Gamble Co recently concluded a third-party assessment of Astra Agro Lestari and has also suspended the company, a spokesperson said on Thursday via email. 
A Nestlé spokesperson said it is working with industry peers, non-governmental organisations and local governments, as part of a strategy focused on conservation, commodity production and sustainable livelihoods.
Nestlé also said it is creating a new independent third-party grievance mechanism to centralise and review complaints. 
Consumer-goods companies are coming under increasing pressure from environmental groups to drop palm-oil suppliers linked to human-rights abuses and environmental destruction. Friends of the Earth accused Astra Agro Lestari in a report earlier this year of illegally occupying land and failing to obtain prior consent from communities to operate.
Friends of the Earth and other advocacy groups this month sent an open letter to executives from other consumer-goods companies, including Colgate-Palmolive Co and PepsiCo Inc, urging them to cut ties with Astra Agro Lestari.
"Nestlé and other multibillion-dollar consumer giants — who for years have pledged to protect forests and respect human rights — cannot simply walk away from these abuses," Friends of the Earth said in a statement. "These companies now have a monumental opportunity to ensure grievances are redressed, conflicts are resolved, and justice is delivered to communities on the frontlines of violent extraction and the climate crisis."
Other suppliers have also come under scrutiny. Earlier this year, US Customs and Border Protection said it would seize palm oil and merchandise containing palm oil traceable to Malaysian firm Sime Darby Plantation Bhd, after determining that the company used forced labour. 
Agricultural trader Cargill Inc halted palm-oil purchases from Sime Darby, after saying that the company had not presented sufficient information to address the allegations.