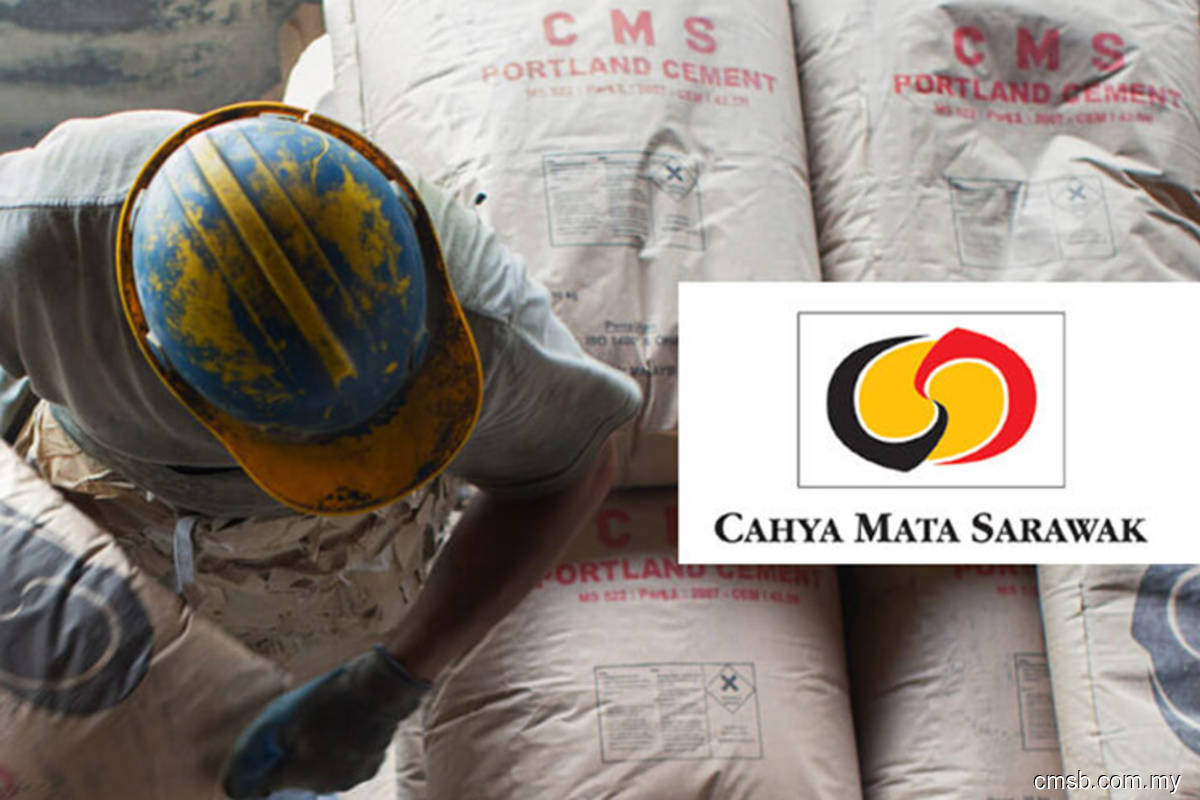 KUALA LUMPUR (Sept 15): OM Holdings Ltd (OMH), via its subsidiary OM Materials (S) Pte Ltd (OMS), has fulfilled conditions to acquire the remaining 25% interest in key Malaysian operating subsidiaries — OM Materials (Sarawak) Sdn Bhd and OM Materials (Samalaju) Sdn Bhd — from Cahya Mata Sarawak Bhd (CMS) for a total cash consideration of US$120 million (RM526.62 million).
In a filing with Bursa Malaysia on Thursday (Sept 15), OM Holdings — which is also listed on the Australian Securities Exchange (ASX) — said the transaction is expected to be completed on Dec 13.
On June 14, CMS announced the disposal of its entire 25% stake in OM Material (Sarawak) and OM Materials (Samalaju) to OMS.
A conditional share sale agreement was signed between CMS's subsidiary Samalaju Industries Sdn Bhd (SISB) and OMS, according to CMS's filing with Bursa Malaysia.
The disposal is expected to contribute positively to the future consolidated earnings of CMS for the financial year ending Dec 31, 2022, with the recognition of a gain on disposal of RM147.62 million.
The gain is expected to translate into a consolidated earnings per share (EPS) of approximately 14 sen to CMS, after taking into consideration CMS's existing issued share capital of 1.07 billion shares.
OM Holdings' shares rose 3.1% at press time to RM1.97 on Thursday, giving it a market capitalisation of RM1.47 billion.
Meanwhile, shares of CMS rose by half a sen or 0.54% to 90 sen, for a market capitalisation of RM961.62 million.