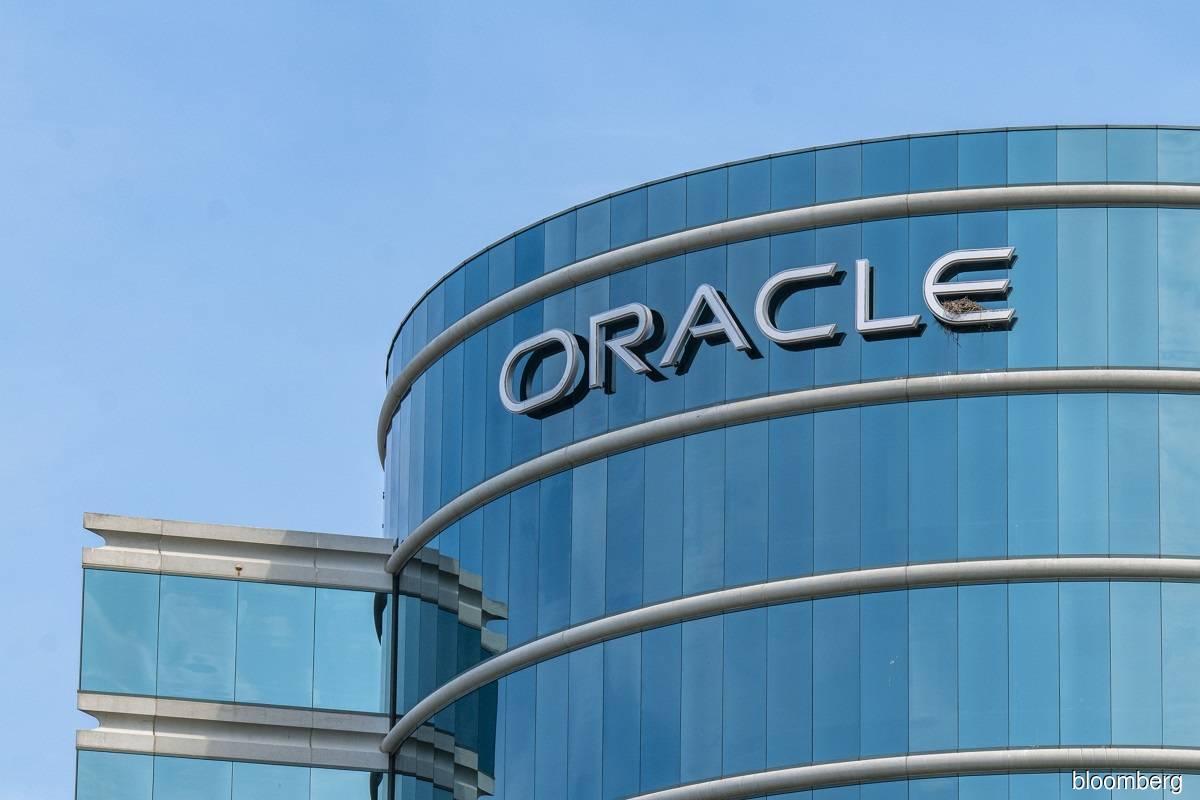 NEW YORK (Sept 27): Oracle Corp has agreed to pay the US Securities and Exchange Commission (SEC) US$23 million (RM106 million) to settle charges that it violated the Foreign Corrupt Practices Act.
In a securities filing on Tuesday, the SEC said Oracle subsidiaries in Turkey, the United Arab Emirates, and India used slush funds to bribe foreign officials in exchange for business from 2016 to 2019.
According to the SEC, Oracle subsidiaries in Turkey and the UAE also paid for foreign officials to attend technology conferences, violating the company's policies. In some instances, employees of the Turkey subsidiary used the funds for the officials' families to go along on international conferences or take side excursions to California.
The SEC had already previously sanctioned Oracle in connection with the creation of slush funds. In 2012, Oracle resolved charges relating to the creation of millions of dollars of side funds by Oracle India, creating a risk that those funds could be used for illicit purposes.