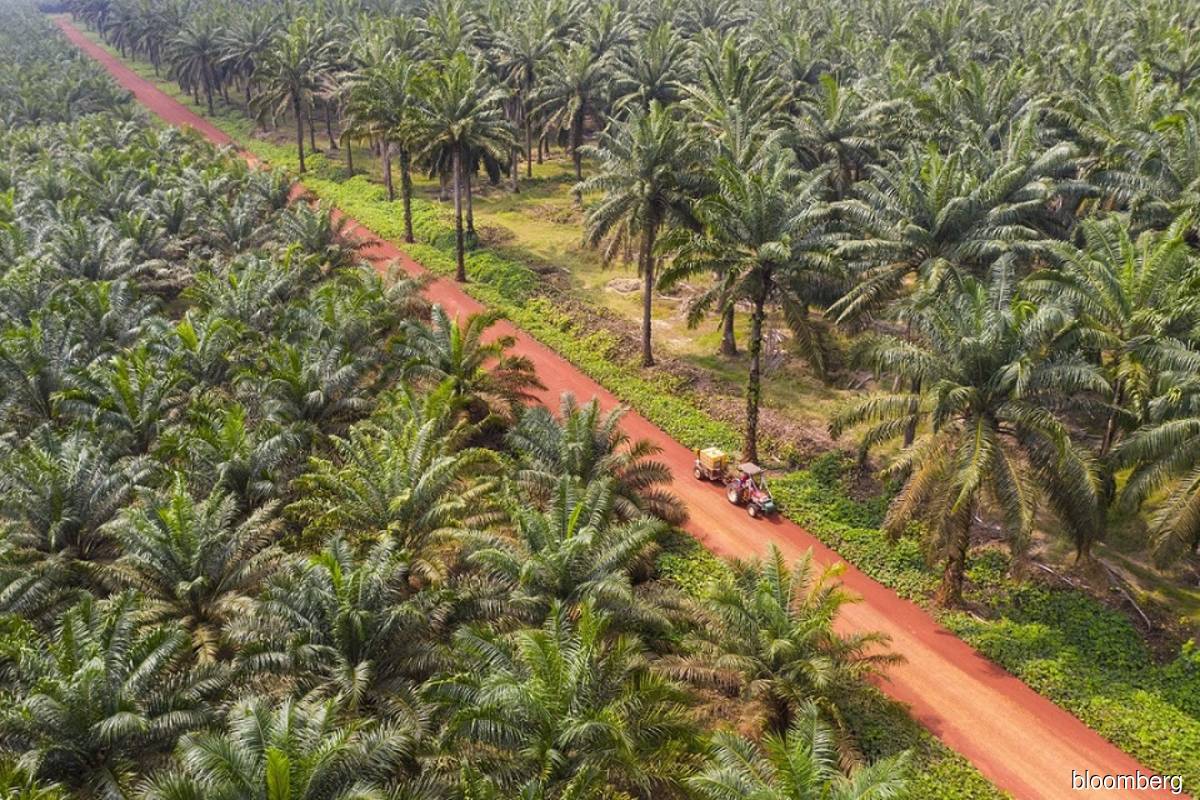 KUALA LUMPUR (Sept 27): Palm oil extended its retreat to cap the longest run of daily losses in almost three months, dragged down by weakness in energy prices and concerns about a global slowdown that could curb edible oil demand.
The tropical oil closed at the lowest level in more than a year after losing over 5% on Monday. Prices have tumbled on prospects for rising supplies in top growers Indonesia and Malaysia. The decline could ease global food inflation as palm oil is used in many grocery items from cookies to margarine and shampoo.
"We are expecting palm prices to remain vulnerable due to bearish macro factors such as the slide in crude oil prices and worries of an economic recession," said Paramalingam Supramaniam, a director at Selangor-based broker Pelindung Bestari Sdn Bhd.
Still, prices may be underpinned by the persistent labour shortage in Malaysia, which is stemming the increase in production. Many plantations are still struggling with a lack of workers to harvest and fertilise oil palm trees. Meanwhile, palm is now the cheapest edible oil in the market, making it more attractive to price-sensitive buyers in top importer India.
"Factors such as weakness in the ringgit, tapering production due to worker shortages, and voracious demand from India will provide long-term support for prices and encourage market traders to buy on dips," Paramalingam said.
Futures for December fell as much as 2.9% to RM3,437 a ton in Kuala Lumpur, before closing at RM3,530.
Soybean oil, palm's closest substitute, was up 1.1% in Chicago after tumbling 1.9% on Monday.