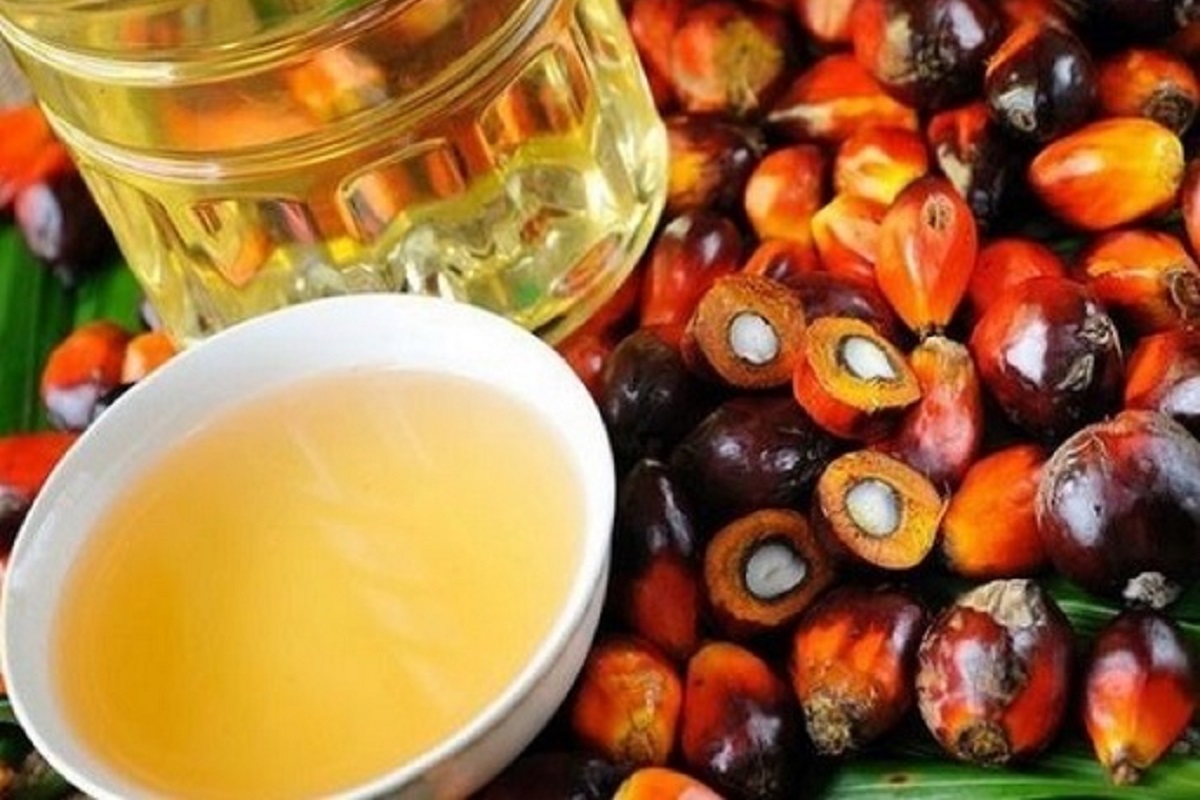 KUALA LUMPUR/SINGAPORE (July 4): Palm oil slumped more than 7% to the lowest close since December after top producer Indonesia announced an increase in export quotas in an attempt to cut bloated domestic inventories.
Futures for September delivery, the most active contract, plunged as much as 10% to RM4,238 a ton in Kuala Lumpur, before closing at RM4,348. The tropical oil is down about 40% from the record close in April.
Investors have been whipsawed by the twists and turns of Indonesia's palm oil policy as the country boosts exports after a temporary ban in April and May. It will now allow producers to export volumes at a rate of seven times their domestic sales obligation, up from five times.
The temporary ban and various curbs on shipments have led local stockpiles to overflow and prices of fresh fruit bunches to crash. "Indonesia can now export more in a bid to reduce domestic supplies, and this will flood the market," said David Ng, senior trader at IcebergX Sdn Bhd in Kuala Lumpur.
The plunge in palm oil, along with wheat, corn, and soybean oil, supports the view that runaway global food inflation will be tamed, at least temporarily, on optimism that supplies will ramp up to replenish war-pinched reserves. Palm oil is found in hundreds of household items from candy to shampoo, so the drop in the cost of food commodities is set to cut grocery bills.
Still, palm oil may find support from another move announced by Indonesia. The country is seeking to increase the content of the tropical oil in local diesel to 35% or 40% from the current 30% to raise local consumption and push crude palm oil prices higher in the second half, according to Luhut Pandjaitan, coordinating minister of investment and maritime affairs.
The increased biodiesel mix "will support prices in the midterm, but near-term prices are still pressured by rising supplies and stock levels", Ng said.
Indonesia is gobbling up market share from Malaysia, said Sathia Varqa, owner of Palm Oil Analytics in Singapore. The top exporter had close to seven million tons of inventories in May and is trying to cut that through more exports and blending more with biodiesel, he added.