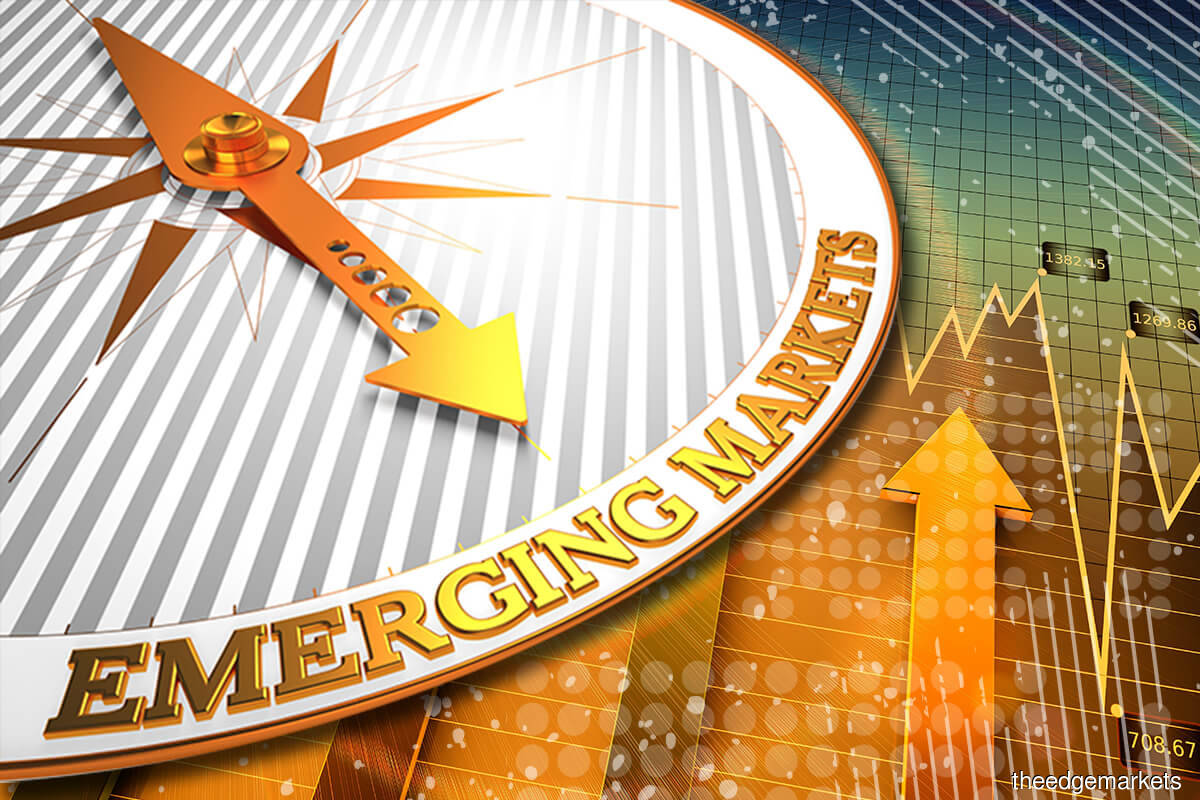 BENGALURU (June 23): The Indonesian rupiah held steady on Thursday (June 23) after the country's central bank left interest rates at a record low, while the Philippine peso hovered near its lowest level in 16 and a half years following a 25-basis-point rate hike.
The rupiah was 0.2% higher, clinging to its earlier levels after Bank Indonesia (BI) acted as widely expected, balancing the need to support economic growth while maintaining stability in the currency.
The BI's decision will put further pressure on the currency, said Fakhrul Fulvian, an economist at Trimegah Securities.
"Stability in IDR (the rupiah) can only be achieved once BI clearly states its intention to start the tightening cycle seriously," he said.
"Commodity windfall, rupiah's relative outperformance as well as a higher subsidy budget have provided room for BI to bide time and not join regional peers, for instance the Philippines, in tightening policy reins," said Radhika Rao, a senior economist at DBS Bank.
Meanwhile, the Philippine central bank turned more hawkish, pledging to take "all necessary policy actions" to stamp down inflation, which is running at a more than three-year high.
The peso dropped as much as 0.6% after the rate decision, even as investors weighed the modest hike against a higher inflation forecast by the central bank.
Bangko Sentral ng Pilipinas (BSP) incoming governor Felipe Medalla had said that he aims to raise rates at a measured pace beyond August.
"We continue to expect BSP to tighten another 150bps (basis points) in this hiking cycle with a cumulative 100bps hikes this year and 50bps in 1Q23 (the first quarter of 2023), bringing the policy rate to a terminal rate of 4%," Goldman Sachs analysts said.
Emerging Asian central banks have tried to keep pace with the recent tightening by the US Federal Reserve, but have fallen behind the curve as concerns around the economic pain associated with aggressive rate hikes abound.
Among other regional currencies, the South Korean won and the Thai baht slipped 0.3% each, while the ringgit was flat.
The Singaporean dollar weakened 0.3% after its inflation reading came in at a more than 10-year high, increasing the odds of a further inter-cycle tightening in October. 
"We note the risk of an earlier-than-expected inter-meeting move. Our base case remains for the Monetary Authority of Singapore to further tighten FX (foreign exchange) policy in October with a 50bps slope increase," Barclays analysts said in a note.
The Indian rupee pared early gains to trade flat.
Global risk sentiment remained fragile after Fed chairman Jerome Powell pledged full commitment to bringing prices under control despite the risks of an economic downturn. Markets are pricing in another 75-basis-point increase in July.
"Ahead, a series of Purchasing Managers' Index readings from major economies will be on close watch to provide fresh update on economic conditions," Yeap Jun Rong, a market strategist at IG, said in a note.
Equity markets wobbled, with shares in the Philippines down 1.7%, and Taiwanese shares and South Korea losing more than 1% each.
Jakarta shares reversed course to gain 0.2% after the rate decision, while those of India and Singapore rose 0.4% and 0.3% respectively.
Highlights
Thailand's inflation will remain elevated this year, but should fall back into the central bank's target range of 1% to 3% in the second quarter of next year, a bank official said on Thursday.
Indonesia's 10-year benchmark yield was down 5.7 basis points at 7.437%.
Singapore's 10-year benchmark yield was down 4.7 basis points at 2.98%.