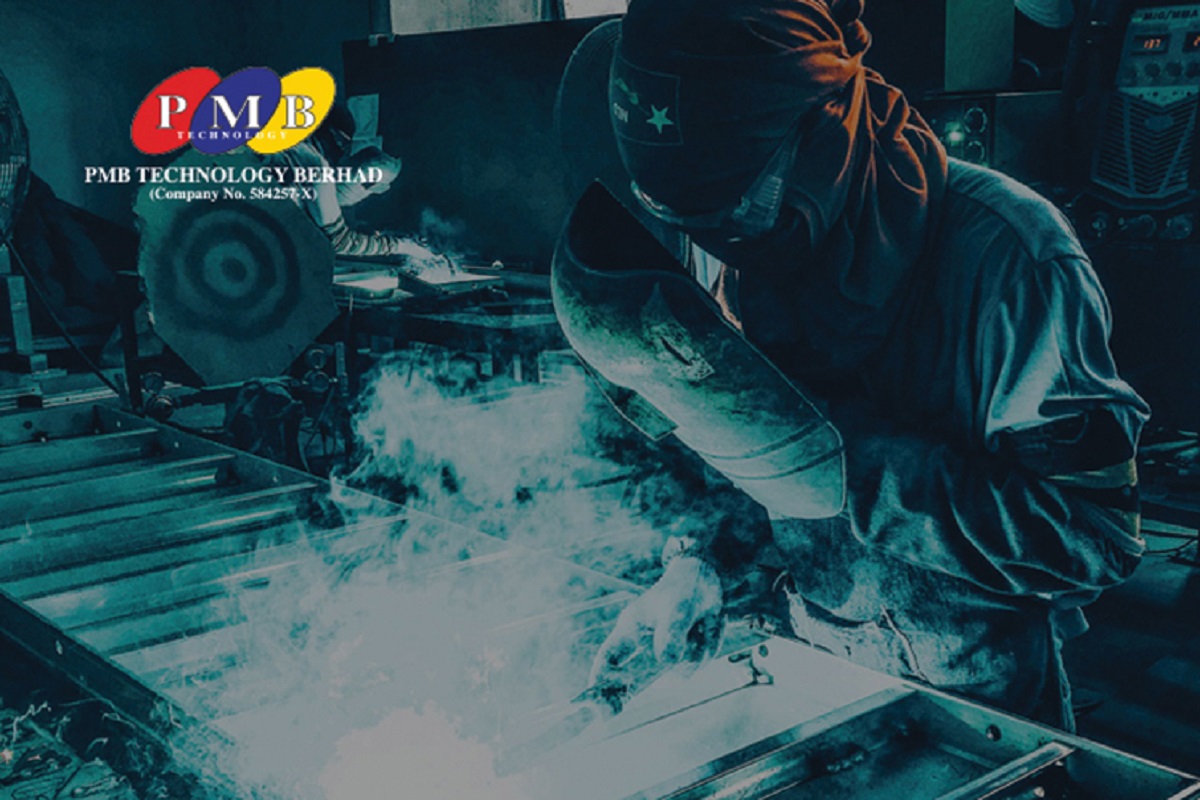 KUALA LUMPUR (Sept 20): Shares of PMB Technology Bhd leapt as much as 27% to an all-time high of RM9.45 on Monday, amid active trades.
The stock, which was Bursa Malaysia's top gainer of the day, eventually pared some gains to settle at RM9.30 — a record high closing price that is up RM1.86 or 25% from last Friday's RM7.44. Over the past one year, the stock has jumped 261.9% from RM2.57.
According to its official website, PMB Technology is principally an investment holding company, with the group complementing the activities of its corporate shareholder Press Metal Aluminium Holdings Bhd, which is the largest aluminium smelter in Southeast Asia and the largest aluminium extruder in Malaysia.
To recap, Press Metal also saw its stock rise to its highest on Sept 8 to an all-time high of RM5.97. It was reported earlier that aluminium price climbed to its highest in more than a decade on the back of concerns over raw material supply amid a coup in Guinea — a major supplier of bauxite.
Last month, PMB Technology saw its net profit soar more than eight times to RM11.58 million in the second quarter ended June 30, 2021 (2QFY21) from RM1.37 million a year ago, aided by improved contributions by its manufacturing and trading, and construction and fabrication segments. Revenue for the quarter also more than doubled to RM178.25 million year-on-year from RM84.87 million.
The stellar results lifted PMB Technology's cumulative net profit for the six-month period ended June 30, 2021 (1HFY21) by 396.35% to RM18.21 million from RM3.67 million in 1HFY20. Cumulative revenue also increased by 30.55% to RM340.08 million for 1HFY21 compared with RM260.49 million a year earlier.
Meanwhile, prices for semiconductor chips are expected to rise across the spectrum given that the global chip shortage is likely to last until sometime late next year.
According to Moody's Analytics, it said the trend towards remote work that accelerated due to Covid-19 movement restrictions has given rise to heightened demand for semiconductor chips.
"Given the capital-intensive nature of their production process, supply has not been able to keep pace with the increase in demand," it said in a note today.
It noted that the world's largest chipmaker Taiwan Semiconductor Manufacturing Co has been raising prices across the spectrum, some by as much as 20%, while three Chinese chipmakers have been fined by the Chinese government for abnormally high price increases.
"Chip prices have already risen, and they are likely to rise even further.
"What are some downstream effects from these price and quantity dynamics? Car prices have risen significantly, with average unit sales US$8,200 higher than two years ago, and we can expect more of the same," it added.