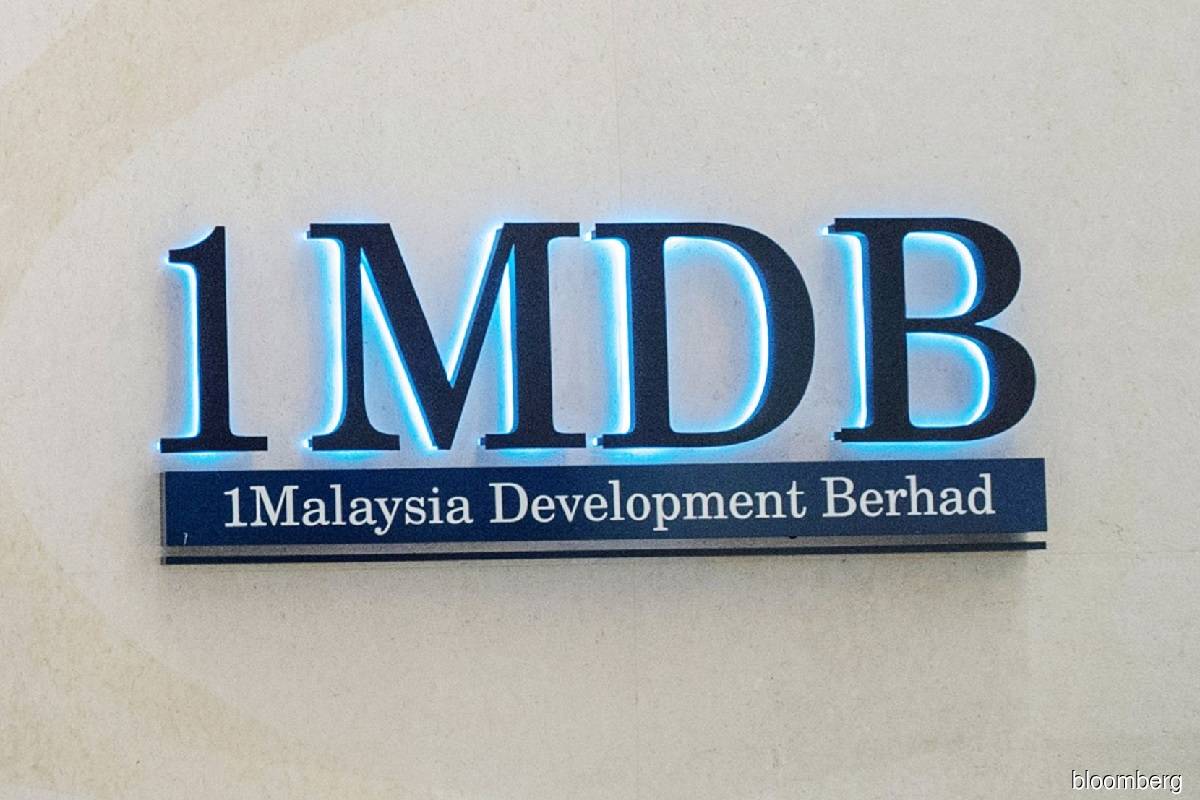 KUALA LUMPUR (June 23): The prosecution team in the 1Malaysia Development Bhd (1MDB)-Tanore trial against former prime minister Datuk Seri Najib Razak told the High Court on Thursday that they have 20 witnesses to go before they close their case.
Deputy Public Prosecutor (DPP) Deepa Nair Thevaharan informed Justice Datuk Collin Lawrence Sequerah that thus far the prosecution has called 33 witnesses to testify against Najib and they will be calling 20 more witnesses before they wrap up their side of the case.
"Yang Arif, we have called 15 witnesses in the month of June alone, and we have 20 witnesses to go before we close the prosecution's case," she said.
She was informing Justice Sequerah after the prosecution's 33rd witness, Khalil Khalid, a banker with RHB Bank, was done with his testimony.
He verified documents on transactions related to Terengganu Investment Authority, 1MDB's predecessor.
After he finished testifying in the afternoon before lunch, Deepa told the judge that they do not have anymore witnesses for the day.
However, Justice Sequerah asked her if she could get another witness after lunch break.
This was when the DPP told him how many witnesses they have left, and requested for the afternoon session be vacated.
"Please try and see if we can get a witness for the afternoon session. I am reluctant to waste even half a day," Justice Sequerah said.
Deepa replied that she will try to get a witness for the afternoon session.
Once the prosecution wraps up its case, Justice Sequerah will listen to submissions from both parties and decide whether the prosecution has proved a prima facie case against Najib, or essentially, whether the Pekan member of parliament has a case to answer on the charges levelled against him.
If ordered to enter his defence, Najib has three options — keep quiet and not answer to the charges, give an unsworn statement from the dock without being cross-examined by the prosecution, or testify under oath on the witness stand with the prosecution given the opportunity to question him during cross-examination.
Najib is on trial for four counts of abuse of power and 21 counts of money laundering involving RM2.28 billion of 1MDB's funds.
The Edge is covering the trial live here.
Users of The Edge Markets app may tap here to access the live report.
Read also:
Husni: Najib's instructions to Shahrol caused 1MDB to lose US$700 mil