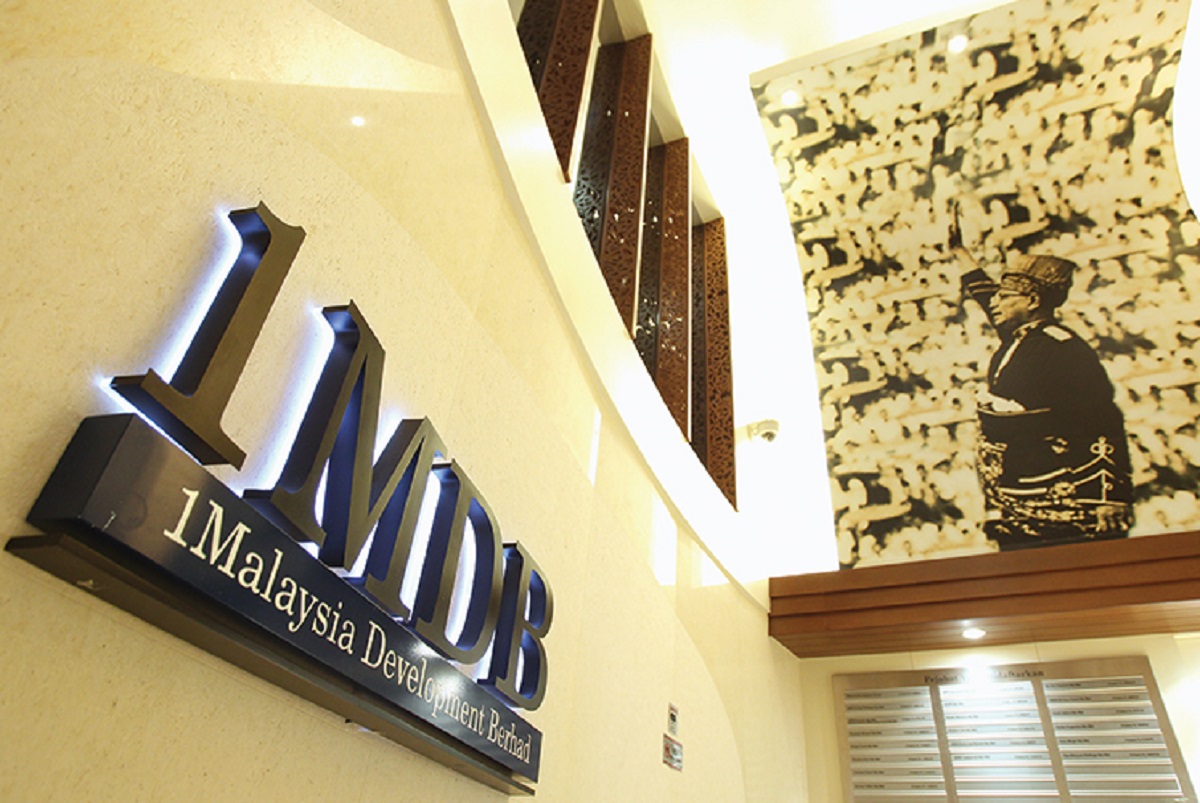 KUALA LUMPUR (Sept 15): PetroSaudi Oil Services (Venezuela) Ltd (PSOSL) (Incorporated in Barbados) reiterated its undertaking to the High Court today that it would not move the disputed US$340.26 million that Malaysia is seeking to forfeit.
The assurance was made again today by PSOSL counsel Alex Tan to Justice Mohd Nazlan Mohd Ghazali and Malaysia's prosecution team, after the latter expressed concern upon learning that Tarek Obaid, a Saudi national who is CEO of PSOSL's parent PetroSaudi International Ltd (PSI), had disputed the judge's July 16 order.
The judge had issued a prohibitory order against Tarek, PSI, PSOSL, Clyde and Co and Temple Fiduciary Ltd from moving the US$340.26 million.
"This is affirmed in the affidavit and the undertaking is made not to move the funds that [are] held in an escrow account," he told the court.
Furthermore, Tan told Justice Nazlan that he has to file an affidavit in reply to the prosecution and lawyers representing the Malaysian Anti-Corruption Commission (MACC) regarding PSOSL and other issues raised and wanted the hearing scheduled today to be vacated.
With this, Justice Nazlan agreed to defer the hearing scheduled today to Oct 5.
Also present was Tarek's counsel Datuk Yusof Zainal Abiden and deputy public prosecutor Muhammad Izzat Fauzan, along with the MACC's lawyers Muhammad Nizamuddin Abdul Hamid and Amir Zharif Abdullah.
On Aug 28, Izzat said that based on feedback from the National Crime Agency (NCA) in the UK, Tarek is disputing the Malaysian court order.
"NCA's advice and feedback that the ad-interim issued by Justice Nazlan last July 16 was not enforceable in the UK and that the UK court can only hold the US$340.26 million until Sept 16," he said.
Following that, the prosecution had asked for the hearing to be held today. However, the hearing has now been postponed to next month.
The NCA had previously argued that the order to freeze the US$340.26 million until Sept 16 is an injunction imposed by Petroleus de Venezuela, SA (PDVSA), a Venezuelan state-owned oil and natural gas company against PSOSL in another dispute.
In an affidavit by MACC investigating officer Mohd Afiq Abdul Aziz to this application sighted by theedgemarkets.com, he claimed the disputed funds are from 1MDB's joint venture with PSI to form 1MDB-PetroSaudi Ltd in 2010, where 1MDB pumped in US$300 million, of which US$185 million went to PSOSL.
Afiq said 1MDB was supposed to get ownership of PSOSL as claimed by former 1MDB CEO Datuk Shahrol Azral Ibrahim Halmi, but Tarek and Terence Geh had allegedly acted on behalf of 1MDB International Holdings and 1MDB to execute a deed of termination dated April 8, 2014.
The Malaysian prosecutors claimed that Geh had acted fraudulently and hence, whatever PSOSL received should be given to 1MDB and the country.
Read also:
Malaysia's forfeiture suit against Tarek and PSI is the country's first internationally