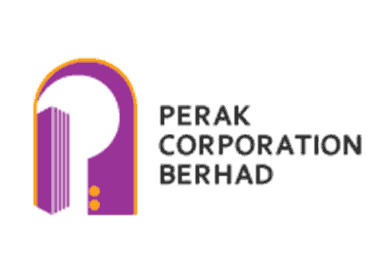 KUALA LUMPUR (Dec 11): The Securities Commission (SC) has approved the withdrawal of Perak Corp Bhd's proposed selective capital reduction (SCR) and repayment exercise, said the company in a Bursa Malaysia filing this evening.
The proposal to withdraw the corporate exercise was made by Perbadanan Kemajuan Negeri Perak (PKNP), on behalf of and together with Fast Continent Sdn Bhd, Cherry Blossom Sdn Bhd and Perak Equity Sdn Bhd, in October this year.  
The proposed withdrawal came after Sime Darby Property Bhd (Sime Property), which holds a substantial stake in the company, indicated in a letter that it would be voting against the exercise at the extraordinary general meeting that was to be convened in relation to the SCR and repayment.
As at June 30, Sime Property, a unit of Sime Darby Bhd, held a 6.13% stake in Perak Corp.
The proposed SCR would need at least 50% in the number of entitled shareholders, and 75% in value of the votes held by the entitled shareholders cast in person or proxy at the EGM, according to Perak Corps' announcement to the stock exchange.
Sime Property's stake would translate to 13% of the voting shares held.
The proposed SCR was to pave way for controling shareholder PKNP to take the asset-laden company private, at the price of RM3.90 per share.
To recap, in January this year, PKNP, along with Fast Continent, Cherry Blossom and Perak Equity, announced that it planned to privatise Perak Corp, with a repayment total of RM183.7 million.  
It is learnt the contention point is that the privatisation offer of RM3.90 per share, was way below the asset value of Perak Corp, which owns a large landbank in Perak — which has not been revalued for years, and port assets.  
Perak Corp share price took a nosedive after the announcement on the proposed withdrawal, tumbling from RM3.60 to RM2.39 today, with a market capitalisation of RM242 million.