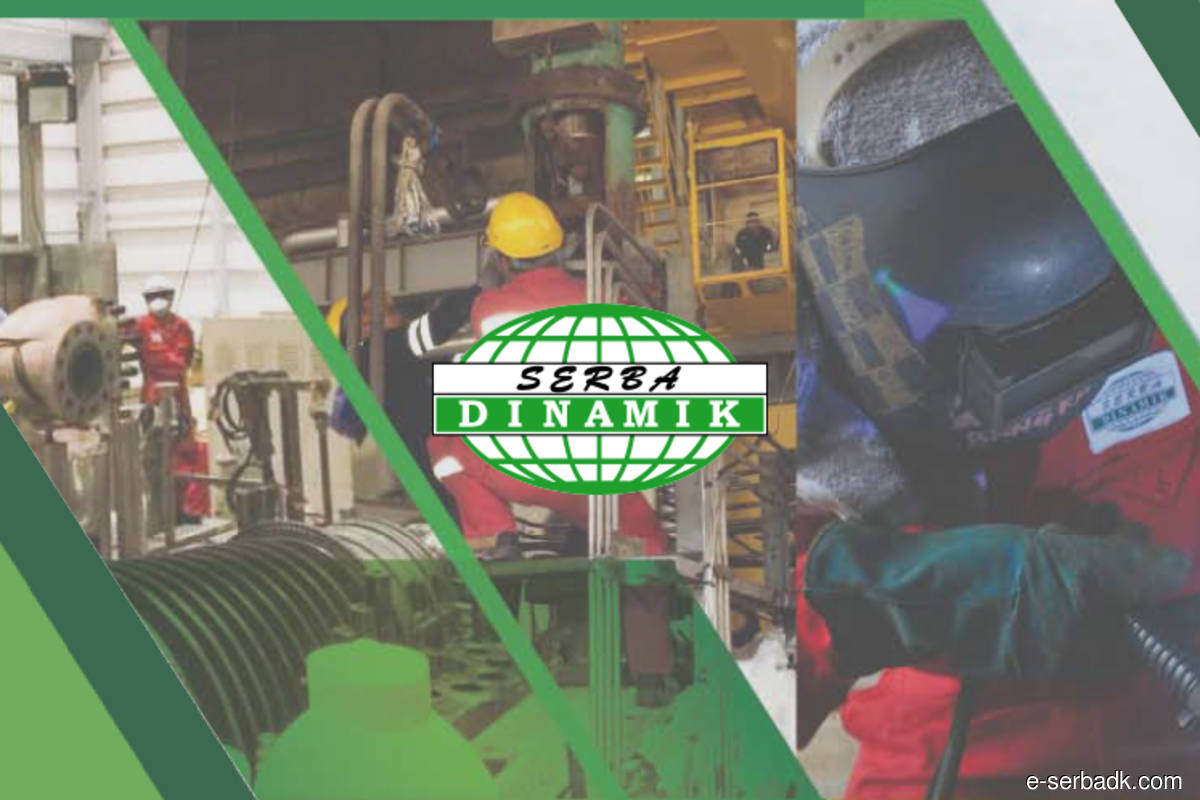 KUALA LUMPUR (Dec 6): The suspension of trading in the shares of Serba Dinamik Holdings Bhd since Oct 22 looks set to continue.
The group has until Wednesday (Dec 8) to submit its annual report for the financial year ended June 30, 2021 (FY21), failing which its shares will remain suspended from Thursday until further notice.
On Oct 25, Serba Dinamik requested from Bursa Malaysia Securities a further extension from Oct 31 to Nov 30 to issue the annual report, including the annual audited financial statements together with the auditors' and directors' reports.
However, the oil and gas services provider failed to issue the annual report by Nov 30.
Under the listing rules, if a company fails to issue the outstanding financial statements within five market days after the allowed deadline, its shares will be suspended from the next market day.
However, as Serba Dinamik's shares have already been suspended since 2.30pm on Oct 22, the suspension of trading looks set to continue.
The Oct 22 suspension was imposed by Bursa over the group's failure to disclose the findings of a special independent review undertaken by Ernst & Young Consulting Sdn Bhd (EY), which came about after external auditor KPMG flagged in May what it alleged were more than RM4.54 billion in questionable transactions.
Serba Dinamik has taken legal action against Bursa, KPMG and EY. Bursa, on its part, is seeking a court order to compel Serba Dinamik to reveal the update on the factual findings of the independent review.
Serba Dinamik, which had changed its financial year end to June 30, 2021 from Dec 31, 2020, posted a net loss of RM42.11 million for the first quarter ended Sept 30, 2021 — its first quarterly loss since its listing in early 2018 — compared with a net profit of RM14.92 million in the preceding quarter.
The group's share price was last traded at 35 sen, giving a market capitalisation of RM1.3 billion.