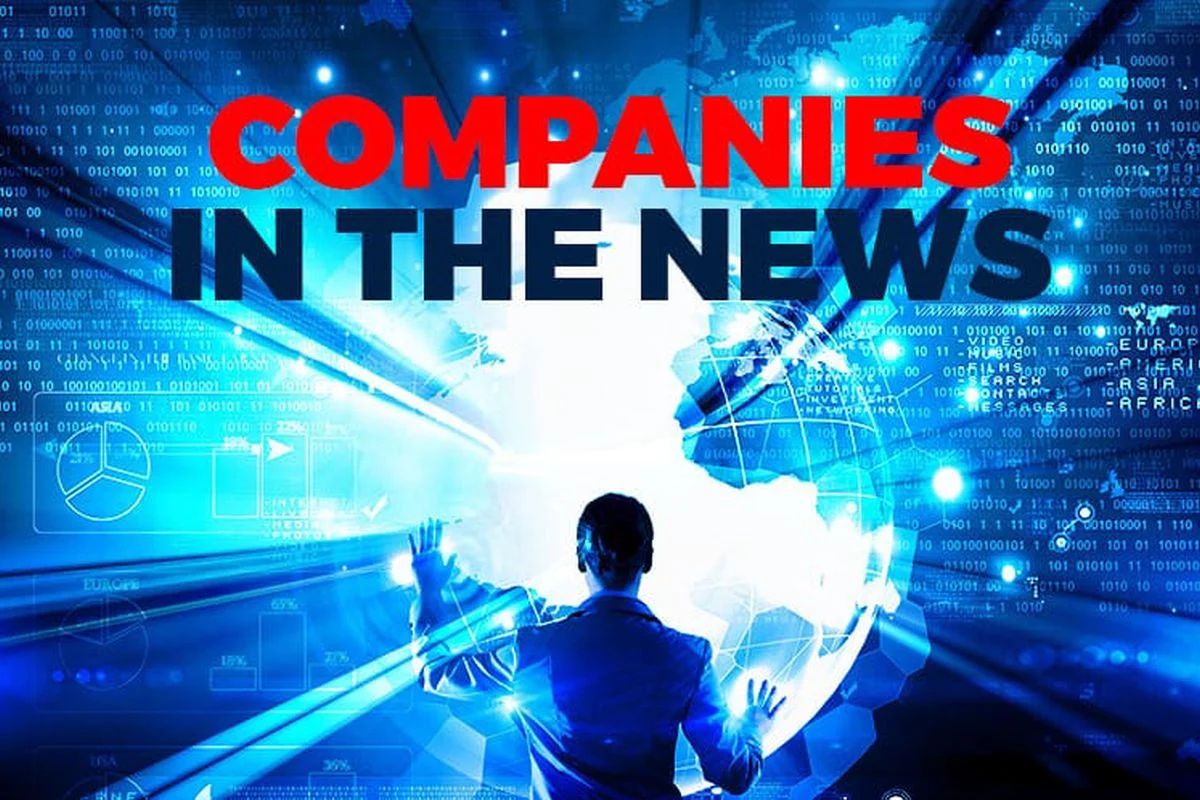 KUALA LUMPUR (May 13): Here is a brief look at some of the corporate announcements and news flow on Friday (May 13) involving Serba Dinamik Holdings Bhd, MR DIY Group (M) Bhd, Inari Amertron, Fitters Diversified Bhd, AwanBiru Technology Bhd, Caely Holdings Bhd, Malaysian Bulk Carriers Bhd and Iskandar Waterfront City Bhd.
After paying the RM16 million total in compounds issued by the Securities Commission Malaysia (SC) earlier this week, Serba Dinamik Holdings Bhd and its four top executives were given a discharge and acquittal. This happened in the Sessions Court on Friday (May 13) morning when the four top executives were in the court, including the company's controlling shareholder Datuk Dr Mohd Abdul Karim Abdullah, who is also the group managing director and chief executive officer. The others given an acquittal were executive director Datuk Syed Nazim Syed Faisal, group chief financial officer (CFO) Azhan Azmi, and vice-president of accounts and finance Muhammad Hafiz Othman.
Mohd Abdul Karim, Syed Nazim (who was the CFO between June 2016 and mid-2020), Azhan and Hafiz were each charged under Section 369(a)(B), read together with Section 367(1), of the Capital Markets and Services Act 2007 for submitting a false statement involving revenue of RM6.01 billion for the company's 12-month financial period ended Dec 31, 2020.
On Thursday, it was reported that the four senior executives had paid the compounds totalling RM16 million, whereby each of them in addition to Serba Dinamik were slapped with RM3 million each. Hafiz had an additional RM1 million compound imposed on him for falsifying the accounting records of a Serba Dinamik subsidiary.
Separately, a filing on Bursa showed that Serba Dinamik's co-founder Datuk Awang Daud Awang Putera has disposed his entire stake in the company on Friday (May 13). He disposed of 9.9 million shares, or a 0.267% stake, at 10 sen each in the open market.
MR DIY Group (M) Bhd's net profit for the first quarter ended March 31, 2022 (1QFY22) fell 19.46% to RM100.5 million from RM124.79 million a year ago, due to higher expenses that are in line with higher store openings. Its revenue, however, climbed 4.02% to RM905.16 million from RM870.18 million a year ago, driven by contribution from new stores. It declared an interim single tier dividend of 0.7 sen per share in respect of the financial year ending Dec 31, 2022, to be paid on June 24.
On another note, MR DIY will be added to MSCI Malaysia Index, following MSCI Inc's May 2022 semi-annual index review. The changes in the index components will take effect as of the market close of May 31, 2022, according to the index provider MSCI's announcement.
Inari Amertron Bhd posted a 10% increase in its net profit for the third quarter ended March 31, 2022 (3QFY22) to RM90.48 million from RM81.95 million in the previous year's corresponding quarter amid higher revenue growth across all business segments. Its revenue for the quarter grew 5% to RM360.34 million from RM342.93 million a year ago. It proposed a 2.2 sen per share dividend for the quarter. For the nine months ended March 31, its net profit rose 25% to RM304.7 million from RM242.11 million a year earlier, while revenue jumped 13% to RM1.21 billion from RM1.07 billion previously.
Fitters Diversified Bhd is launching another cash call this year, this time to raise up to RM148.99 million via a renounceable rights issue with free warrant, which will be used for working capital requirements for palm oil mill operation, repayment of borrowings as well as funding its fire services projects. It is worth noting that it had completed in March this year a private placement involving 30% of its issued shares that it had proposed in December last year. It managed to raise RM22 million to repay bank borrowings and for working capital. The latest cash call will be undertaken on the basis of three rights shares with two free warrants for every one existing Fitters Diversified shares held at an entitlement date to be fixed. The exercise will involve up to 1.86 billion rights shares with 1.24 billion free detachable warrants.
AwanBiru Technology Bhd's wholly-owned subsidiary Awantec Systems Sdn Bhd (ASSB) has entered into a cloud framework agreement with the government, which was represented by the Malaysian Administrative Modernisation and Management Planning Unit (MAMPU), and Google Cloud Malaysia Sdn Bhd (the cloud service provider or CSP). ASSB was formerly known as Prestariang Systems Sdn Bhd.
Businessmen Datuk Chin Yoke Kan and Datuk Goh Cheng Huat, both of whom surfaced as substantial shareholders of Malaysian Bulk Carriers Bhd (Maybulk), have been appointed as executive directors of the shipping firm effective immediately. Goh and Chin bought 160 million shares each from Pacific Carriers Ltd, an entity controlled by tycoon Robert Kuok, last month. The 320 million shares in total is equivalent to a 32% stake.
Public Gold Group founder Datuk Wira Louis Ng Chun Hau has resigned as the executive chairman of Caely Holdings Bhd. The Perak-based company said the 54-year-old resigned to "pursue other personal opportunities". Despite his exit from the board of the lingerie maker, Ng still owns a 16.96% stake (43.79 million shares), and a 7.04% indirect stake (18.19 million shares).
Caely has been under scrutiny as one of its subsidiary's bank accounts had been issued a freeze order by the Malaysian Anti-Corruption Commission (MACC) on April 20. Some two weeks prior to the freeze order, Caely had appointed Virdos Lima Consultancy (M) Sdn Bhd as its forensic auditor to carry out an independent forensic audit on allegations of suspicious and irregular transactions at the group. Following the appointment of the forensic auditors, Caely was hit with a request from Bursa Malaysia for additional information on the reasons and scope of the forensic audit.
Diversified property developer and construction group Iskandar Waterfront City Bhd (IWCity) announced it is disposing of two parcels of vacant unconverted developed land in Tanjung Danga, Johor to construction and property developer Knusford Bhd for an indicative disposal consideration ranging from RM90 million to RM95 million.
Meanwhile, Knusford explained in a separate filing that the proposed acquisition is intended to increase the group's landbank in Johor Bahru which could potentially be utilised for future development in view of the upcoming RTS project.