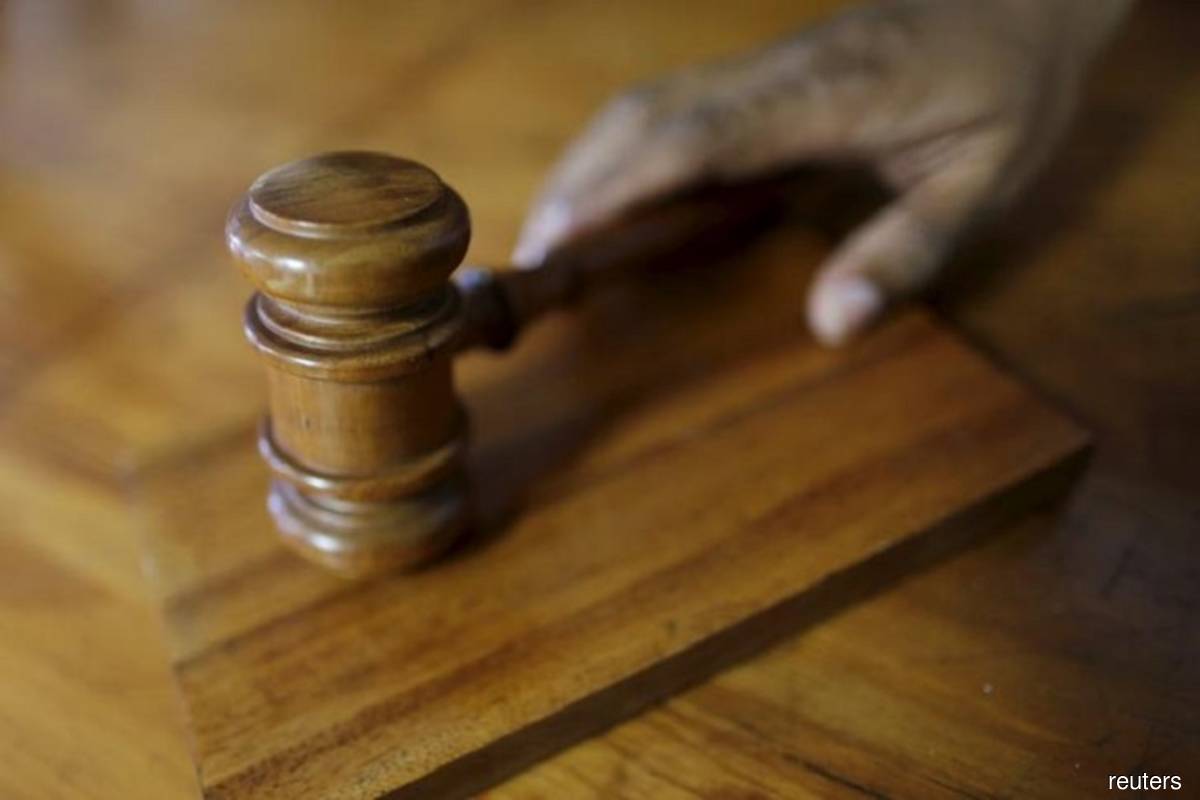 SHAH ALAM (Sept 14): PAS ulama council committee member Ahmad Dusuki Abdul Rani had his defamation suit against former minister in the Prime Minister's Department Datuk Seri Dr Mujahid Yusof Rawa dismissed by the Sessions Court on Wednesday.
This follows Sessions Court judge Azian Othman finding the tweet made by the former minister in response to Ahmad Dusuki's claim that Tabung Haji was being sold to non-Muslims to be not slanderous or defamatory.
Mujahid tweeted on Nov 22, 2020 his response to Ahmad Dusuki questioning the sale of Tabung Haji assets, allegedly to non-Muslims.
According to Azian, she found that Mujahid's tweet was not slanderous, based on the former minister's evidence during the trial that it was clear Tabung Haji's assets were not sold to non-Muslims.
The court also accepted the defence of justification, fair comment and qualified privilege made by Mujahid as he was previously the minister in the Prime Minister's Department, during which Tabung Haji was under his supervision.
Azian also found the tweet being of public interest and based on proven facts.
"As the minister in charge of religious affairs, the defendant has a responsibility to tell the actual facts regarding Tabung Haji so that there is no misconception of manipulation of facts that it is an asset for Muslims," she said.
In addition to this, Azian also ordered Ahmad Dusuki to pay RM11,000 costs to Mujahid.
The outcome was confirmed by Mujahid's lawyer Noorazmir Zakaria to theedgemarkets.com.
Ahmad Dusuki had sued Mujahid over a tweet saying the religious preacher had lied in his religious talk by claiming Tabung Haji's assets were being sold to non-Muslims.
In his tweet, Mujahid said, "Seorang Ustaz berdusta, berpuloh ribu jadi mangsa… berlagak tahu segalanya akhirnya telan api fitnah dalam perut dia sendiri… hingga kini tak pernah tarik balik pendustaannya… Allahu Mustaan." (An ustaz lying, and there are tens of thousands becoming victims... he acts as if he knows everything but in the end it is all slander... and till today it has not been withdrawn.)