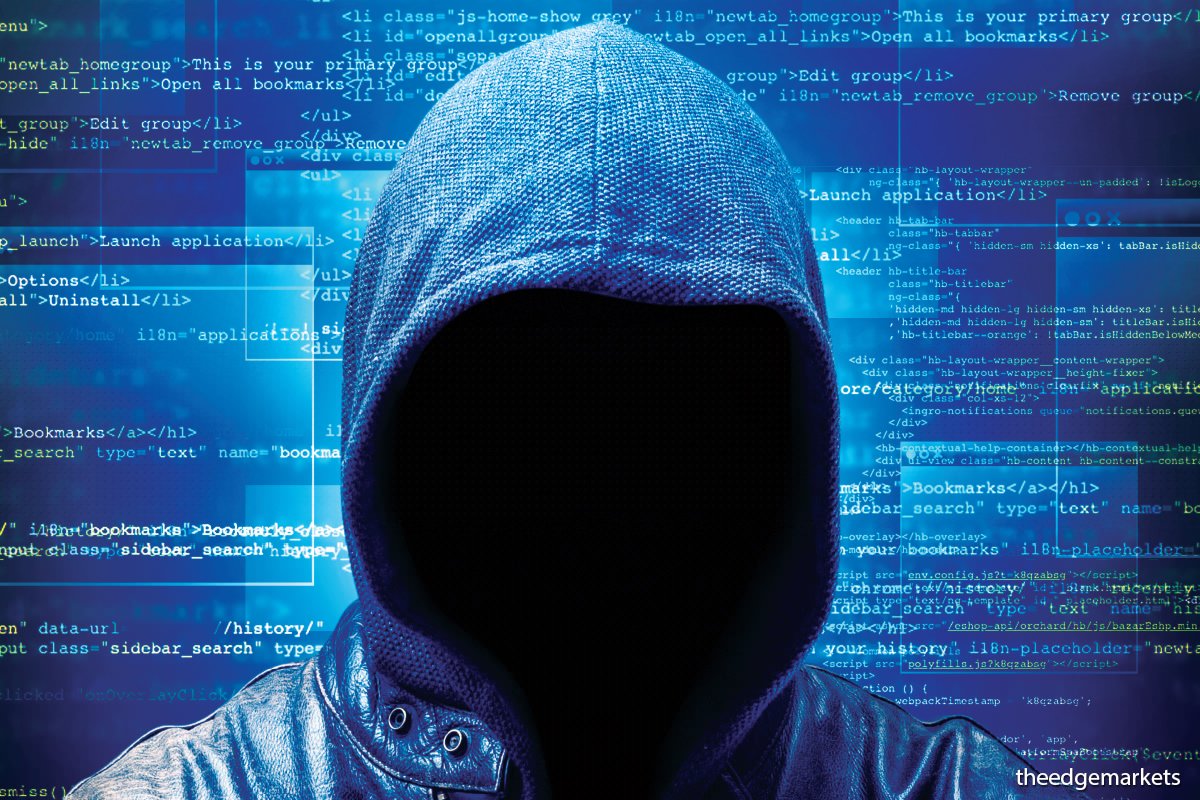 KUALA LUMPUR (Nov 23): The team behind meme cryptocurrency Shiba Inu (SHIB) has issued a public warning against ongoing online scams that primarily target alternative cryptocurrency (altcoin) investors interested in SHIB tokens.
Cryptocurrency news portal Cointelegraph on Monday (Nov 22) said the proactive scam alert came in the form of a tweet detailing the various methods used to dupe unsuspecting victims from the Shiba Inu community.
The report said the warning stated: "A fake Shiba Telegram group is being shared across all social media. The scammers impersonate official accounts and create fake users. These scammers reply to general posts."
It said while Shiba Inu attracts aspiring crypto millionaires and billionaires, bad actors had ramped up efforts, targeting unwary investors on social media platforms including Twitter and Telegram.
Some of the common methods used to contact potential victims are impersonating official accounts and targeting hash tags such as #shib #shibarmy #leash #shibaswap and #bone.
Furthermore, Shiba Inu's scam alert highlighted that the community is not offering any kind of promotions including airdrops, bonuses, giveaways or gifts.
As a general rule, investors are expected to refrain from sharing wallet keys, credentials or joining and following fake social media accounts.