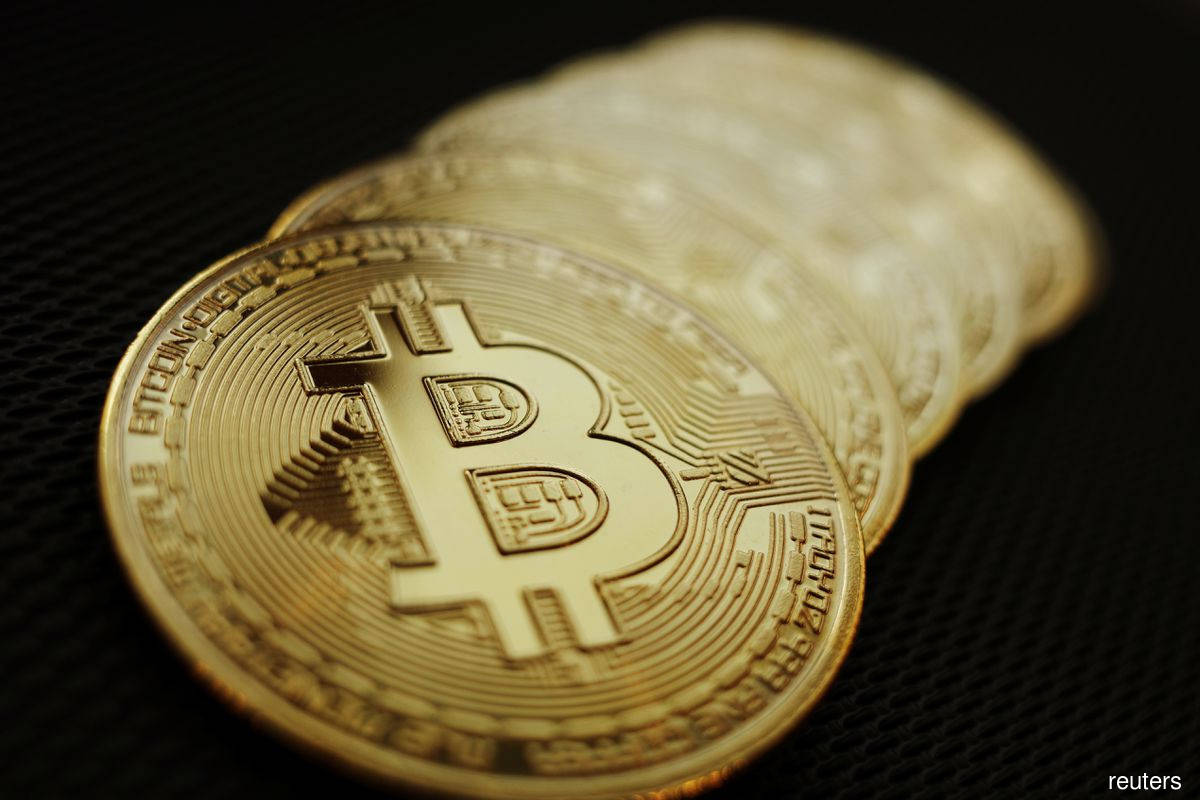 KUALA LUMPUR (Oct 7): Seven billionaires who built their fortune in the world of cryptocurrencies have made the list of America's richest—six of them are newcomers.
Forbes on Oct 5 said the crypto septet on this year's Forbes 400 list is collectively worth an estimated US$55.1 billion.
The Forbes 400 or 400 Richest Americans is a list published by Forbes magazine of the wealthiest 400 American citizens who own assets in the U.S., ranked by net worth.
It said almost a half of that treasure trove, US$22.5 billion, belongs to one man—the 29-year-old CEO of crypto derivatives exchange FTX, Sam Bankman-Fried.
Bankman-Fried built what is now one of the industry's largest trading platforms, processing US$13.8 billion in daily volume.
Forbes said other first-timers include Coinbase CEO Brian Armstrong, whose exchange made its public markets debut in April with the largest direct listing in history (US$86 billion), Cameron and Tyler Winklevoss, owners of Coinbase competitor Gemini, Coinbase co-founder Fred Ehrsam, and Jed McCaleb, co-founder of Ripple, a San Francisco-based company facilitating international financial transactions with blockchain technology.
It said they join Chris Larsen, another Ripple co-founder, who appeared on the list last year with a net worth of US$2.7 billion. Now, his wealth is estimated at US$6 billion.
Forbes said the increase in the number of crypto billionaires is largely a byproduct of unprecedented levels of mainstream interest in the space, led by institutional investors, as digital currencies have set new price records across the board.
It said since the release of last year's list in September 2020, the price of Bitcoin has surged from US$10,128 to US$50,078, the second-largest cryptocurrency, Ether, has risen nearly a 1,000%, and crypto's total market cap crossed US$1 trillion for the first time to peak at US$2.4 trillion in May.
However, Forbes added that the volatile nature of crypto, which has seen the price of Bitcoin ping-pong between US$29,000-US$64,000 this year alone, can dramatically sway the fortunes of crypto-preneurs.
Additionally, as the industry evolves and matures, regulators across the world are paying more attention to the space, it said.