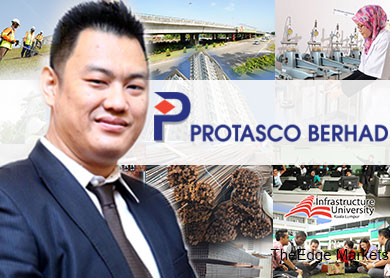 KUALA LUMPUR (Nov 26) Tey Por Yee and Ooi Kok Aun have both staged a walk out on the Protasco's EGM on the basis that the EGM was "tainted with illegality".
The meeting was said to be illegal because chairman called for the two hour adjournment this morning after the meeting was called without first consulting shareholders.
According to Tey and Ooi's legal counsel, the duo has successfully obtained an injunction to prevent Chong Ket Pen and other defendants from voting to remove them from Protasco's board.
Tey said that the two hour adjournment were first sought to "buy some time" as Chong attempts in court to set aside Tey and Ooi's injunction.