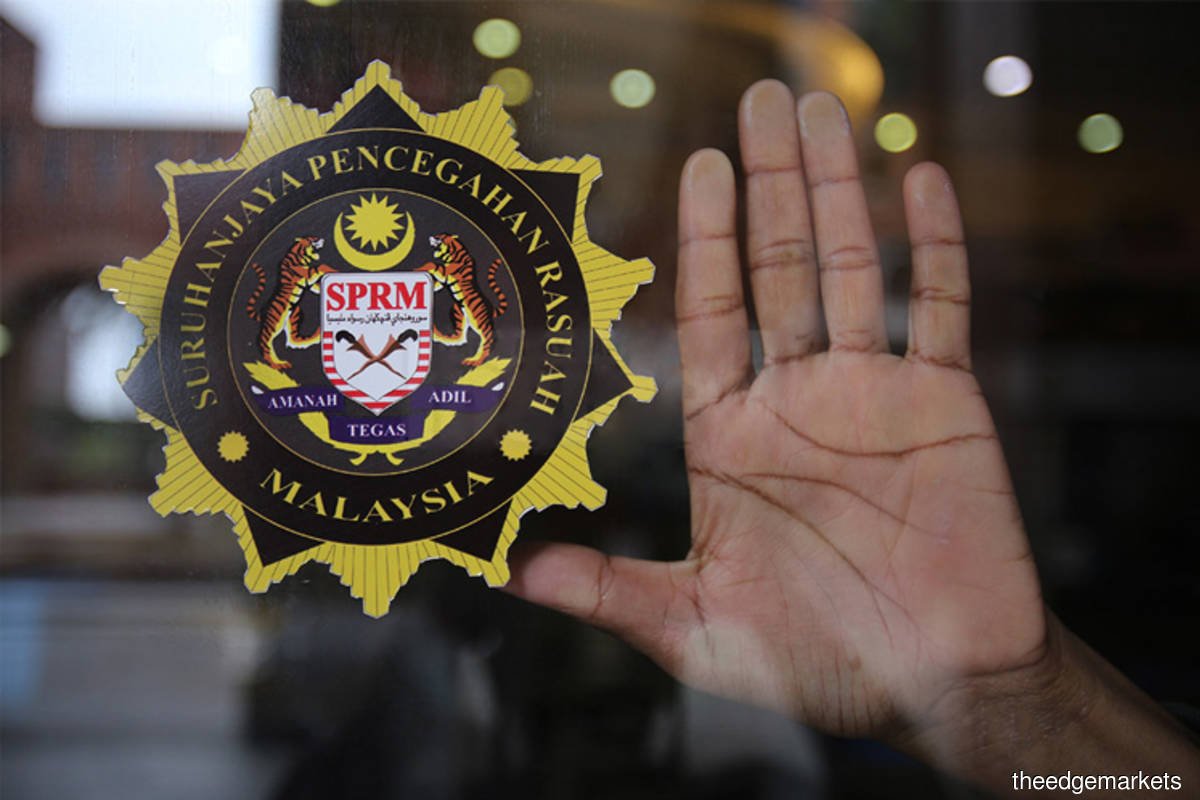 PUTRAJAYA (Sept 7): A financial manager and the head of the marketing department of a company were remanded for three days starting Wednesday (Sept 7) to assist the Malaysian Anti-Corruption Commission (MACC) in an investigation into a case of bribery amounting to more than RM10 million to facilitate the takeover of a construction work project for a public transport system.
The remand order was issued by magistrate Izra Zulaikha Rohanuddin, after granting the MACC's application to remand the woman and man, both in their early 40s, at the Putrajaya Magistrate's Court here on Wednesday.
According to an MACC source, the duo were arrested at the MACC headquarters here at about 9.30pm on Tuesday, when they came to give their statements.
The source said the female suspect, who is the financial manager, is believed to have paid bribes to facilitate the acquisition of work involving the project from another company to the company she works for.
The woman responsible for paying the money is believed to have done so without complying with the company's financial and procurement procedures.
The source added that the male suspect is suspected of making payments to six different individuals and entities that are suspected to be fake.
MACC investigations division senior director Datuk Seri Hishamuddin Hashim, when contacted, confirmed the arrest of the two individuals to assist the commission in the investigation under Section 16 of the MACC Act 2009.
The Section deals with offences and penalties for soliciting, accepting or offering bribes for the benefit of oneself or others.