This article first appeared in City & Country, The Edge Malaysia Weekly, on May 9, 2022 - May 15, 2022.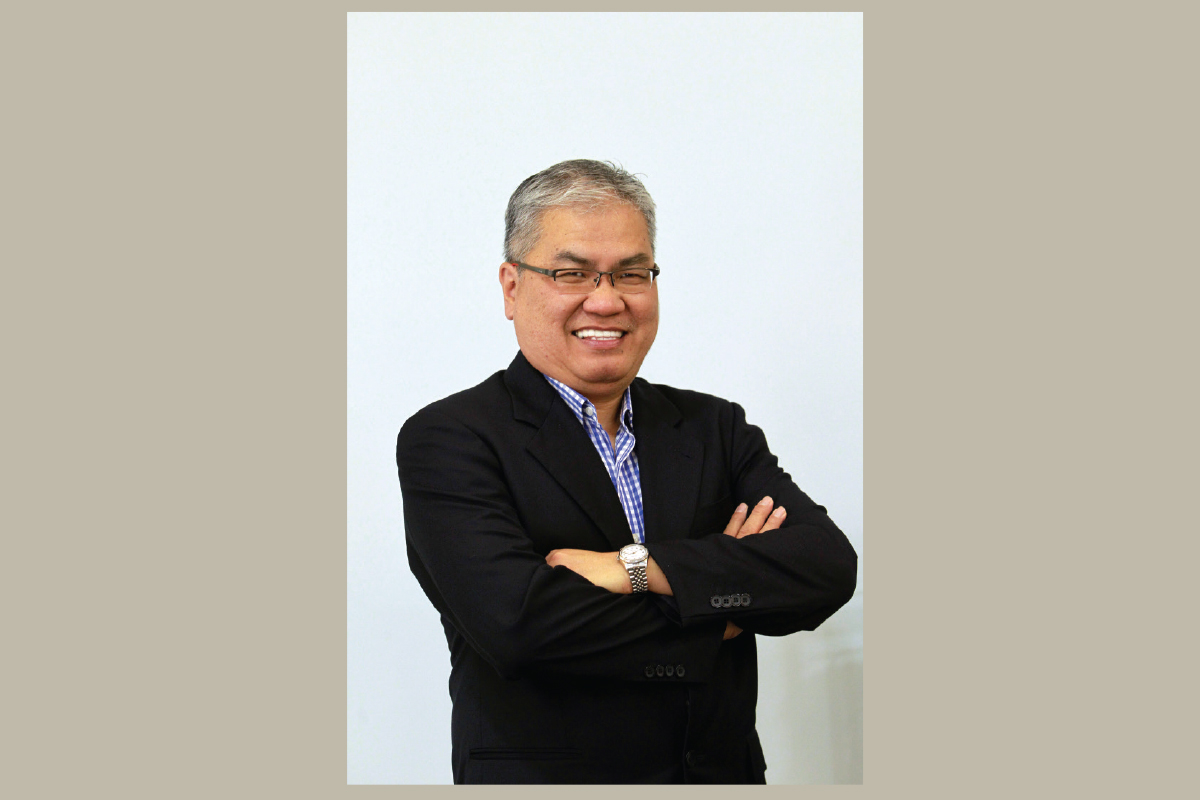 The low interest rate, increasing building material and construction prices, as well as the relaxation of standard operating procedures (SOPs) were among the top reasons for the property auction market becoming more vibrant in the first quarter of 2022, according to Property Auction House executive director Danny Loh.
Loh tells City & Country in an email interview that the relaxation of travel restrictions boosted the overall property auction market in 1Q2022 significantly. 
"The overall auction market in 1Q2022 became more active in terms of enquiries and transactions. The excitement in the auction market has returned, as travel restrictions have been lifted, and the response has been commendable. Other reasons [for the market recovery include] ever-growing housing needs," he says.
In January, the government further relaxed SOPs, such as allowing interstate travel for fully vaccinated individuals, and activities and services at all airports and ports to operate round the clock. The government also allowed face-to-face meetings and interviews, press conferences and other physical gatherings with strict SOPs imposed such as the wearing of masks.
At the same time, the overnight policy rate remained at a low of 1.75% in 1Q2022. Low home loan interest rates continue to encourage buyers to invest in property.
While the residential property remained the main contributor to the auction property market in 1Q2022, the commercial property segment also saw more activities and transactions.
"As far as the commercial property segment is concerned, there have been more enquiries and growing interest in the logistics and warehousing segment, as well as in hi-tech industrial parks that serve as data centres, driven mainly by the surge in the e-commerce sector during the pandemic," Loh says.
Recently sold 
Loh highlights three commercial properties in the Klang Valley that were sold at auction this year: Two office units in UOA Business Park (Pusat Perniagaan UOA) in Shah Alam, and a ground-floor shop in Jalan Ampang Putra in Ampang Jaya, Ampang. 
The first unit in UOA Business Park has a floor area of 2,292 sq ft. It was put up for auction on March 24 at a reserve price of RM1.62 million and was bid up to RM2.3 million.
The second unit has a similar floor area of 2,290 sq ft. It was put up for auction on the same day as the first unit, at a reserve price of RM1.668 million. It was bid up to RM2.31 million.
UOA Business Park, which comprises 11 blocks of boutique offices including one block of strata offices, a 3-storey retail podium and a row of retail shops prominently located along the Federal Highway in Shah Alam, is a good location for businesses that need maximum visibility along the highway.
The offices in the UOA Business Park have facilities such as grand lobbies as well as dual entrances and drop-off points. There are various sizes available for sale and lease, with naming rights to individual buildings. The retail podium as well as the 3- and 4-storey
retail shops offer a wide variety of F&B outlets and retail conveniences.
In addition, UOA Business Park has easy access to major highways such as the Federal Highway, Damansara-Puchong Expressway, New Klang Valley Expressway and New Pantai Expressway. There is also a pedestrian bridge directly linking the development to the Subang Jaya KTM-LRT interchange station.
The third commercial property that was recently sold was put up for auction on March 2 at a reserve price of RM1.08 million. It has a floor area of 1,221 sq ft and was sold for RM1.21 million.
Jalan Ampang Putra in the Ampang Jaya area consists of mostly leasehold properties. Landmark buildings on the street include Ampang Putra Residency, D'Suria, Duta Suria, Excella Business Park, Fawina Court, PPR Hiliran Ampang, Pangsapuri Kenanga and Tiara Duta.
The commercial properties on Jalan Ampang Putra have built-ups ranging from 1,600 to 5,670 sq ft. They are well supported by the highly populated neighbourhood, as well as other projects in the vicinity such as Duta Suria, Sri Ampang Mas, Taman Ampang Utama, Taman Angsana Hilir, Taman Cahaya, Taman Cempaka, Taman Dagang, Taman Dagang Avenue, Taman Dato Ahmad Razali and Taman Nirwana.
Outlook
Loh believes the time is ripe for investing.
"This is the time to invest in real estate. The low interest rate and ever-increasing building material and construction costs have [prompted] many to look at the auction market. The replacement cost of these properties is even higher than the auction price, thus it is a good buy," he shares.
As for commercial properties, he believes retail lots and offices may see softer activity ahead as more people become accustomed to working from home. Larger facilities such as factories and warehouses, however, will continue to be well received.
"Working from home and shopping online may become the norm, thus big office and retail spaces may not be required as much. However, there is buying interest in the logistics and warehousing segment, driven by the e-commerce business model. The interest will continue to give support to the segment," Loh says.