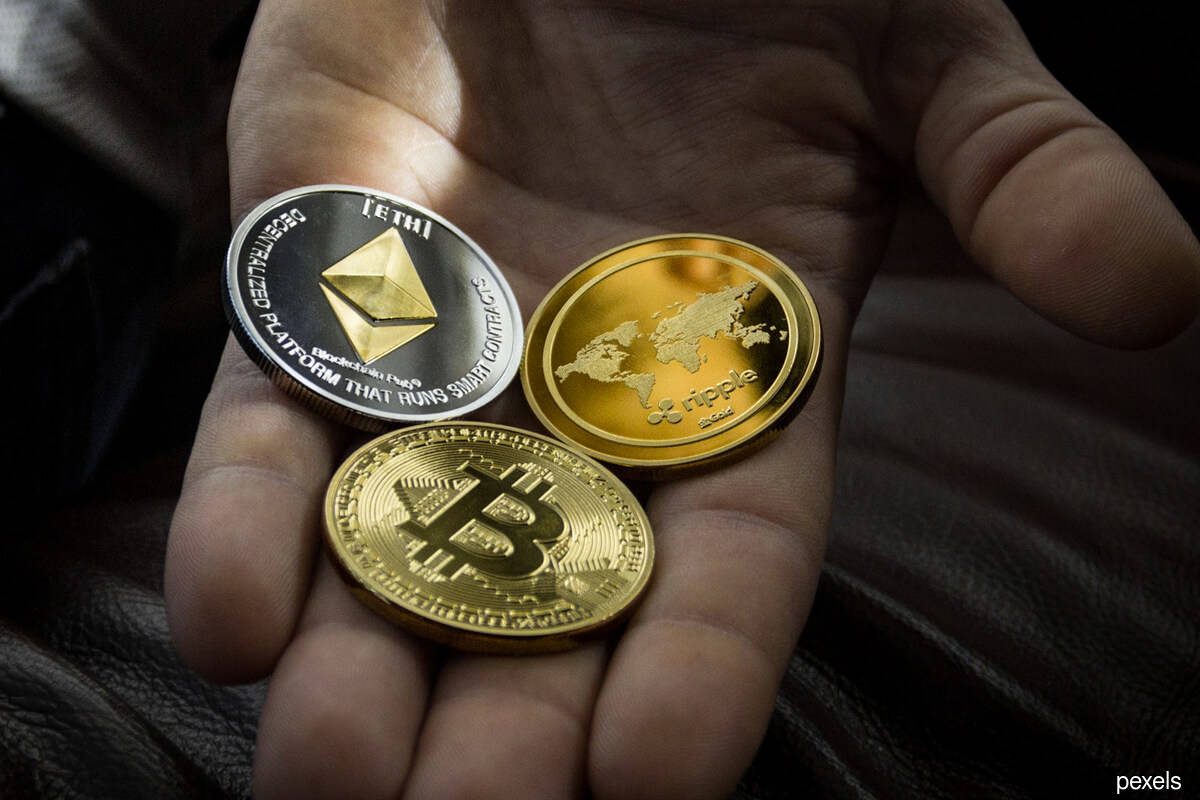 KUALA LUMPUR (Oct 26): Cryptocurrency could eventually replace the dollar as "the reserve currency of the world", said a U.S. lawmaker.
In an interview for "Axios on HBO" aired Sunday (Oct 24) night, Senator Paul Raul said he has begun to ask that question as more and more people lose confidence in governments, which used to have a monopoly on money.
When Rand ran for president in 2016, he accepted donations in Bitcoin — part of what gave his campaign its youthful appeal.
During the interview, Rand said the government currencies are so unreliable, and that they are also fiat currencies not backed by anything.
He added that the US dollar has been more stable than most others and hence it was the reserve currency.
The Senator from Kentucky is the son of former three-time presidential candidate and twelve-term U.S. Representative of Texas Ron Paul.