Lifestyle from options
ORANGE, California/WASHINGTON (Oct 17): Former US President Bill Clinton walked out of a Southern California hospital on Sunday, after being admitted last week for a urological infection and will continue receiving treatment in...

KUALA LUMPUR (Oct 17): A total of 41 premises were ordered shut under Ops Patuh in 11 Kuala Lumpur parliamentary constituencies from Oct 1 to 15, according to Kuala Lumpur City Hall (DBKL). DBKL said the closures were made...

AARHUS, Denmark (Oct 17): Indonesia finally ended an almost two-decade wait to lift the prestigious Thomas Cup, after beating defending champions China 3-0 in the finals at the Ceres Arena on Sunday. Despite being the most...

BANGKOK (Oct 17): Discussions will be held to add Malaysia in the list of low-risk countries where fully vaccinated visitors will skip the 14-day mandatory quarantine when entering Thailand. Malaysian Ambassador to Thailand Datuk...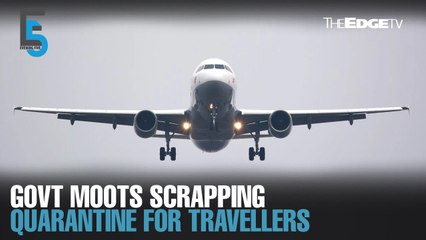 15 Oct 2021 | 08:15pm
EVENING 5: Govt mulls scrapping visitors' quarantine
In today's edition of Evening 5 — Malaysia mulls reopening its borders and scrapping the quarantine requirement for fully vaccinated travellers. Meanwhile, Datuk Seri...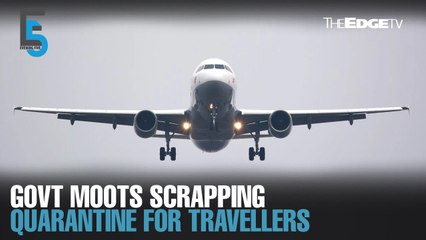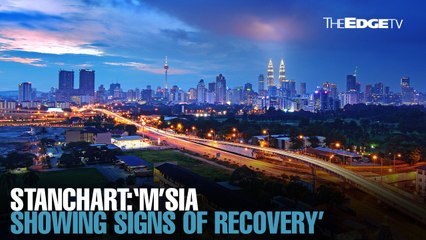 15 Oct 2021 | 05:11pm
NEWS: StanChart: Malaysia showing signs of recovery
Standard Chartered thinks that Malaysia is showing definite signs of recovery but warns that the road ahead will not be a straight line.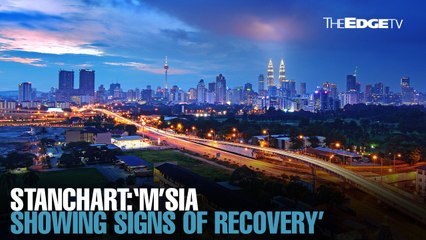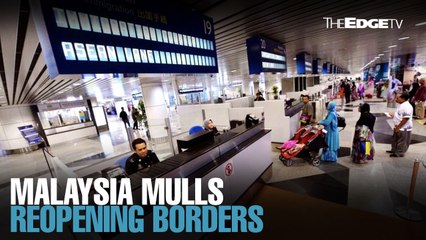 15 Oct 2021 | 03:03pm
NEWS: Malaysia mulls reopening borders
National Recovery Council chairman Tan Sri Muhyiddin Yassin says Putrajaya is considering reopening the country's borders and waiving the mandatory quarantine...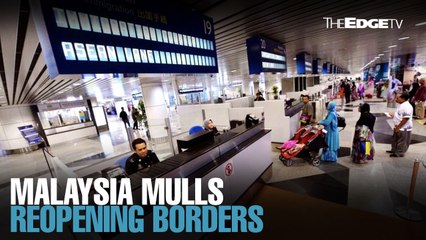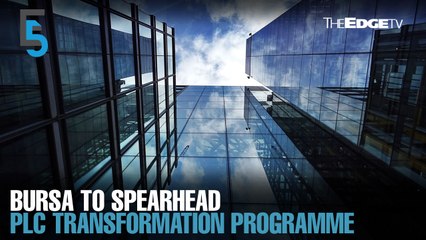 14 Oct 2021 | 08:16pm
EVENING 5: MoF announces PLC transformation programme
In today's edition of Evening 5 — Finance Minister Tengku Datuk Seri Zafrul Abdul Aziz announces a transformation programme for public-listed companies. Meanwhile,...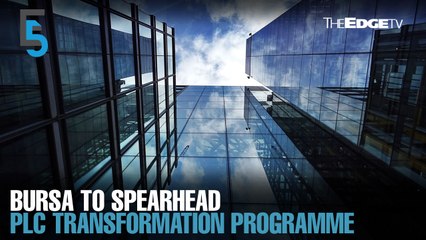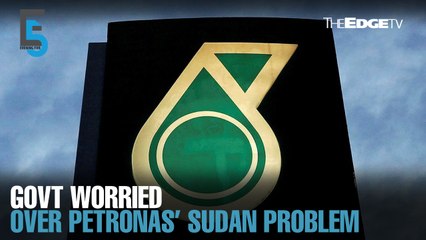 13 Oct 2021 | 09:13pm
EVENING 5: Govt 'extremely concerned' over Petronas' Sudan...
In today's edition of Evening 5, the government has voiced its concern over the current issues plaguing Petronas in Sudan. Meanwhile, Umno president Datuk Seri Dr...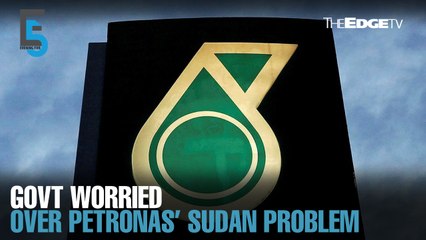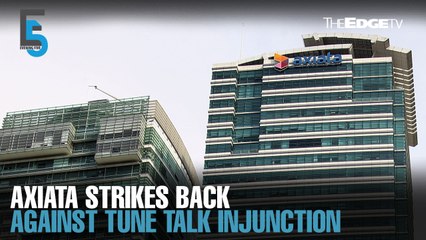 12 Oct 2021 | 09:38pm
EVENING 5: Axiata, Celcom apply to strike out Tune Talk...
In today's edition of Evening 5, Axiata Group and its Celcom companies have applied to strike out a lawsuit filed by three Tune Talk shareholders. Meanwhile, Tan Sri...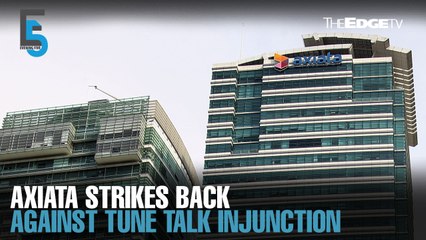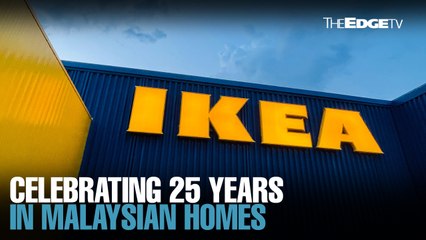 11 Oct 2021 | 09:44pm
NEWS: Ikea celebrates a quarter of a century in Malaysia
As Ikea celebrates a quarter of a century in Malaysia, we talk to country retail director Gerard Jansen about what's next for the Swedish company, and the future of...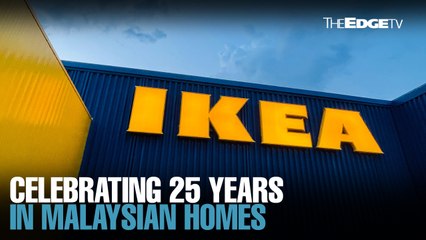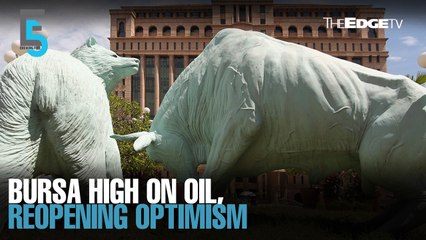 11 Oct 2021 | 09:31pm
EVENING 5: Bursa hits one-month high on oil, reopening
In today's edition of Evening 5, the market hit a one-month high on stronger commodity prices and renewed optimism over economic recovery. Among the companies that...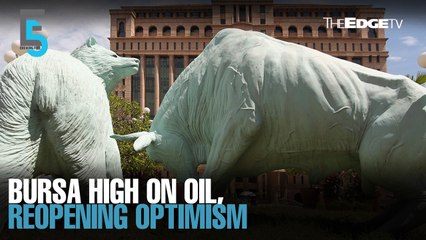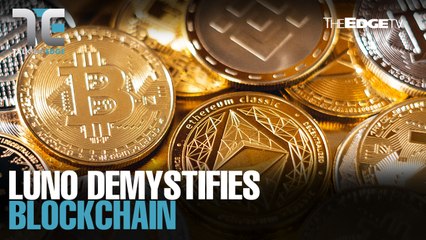 11 Oct 2021 | 05:45pm
TALKING EDGE: Luno continues to demystify crypto
[SPONSORED] Cryptocurrency has become one of the hottest investment classes during the pandemic, but for many blockchain remains a mystery. We talk to Luno's GM of...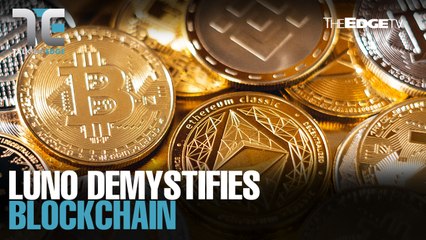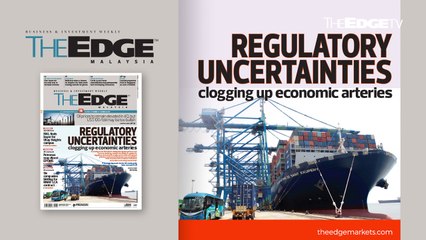 11 Oct 2021 | 02:55pm
EDGE WEEKLY: Regulatory uncertainties clogging up economic...
In The Edge Malaysia this week — According to the World Bank, Malaysia's logistics performance has been declining, owing to its inability to update the regulatory...