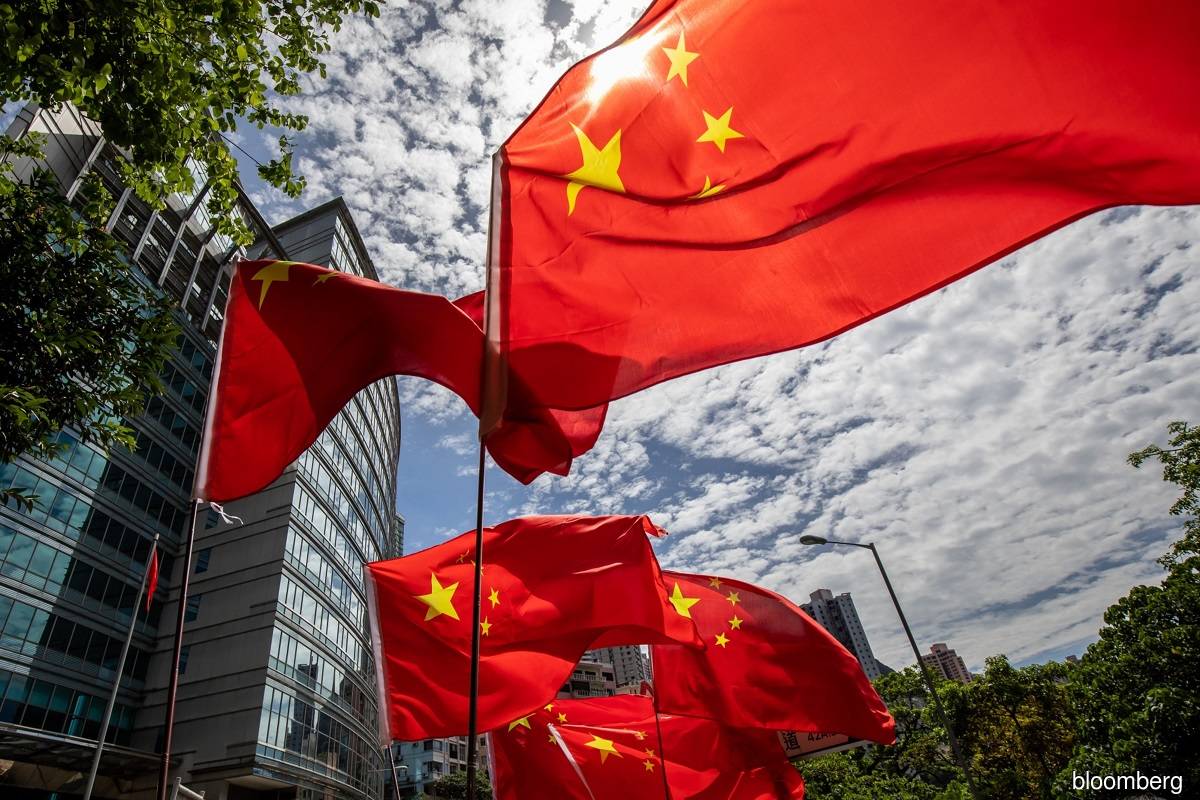 KUALA LUMPUR (Dec 26): China's State Council joint epidemic prevention team has said that a second Covid-19 booster vaccine is still necessary, calling on the public to choose a different vaccine from the previous three doses as their second booster shot.
In a report on Sunday (Dec 25), Chinese government mouthpiece Global Times said that the immunity triggered by Covid-19 infection alone will be less strong than the immunity generated by the virus infection plus receiving a second booster shot, citing experts from China's State Council joint prevention and control mechanism against Covid-19 on Sunday, while explaining questions of public concerns on the vaccination.
The joint team said those who have been infected by Covid-19 should receive the fourth shot at least six months after their infection, saying shots that used different technology (heterologous vaccine strategy), or provided cross immunity effect against the Omicron virus should be given priority.
If people took the inactivated vaccine as their previous shots, the fourth shot should not be an inactivated vaccine, but one from different technology, emphasised Zeng Guang, a former chief epidemiologist from the Chinese Center for Disease Control and Prevention, in a speech about the reason and solution of the epidemic on Thursday.
The joint team on Sunday also extended the availability of domestic Covid-19 vaccine produced by Anhui Zhifei Longcom Biopharmaceutical to people aged three or above, approving the vaccine as the first booster shot for adults who have completed two shots of the same vaccine six months prior.
China rolled out plan for a Covid-19 second booster shot on Dec 14, which targeted people from high-risk groups, the elderly and those with underlying diseases and a weak immune system.
The joint team said the booster vaccination will evoke the body's immune memory cells and boost antibody levels to further consolidate the preventive effect against severe illness and death, as antibody levels decrease over time after previous vaccination and weaken due to the virus' stronger immune evasion from mutation.