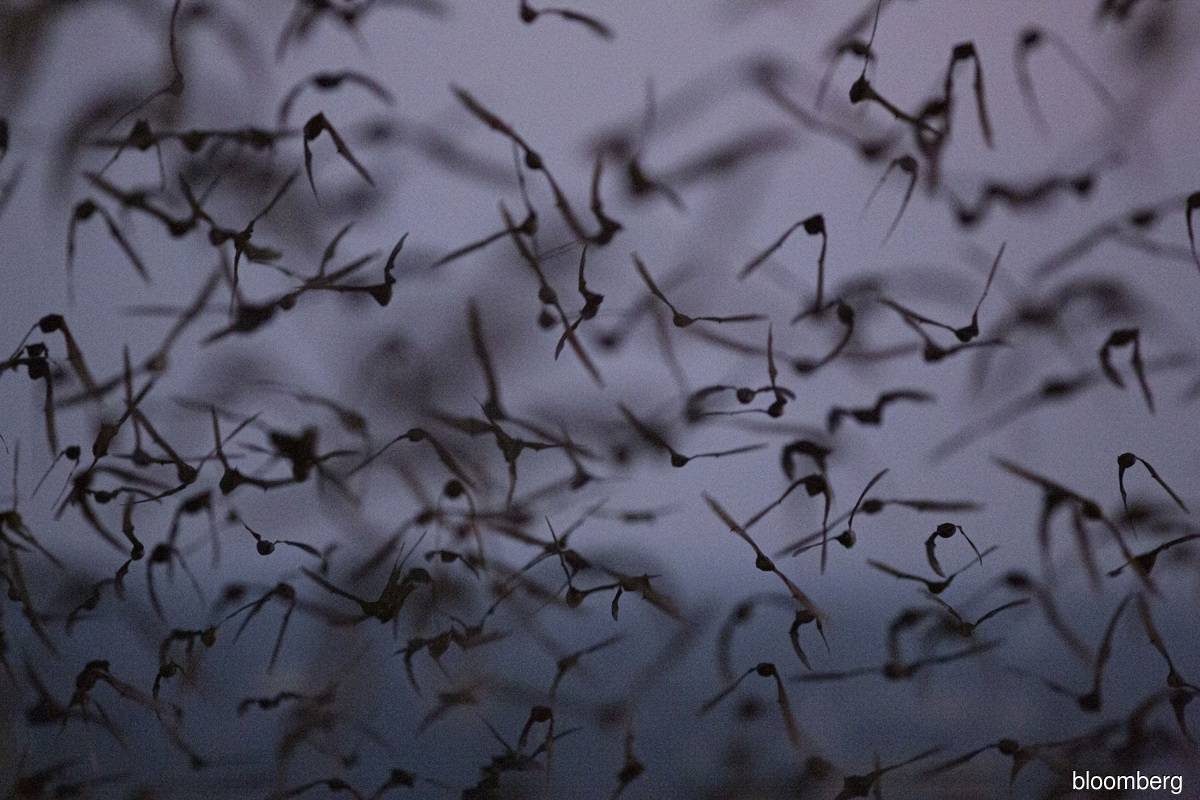 KUALA LUMPUR (Dec 28): No Delta variant has been found to be prevalent in China, and no restructuring of the Delta or Omicron variants has been found either, according to experts quoted as responding to public queries over whether there are new Covid-19 variants being detected in the country. 
Chinese government mouthpiece Global Times (GT) cited Xu Wenbo, the director of the national institute for viral disease control and prevention with the Chinese Center for Disease Control and Prevention (China CDC), as telling the Xinhua News Agency on Tuesday (Dec 27) that since the beginning of December, nine subvariants of the virus circulating have been detected in China, all of which belong to the Omicron strain.
GT said that since the beginning of December, the China CDC has completed the whole genome sequencing of 1,142 cases through a sampling survey, and found that the Omicron subvariants BA.5.2 and BF.7 were the dominant strains, accounting for more than 80% of the total, quoting Xu.
There are also seven other subvariants of Omicron circulating.
Xu said no genomic mutation was found in these subvariants, which were all imported, according to Xu.
In December, a total of 31 Omicron subvariants were found to have been imported into China, including BQ.1, XBB and other subvariants that spread rapidly overseas, he said.
Meanwhile, Beijing CDC researcher Pan Yang said the virus subvariants circulating in Beijing are the Omicron subvariants BF.7 and BA.5.2.
No XBB, BQ.1 or other variants were found in Beijing communities, and non-Omicron variants, such as the original strain and the Delta strain, were not detected, said Pan.