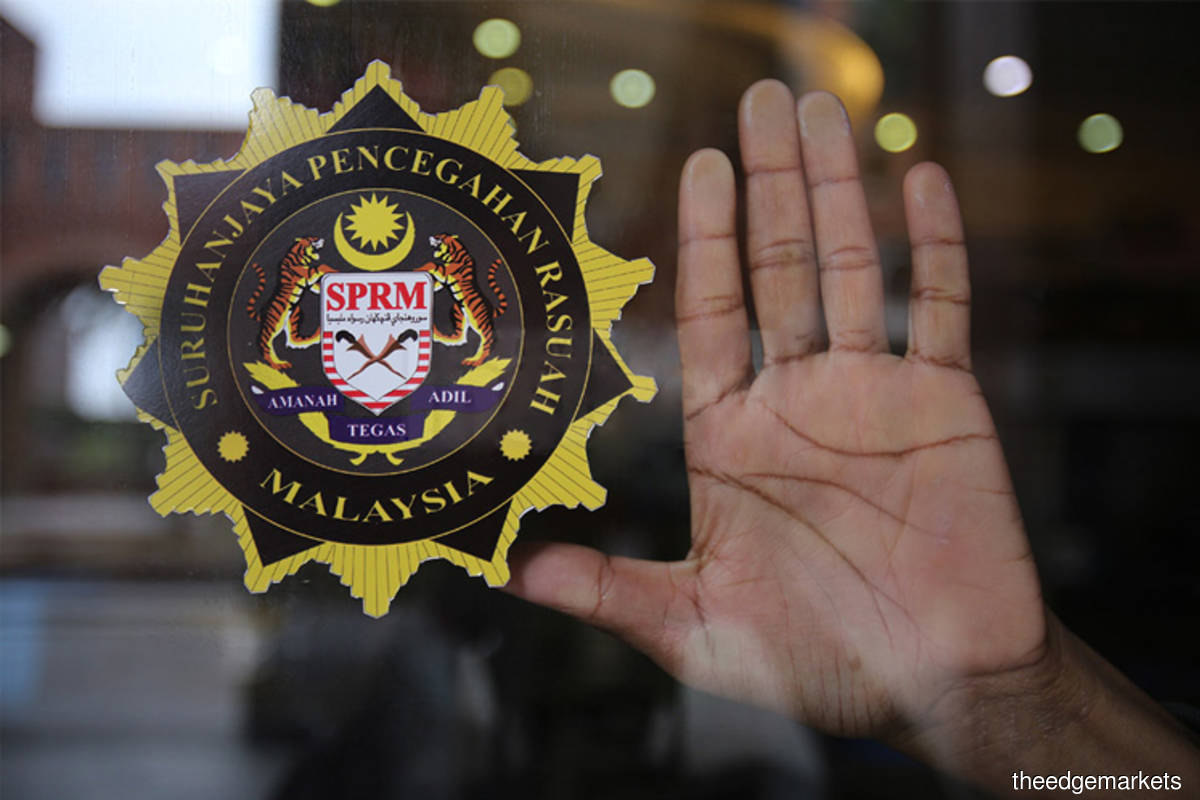 KUANTAN (Jan 10): Two employees of a cooperative in Pahang are in remand for six days from Tuesday (Jan 10) for alleged power abuse in connection with a share investment scheme involving about RM229,000 since 2017
 The remand order against the 40-year-old female suspect who is a financial manager and the 49-year-old male suspect, who is a senior financial executive, was issued by Magistrate Fatinah Abu Bakar at the Magistrate's Court here.
They are being investigated under Section 23 of the Malaysian Anti-Corruption Commission (MACC) Act 2009 for using their position or power for their personal benefit.
Both suspects were arrested on Monday (Jan 9), after giving their statements at the MACC office here.
They are believed to have abused their power by approving the share investment scheme run by the cooperative.