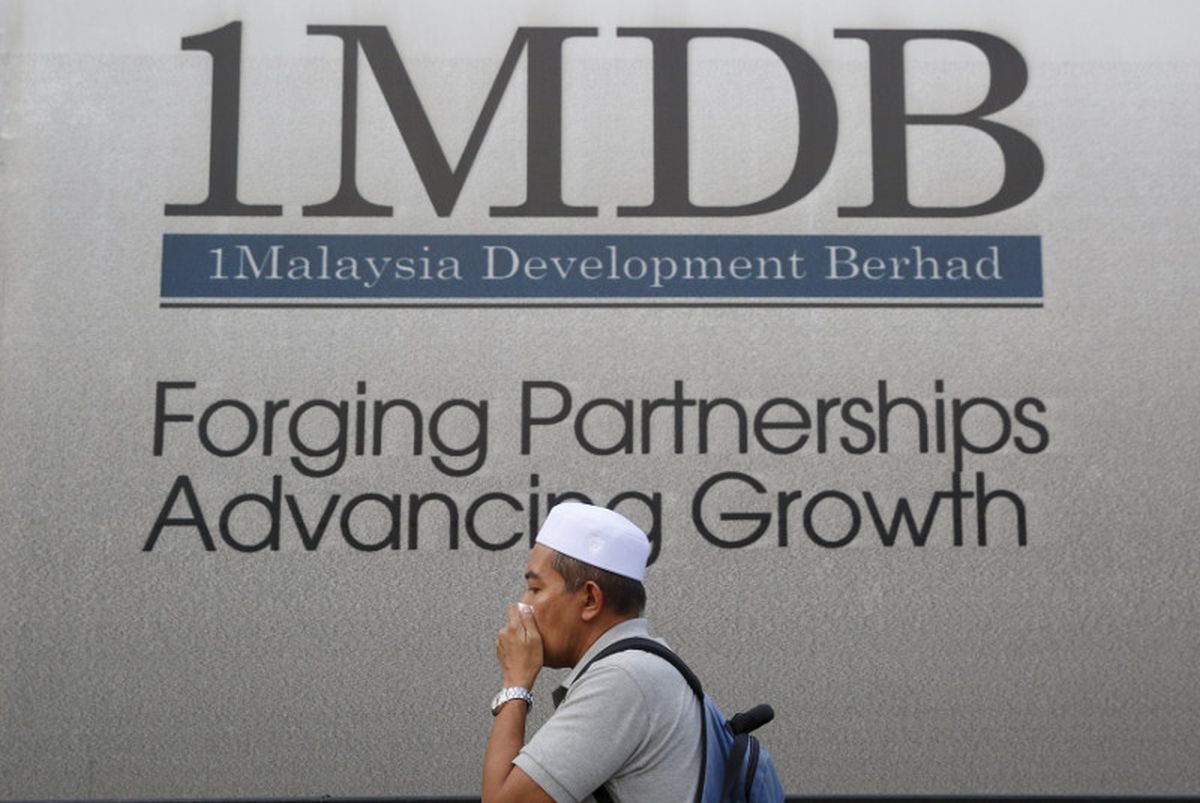 KUALA LUMPUR (Jan 11): After JP Morgan (Switzerland) Ltd, a second Swiss bank — Coutts & Co Ltd — filed an application to dispute the Malaysian court's jurisdiction to hear the suit filed on them by 1Malaysia Development Bhd (1MDB).
Coutts & Co filed its application last Friday (Jan 6). JP Morgan's application was filed in 2022.
Besides the two international banks, 1MDB is taking action against Saudi national Tarek Obaid, Patrick Mahony, PetroSaudi International Ltd, PetroSaudi Holdings (Cayman) Ltd and Deutsche Bank (Malaysia) Bhd.
1MDB is suing Deutsche Bank, two Swiss banks (Coutts & Co Ltd in Zurich and JP Morgan Ltd in Geneva), the two PetroSaudi firms, Tarek, as well as his right-hand man Patrick Mahony, for negligence, breach of contract, breach of fiduciary duties, conspiracy and dishonest assistance.
High Court deputy registrar Ong Yen Li who held case management on Wednesday (Jan 11) has fixed April 26 to hear JP Morgan and Coutts & Co's application. The matter will be heard before Judicial Commissioner Datuk Raja Ahmad Mohzanuddin Shah Raja Mohzan.
The earlier date fixed on Feb 10 to hear JP Morgan's application has been vacated as both JP Morgan and Coutts & Co's application will be heard together on April 26.
Ong directed Coutts & Co and JP Morgan and 1MDB to file their necessary affidavits, and replies, along with written submissions before the hearing date.
At the same time, 1MDB which was represented by Kong Xin Qing from Messrs Rosli Dahlan Saravana Partnership informed the court the service of notice of its amended writ and cause papers to Mahony by registered post had been done last Aug 15.
Coutts & Co was represented by Thinese Bathmala, while Yvonne Lim appeared for JP Morgan, and Melvin Ng Yet Ling for Deutsche Bank. Cheah Kha Mun appeared for both PetroSaudi companies while Jaslyn Saw appeared for Tarek.
To recap, the suit is on the grounds that there was fraudulent transfer of at least US$1.83 billion from 1MDB to PetroSaudi and Tarek for 1MDB to buy equity stakes in energy projects that PetroSaudi International had allegedly secured in its venture abroad. However, these projects did not exist.
The suit is part of six suits seeking over US$23 billion filed by 1MDB in May 2021, against various individuals and companies that it alleged were involved in the siphoning of funds from the investment fund in a financial scandal that spanned several countries.
It was reported that a new judge would hear the suit as Judicial Commissioner Roz Mawar Rozain who previously was with the Securities Commission had decided to recuse herself from hearing the case.
Read also: JC Ros Mawar recuses herself from another 1MDB suit