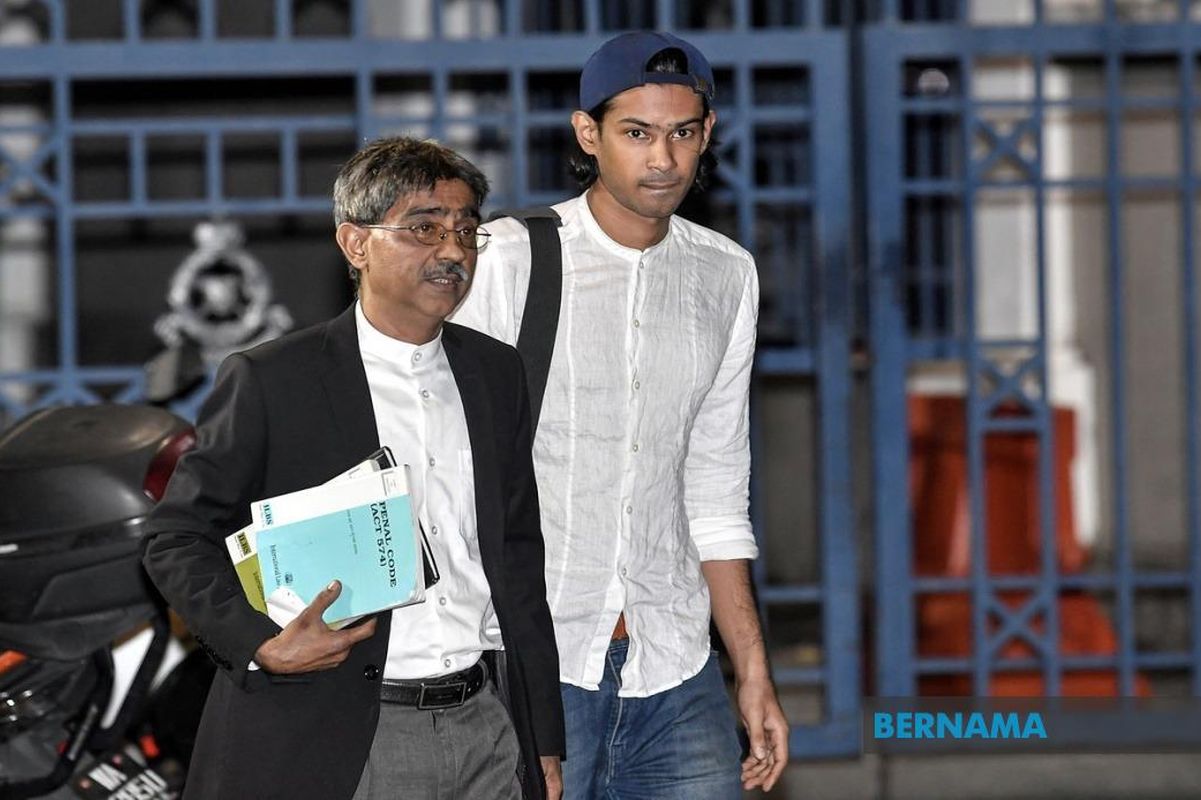 KUALA LUMPUR (Jan 11) : The High Court has allowed Prime Minister Datuk Seri Anwar Ibrahim's discovery application in the civil suit brought against him by his former research assistant Muhammed Yusoff Rawther.
In delivering his decision on Wednesday (Jan 11), judicial commissioner Dr John Lee Kien How @ Mohd Johan Lee said that Anwar's application had merits and all the documents required are "related and necessary" for the determination of the case.
He said that he reached this decision after going through the application itself, the submissions, and in particular Muhammed Yusoff's statement of claim (SOC).
The court also ordered Muhammed Yusoff to pay Anwar RM1,000 in costs.
In the discovery application filed in Nov 2021, Anwar, among other things, is seeking copies of all WhatsApp conversations between him and Muhammed Yusoff from September 2018 to June 2019, and a copy of Muhammed Yusoff's statutory declaration made in November 2019.
According to court filings, Anwar stated that the documents requested are important to verify the "factual events" pleaded by Muhammed Yusoff in his SOC.
Anwar added that it is necessary for him to peruse these documents as they are "significant evidence to the core issues in dispute" and will help with the fair disposal of the suit.
Muhammed Yusoff filed a suit against Anwar in July 2021 alleging sexual assault by the PKR president in 2018.
In his statement of claim, Muhammed Yusoff alleged that the sexual assault upon him took place on Oct 2, 2018 in Anwar's residence in Segambut, Kuala Lumpur.
The former research assistant claimed that, following the alleged sexual assault and him lodging a police report on it, he was accused of plotting to bring down Anwar and damage the PKR president's political career. The alleged sexual assault and the accusation have affected his mental health.
As such, Muhammed Yusoff is seeking from Anwar special, general, aggravated and exemplary damages, as well as interest, costs and other relief deemed fit by the court.
Anwar, meanwhile, has denied the claim and filed a countersuit.
Anwar was represented by Navpreet Singh, while Mahajoth Singh appeared for Muhammed Yusoff.
The court has also fixed April 13 as the next case management date for the main suit.
Read also: Court to decide on Jan 6 Anwar's discovery application in former research assistant's suit