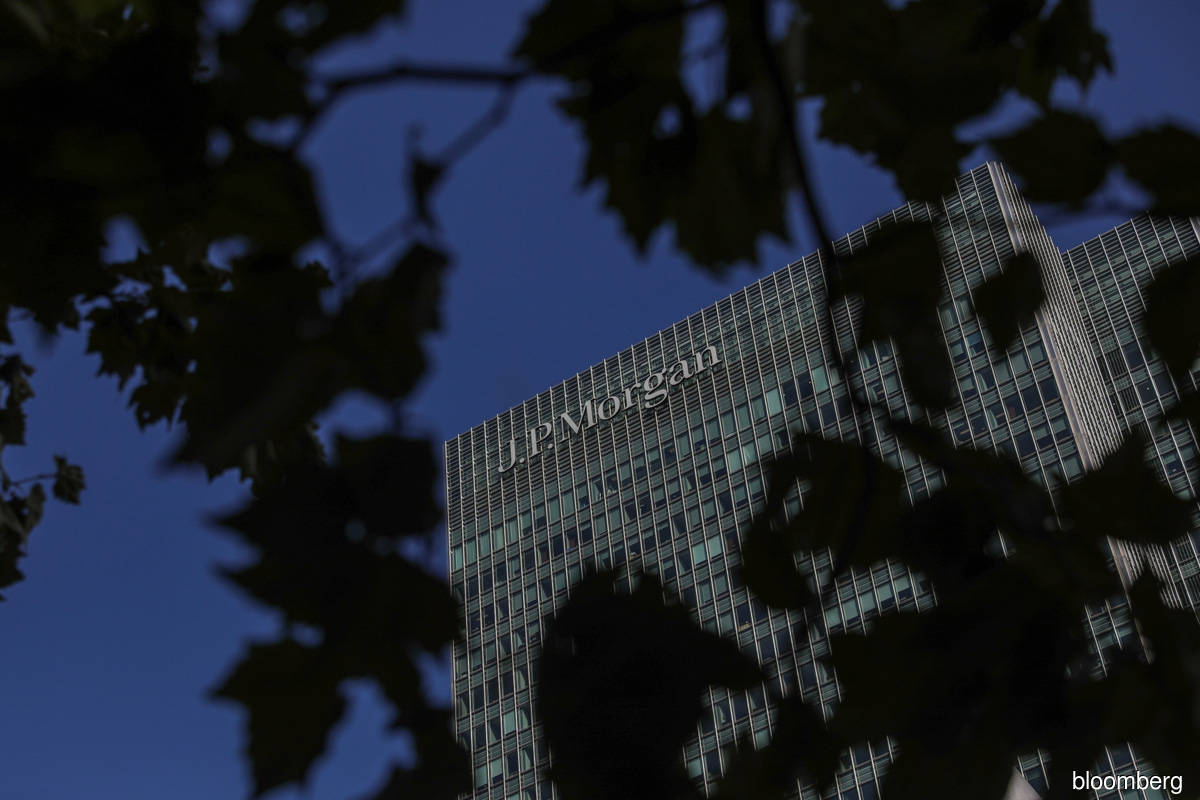 (Jan 12): JPMorgan Chase & Co is claiming the founder of Frank, a college financial-planning site it acquired in 2021, defrauded it by vastly inflating the number of customers it had.
The bank "paid US$175 million for what it believed was a business deeply engaged with the college-aged market segment with 4.265 million customers," JPMorgan said in a Dec 22 lawsuit filed in Delaware federal court. "Instead, it received a business with fewer than 300,000 customers."
JPMorgan alleges Frank founder Charlie Javice and another executive, Olivier Amar, used fake customer accounts to mislead it into completing the deal. The bank said it uncovered the deceptions in a a post-deal investigation.
Lawyers for Javice, who also is suing JPMorgan in state court in Delaware to force the bank to cover her legal fees, argue the bank rushed to buy Frank without doing proper due diligence and was also trying to deflect attention from its violations of student privacy laws.
JPMorgan "committed misconduct and then tried to retrade the deal," Javice's attorney, Alex Spiro, said in an emailed statement. He called the bank's suit "nothing but a cover."
JPMorgan is the biggest US bank by assets with a balance sheet of more than US$3.3 trillion.
JPMorgan has been on a start-up buying spree since CEO Jamie Dimon said in 2020 he wanted to be more aggressive in targeting financial technology firms focused on sustainable investing and tax issues.
The case is JPMorgan Chase Bank v. Javice, 22-cv-01621, US District Court for the District of Delaware (Wilmington).