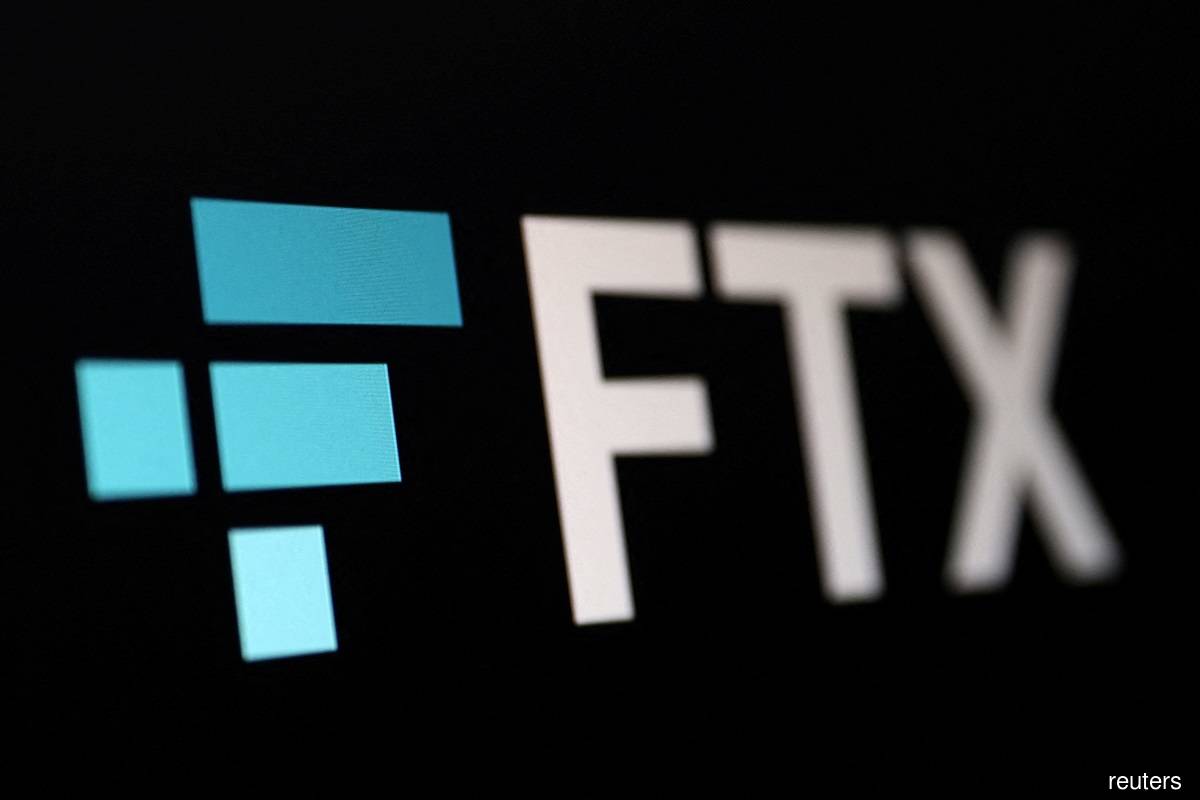 (Jan 12): FTX Group advisers have found more than US$5 billion (RM21.84 billion) in cash or crypto assets that it may be able to sell to help repay creditors, a lawyer for the company told the judge overseeing the biggest crypto bankruptcy.
The company is working to monetise assets with a book value of US$4.6 billion, company attorney Andrew G Dietderich said in the Federal Court in Wilmington, Delaware on Wednesday (Jan 11). Advisers have also found a large amount of other crypto assets that are illiquid and therefore harder to sell, he said.  
Advisers for the failed crypto exchange have been sorting through the wreckage left behind by its founder, Sam Bankman-Fried, since the company collapsed into bankruptcy in November. FTX's books and records ranged from messy to non-existent prior to its implosion, its new chief executive officer has said. 
FTX advisers have identified more than nine million customer accounts, Dietderich said. The company doesn't yet know how much money creditors will get back, or what percentage of their debts will be repaid, he said. The company has also identified about 120 billion transactions that had been handled on FTX platforms before they were shut down, he said.
Customer names
The company was in court on Wednesday to ask US bankruptcy judge John T Dorsey for approval of a handful of routine motions and also to keep the names of its nine million creditors and customers secret.
Dorsey agreed with the company's argument that the customer names could be considered a valuable trade secret. Customer lists are often sold in bankruptcy cases in order to raise money to repay creditors.
A group of media outlets, including Bloomberg News, had argued that the names should be released. 
Dorsey opened the hearing by announcing he had received a letter from four US senators urging him to appoint an independent examiner to investigate FTX. The group argued that FTX lawyers may have conflicts that would make it difficult for them to conduct an independent probe. 
Dorsey said the letter would not influence him.
"It is an inappropriate ex-parte communication," Dorsey said, referring to the term used for communicating with a judge without informing anyone else in a case. "It will have no impact on my decisions."
The bankruptcy is FTX Trading Ltd, 22-11068, US Bankruptcy Court for the District of Delaware.