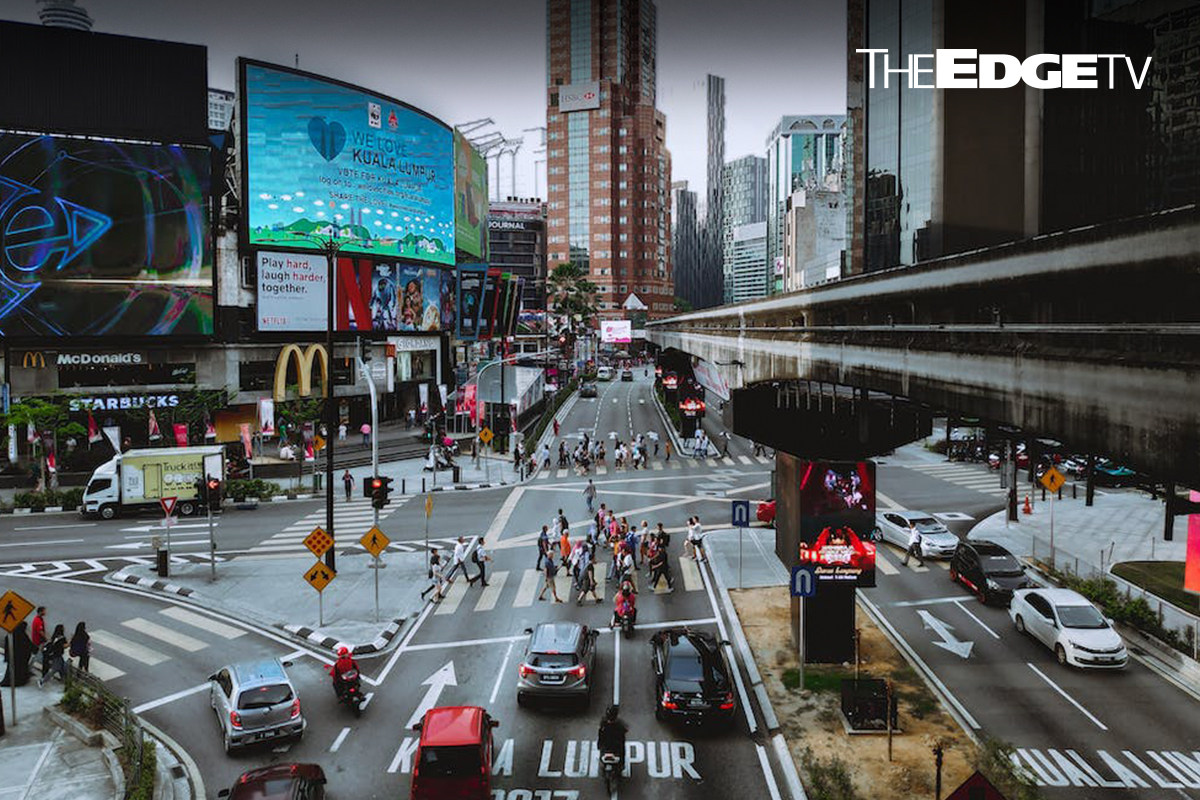 Dirty dealings. Corporate battles. Consumer woes. Here are five things you need to know today.
1. Southeast Asian central banks look like they are close to done fighting inflation using interest rates.
2. The government will review the ceiling price of RM9.40 per kg for standard chicken in the market.
3. FGV Holdings hopes the US Customs will lift its ban on the group's palm oil products by the end of 2023.
4. Two top officials of GIIB Holdings plead not guilty to furnishing fake documents to auditor Grant Thornton Malaysia.
5. Serba Dinamik's share price jumps by as much as 200% on resumption of trading after a three-week suspension.