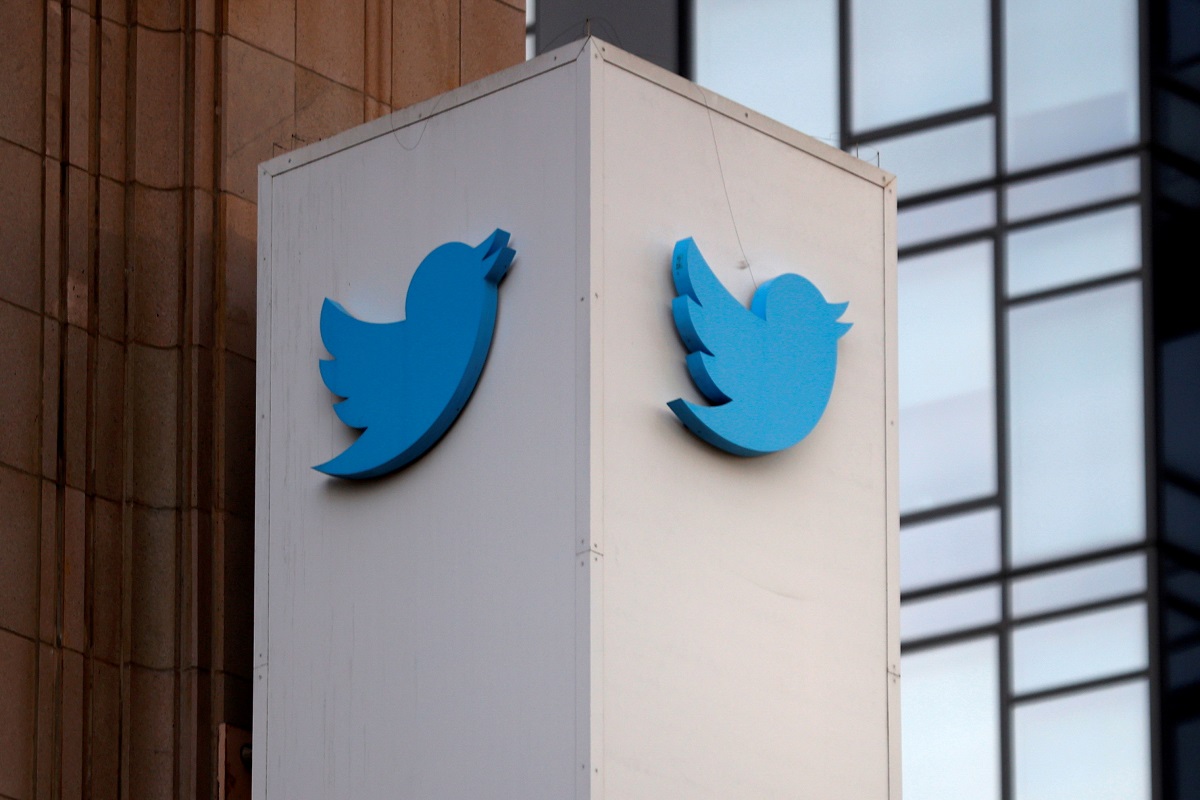 (Jan 14): Twitter Inc won a ruling forcing a group of laid-off workers fighting the company over their severance packages to pursue their claims in individual arbitration rather than through a class-action lawsuit. 
Hundreds of workers who were laid off by Elon Musk after he bought the social media company in October have already filed arbitration claims. 
A San Francisco federal judge ruled on Friday (Jan 13) that five workers who sued in early November are obligated under their contracts to go through arbitration, in which private judges resolve disputes in closed-door hearings. US District Judge James Donato said he'll decide later how to handle complaints by workers who opted out of the arbitration agreement.
An attorney who said she's filed 500 such claims on behalf of workers said the process could be costly for Twitter, which she accused of shortchanging employees on severance.
"Insisting that workers file claims one by one has backfired for many companies our firm has taken on," lawyer Shannon Liss-Riordan said in a statement this week. "These companies think they can make employees just go away and not assert their rights by using arbitration clauses, but we have made them sorry about what they wished for."