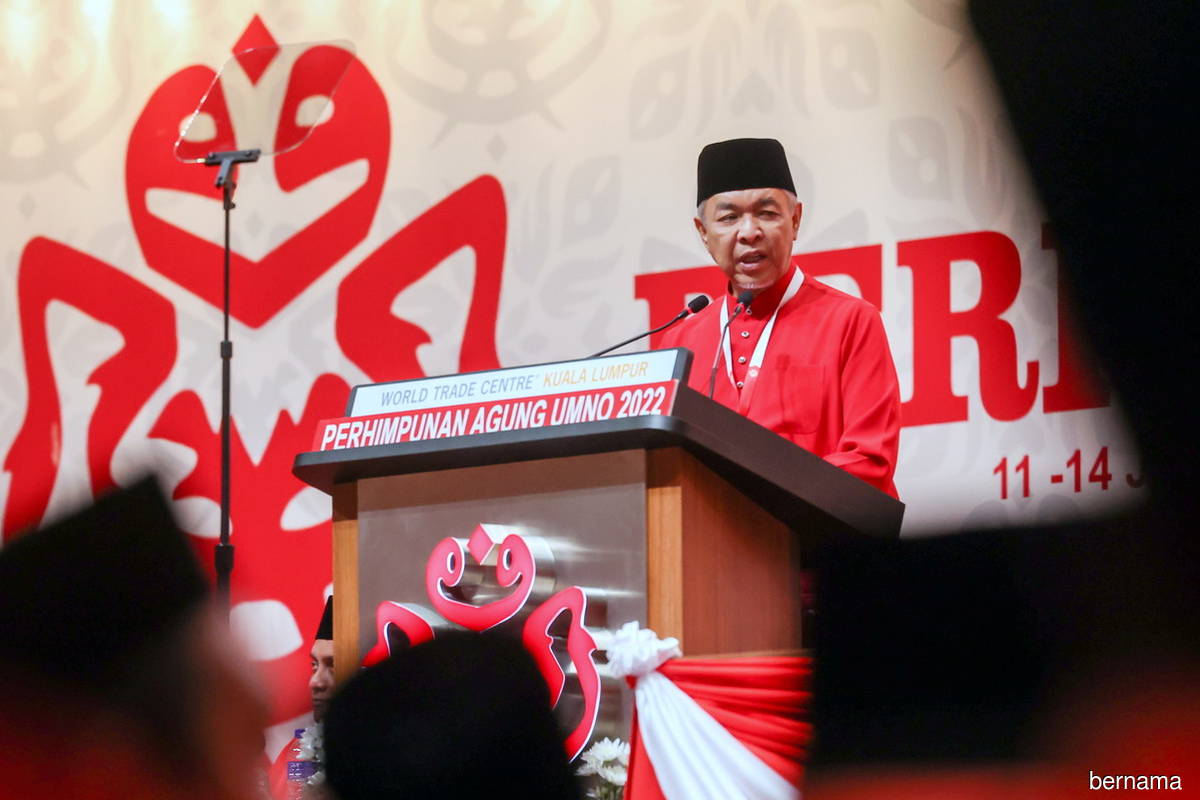 KUALA LUMPUR (Jan 16): The criminal trial of Deputy Prime Minister Datuk Seri Dr Ahmad Zahid Hamidi, which was slated to resume on Monday (Jan 16), has been vacated until April 10. 
In a case management before presiding judge Datuk Collin Lawrence Sequerah, deputy public prosecutor Datuk Raja Rozela Raja Toran attended the case management in the High Court here to inform the judge that the trial dates fixed for April will remain. 
She then said that additional dates for the case were set as agreed upon by prosecutors and Zahid's defence, which is led by Hisyam Teh Poh Teik. 
The additional dates are June 12-15, July 24-27, Aug 1-3, Aug 7-10, and Aug 21-24. 
The trial was previously slated to resume this week from Jan 16-19, and continue on Jan 30-31, Feb 7-9, and March 27. 
No reason was given as to why the January and February dates were vacated and replaced with the additional June, July and August dates as mentioned above, as Sequerah agreed to the adjournment.
The trial will now resume on April 10-13, May 15-18, and then during the new dates set for June, July and August. 
Zahid is in defence against 47 charges, including alleged criminal breach of trust of RM31 million belonging to charitable foundation Yayasan Akalbudi, which the deputy prime minister leads.
Zahid, who is the Bagan Datuk Member of Parliament, was ordered by Sequerah to enter his defence in respect of all 47 corruption charges in relation to Yayasan Akalbudi last year. 
Twelve of them are criminal breach of trust charges, followed by eight for graft, and 27 for money laundering.