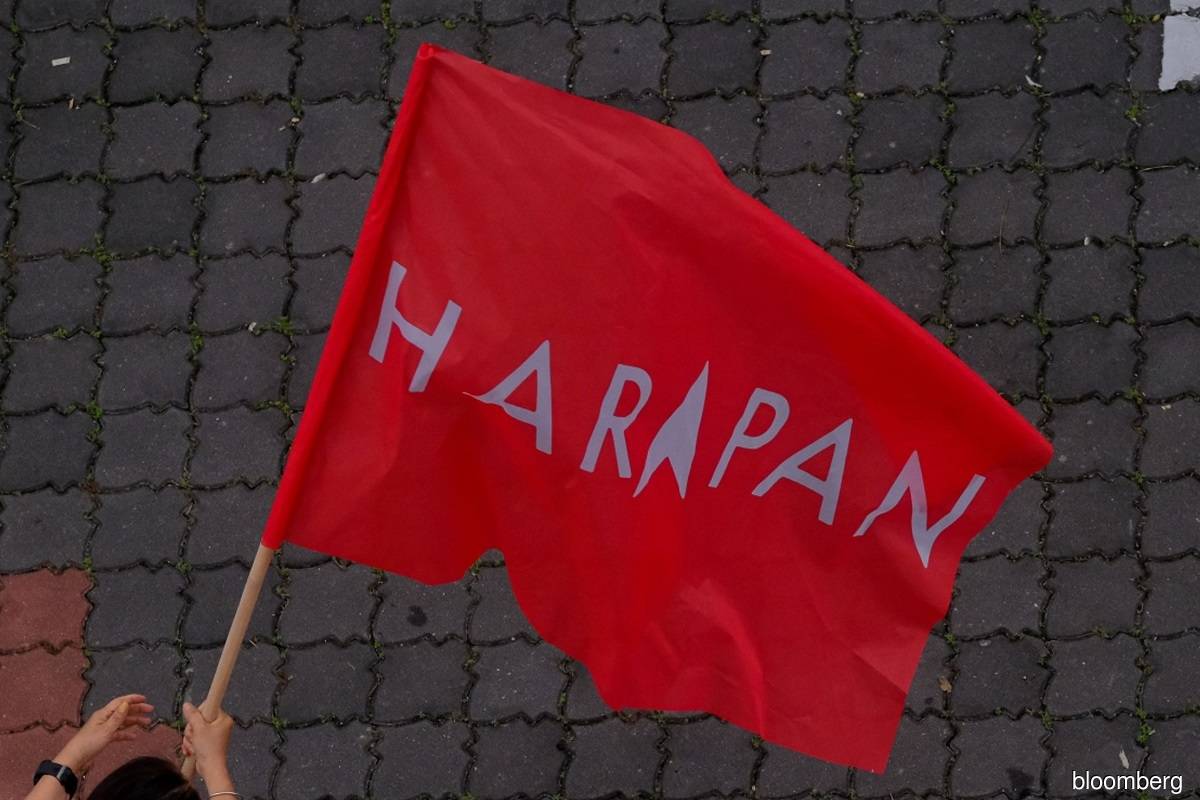 KOTA KINABALU (Jan 16): Awang Husaini Sahari, the Pakatan Harapan (PH) candidate who narrowly lost in the contest for the Putatan parliamentary seat in the 15th general election (GE15), has filed a petition to annul the results for the constituency.
Awang Husaini said the petition was filed through his lawyer Nelson Anggang in the High Court here on Dec 27, 2022.
"That's right...I already filed the petition through my lawyer at the end of last year," he said, briefly without elaborating further when contacted by Bernama here on Monday (Jan 16).
In the GE15, which was held on Nov 19 last year, Barisan Nasional (BN) candidate Datuk Shahelmey Yahya won the seat, with a majority of 124 votes in a four-cornered contest.
Shahelmey obtained 16,234 votes, defeating Awang Husaini who secured 16,110 votes, as well as Parti Warisan candidate Ahmad Mohd Said (8,511 votes) and Pejuang candidate Patrick Payne, who only managed to get 394 votes.