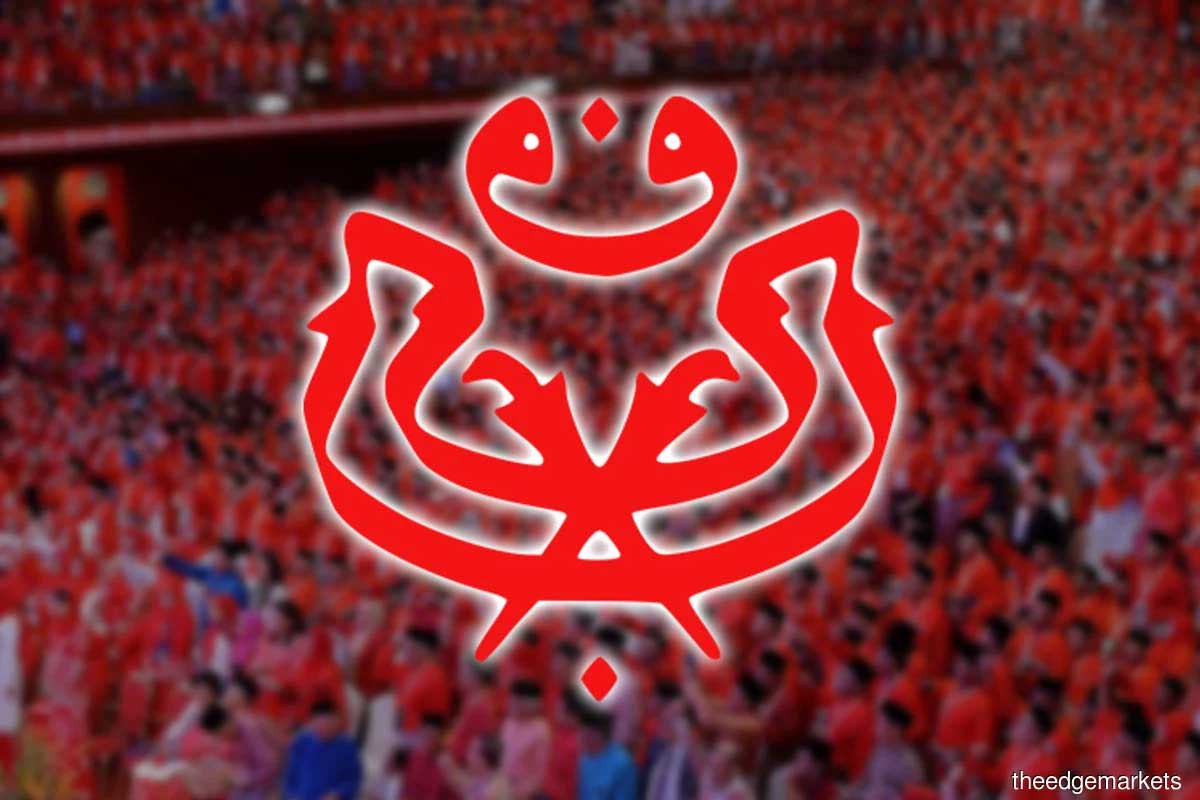 KUALA LUMPUR (Jan 16): Terengganu Umno has filed a petition to annul the results for the Kuala Terengganu, Marang and Kemaman parliamentary seats in the 15th general election (GE15).
The petition was filed in the Kuala Terengganu High Court on Jan 3, in accordance with the Election Offences Act 1954.
Terengganu Umno chief Datuk Seri Ahmad Said said among the points raised in the petition were allegations that PAS had bribed voters by distributing financial aid from the state government through the i-Pension, i-Belia and i-Student initiatives from Nov 15 to 17, 2022, which was just a few days before the GE15.
"This petition is being filed because they (PAS) gave [financial aid] a few days before the GE15. The practice of money politics, regardless of the circumstances, is morally wrong," he said during a press conference at the Umno headquarters in Menara Dato' Onn here on Monday (Jan 16).
He said Terengganu Umno hopes that polls could be held again in the three areas, citing the Cameron Highlands by-election in 2018 as a precedent.
Meanwhile, lawyer Amin Othman, who was representing the Barisan Nasional (BN) candidates in the three areas on behalf of Terengganu Umno, said the decision to file the petition was made after examining the evidence and witness statements.
"We have enough witnesses to sustain this petition, close to 20 of them aged around 18-20 in these three seats," he said.
In the GE15, Ahmad, who represented BN and three other candidates who contested for the Kemaman parliamentary seat, lost to PAS candidate Che Alias Hamid, who won with a majority of 27,179 votes.
PAS president Tan Sri Abdul Hadi Awang retained the Marang seat with a majority of 41,729 votes in a four-cornered contest, while the Kuala Terengganu seat was retained by Datuk Amzad Hashim (PAS), who obtained a majority of 40,907 votes, defeating three other candidates.