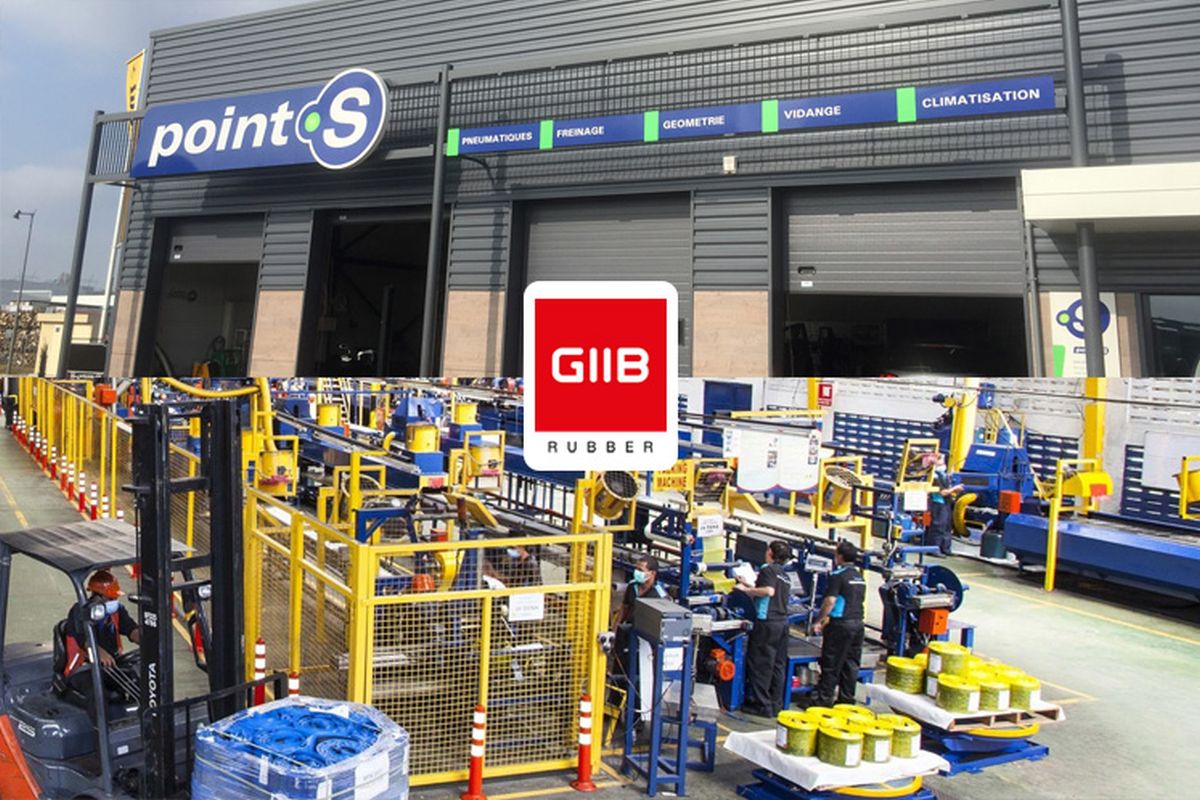 KUALA LUMPUR (Jan 16): GIIB Holdings Bhd, whose officials have been charged for allegedly deceiving the company's external auditor in relation to a puported sale of  machinery, said the auditor had not raised any adverse opinion in relation to the matter.
In a filing, GIIB said Messrs Grant Thornton Malaysia PLT also did not raise its concern on the authenticity of any supporting documents provided in relation with the deal to the group's audit and risk management committee (ARMC).
It added that an independent forensic audit had cleared its officials — chief executive officer-cum-executive chairman Tai Boon Wee and executive director Wong Ping Kiong — of wrongdoing.
The forensic audit was conducted after the duo was remanded by the Malaysian Anti-Corruption Commission (MACC) on September 7 last year.
"Upon recommendation by the ARMC of the company, the company commissioned an independent forensic audit which cleared the directors and the company of fraud and wrongdoing," said GIIB.
After cooperating with the MACC during the remand, there was no further inquiry by the MACC about the company and directors, GIIB said, until the duo was asked on Jan 12 to be present in court the next day.
It added that the two directors "will provide a written explanation" to the company's board of directors on the charges for further deliberation and action, if any.
Wong and Tai were charged in the Sessions Court for allegedly furnishing fake documents to Grant Thornton in relation to the sale of RM2.95 million worth of machinery that did not exist.
Wong faced four charges of giving the fake documents, while Tai was charged with colluding with Wong. They were charged under the MACC Act 2009. Both pleaded not guilty.
Shares of GIIB settled down one sen or 9.09% at 10 sen on Monday (Jan 16), giving the company a market capitalisation of RM59.13 million.