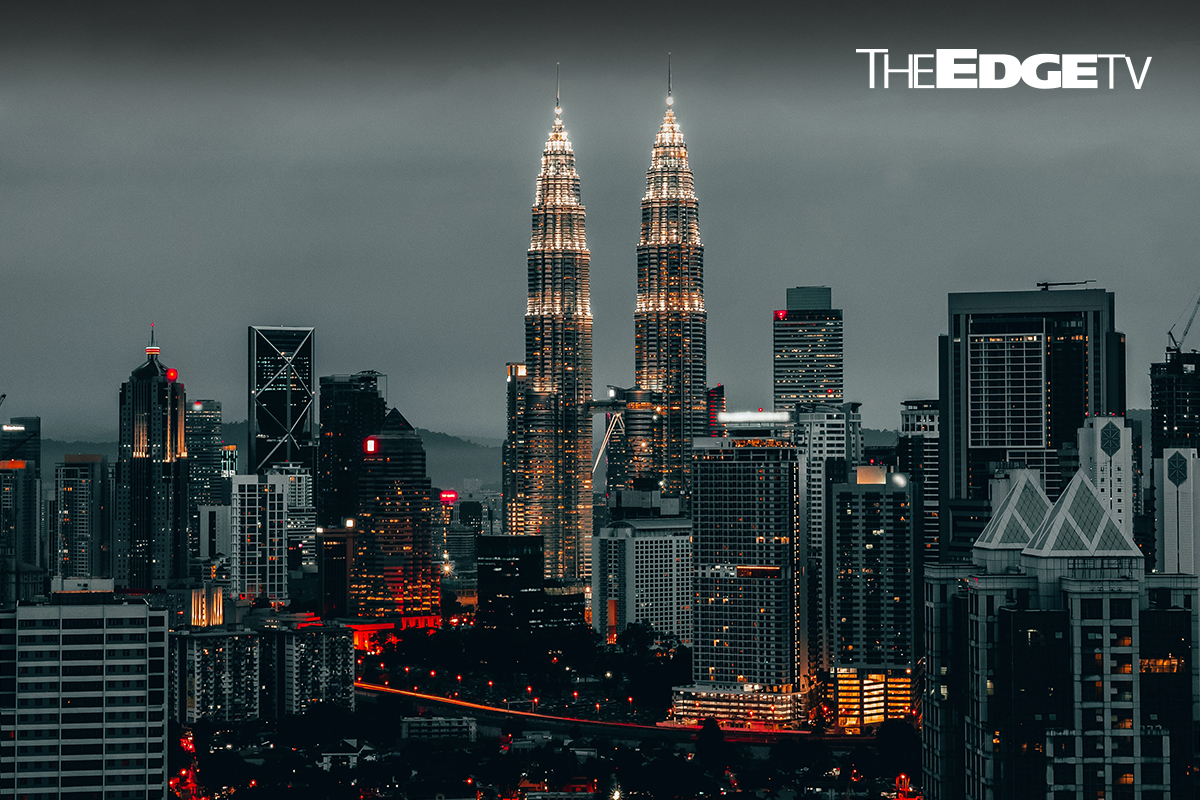 Dirty dealings. Corporate battles. Consumer woes. Here are five things you need to know today.
1. PM Datuk Seri Anwar Ibrahim says national debt has hit RM1.5 trillion, or more than 80% of the nation's GDP.
2. Randstad Malaysia says Malaysian employees can expect to see 3% to 20% salary adjustments this year.
3. The Federal Court fixes March 13 to hear Datuk Seri Najib Razak and his son Datuk Mohd Nazifuddin Najib's income tax appeals.
4. Main Market debutante Kumpulan Kitacon believes it is unlikely to be affected by the challenging property market outlook.
5. The Ng brothers claim they are unaware as to why their executive director functions were suspended by Revenue Group.